As is well known, the eye eats. So a beautifully designed cake, whether it is made of fondant, marzipan flowers, or cream, is equally appealing. There is a new possibility in the field of baking: airbrush for pastry and cakes. This guide explains what airbrush is and how you can use it to create beautiful cakes using food coloring. In case you need cake decorating kit recommendation, we have the list you can check.
Airbrush for Pastry
There are many ways to use an airbrush pistol. It can be used not only to airbrush car parts or spray tattoos, but also to decorate cakes. You can basically create any art form on a cake with an airbrushing machine:
Fine Ornaments
Different Shapes and Patterns
Pretty Color Gradients and Shades
Complete Images such as Landscapes or Animals
3D-Effects
Spraying can be used on all kinds of substrates, including fondant, marzipan, flower paste, and royal icing. White roll fondant, however, is best suited to this airbrush technique.
At first glance, it may seem difficult to decorate cake or other pastries using an airbrushing machine, but it isn't. Here are some things to pay attention to as you read this guide.
What Do You Need to Know About Food Colors for Airbrushing?
There are some special properties of the food coloring used in airbrush cakes. In order to avoid clogging the airbrush gun, the paint must not be too thick in consistency. A high pigmentation is therefore desirable in paint. You can thin paint if it is too thick. Food coloring in paste or powder form can also be diluted and used. Due to the fact that especially beginners are unable to judge whether these pigments are suitable for airbrushing, we would not recommend it. The nozzle may clog if the paint is not suitable. It is recommended that you use only liquid food coloring and preferably one that is designed for use with an airbrush gun.
Further Ideas for the Use of Airbrush for Pastry
The design of a wave or night sky cake would be a great idea for a cake. An orange slice cut from wavy kitchen paper can be used for this. Put this on top of the cake and spray blue paint in different thicknesses over the top edge. A wave or a cloud can be created.
You can also make a Brush* n Wipe cake easily with an airbrush gun. Make a white fondant cover for the cake. You spray colorful color gradients over the edge of the cake. Then dip a small sponge in alcohol and use it to blur the upward color gradient.
There are many ways in which airbrush food colors can be used, and they can not only be used for the design of cakes and pies, but also for other pastry specialties. You can create egg-shaped biscuits with colorful gradients at Easter or you can make an Easter cake with marzipan rabbits that you can spray brown with the airbrush.
The Airbrush gun can also be used to decorate small chocolates with squiggles of food coloring.
You can airbrush the frosting on cupcakes in bright colors and then sprinkle glitter particles on it.
You can also use the airbrush to create realistic 3D motif cakes, such as snakes or dragons, if you are artistically talented. Birthday parties for children will certainly be a hit with these.
Airbrush Gun Cleaning
You should clean your airbrush gun after every use and after changing colors. You will not be able to get the desired color if you do not clean the airbrush after changing the color. If you want to achieve this, you should invest in a cleaning pot for airbrushes. The color can be changed quickly without having to wash the airbrush entirely.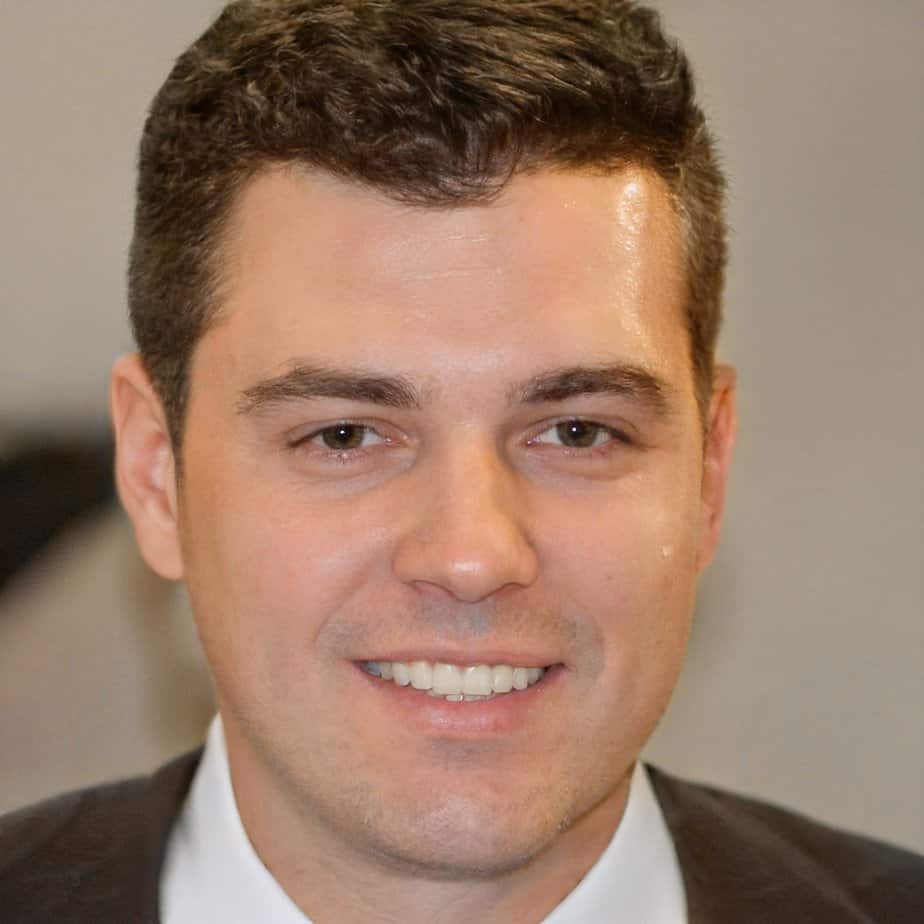 Hi there! I'm a food enthusiast and journalist, and I have a real passion for food that goes beyond the kitchen. I love my dream job and I'm lucky enough to be able to share my knowledge with readers of several large media outlets. My specialty is writing engaging food-related content, and I take pride in being able to connect with my audience. I'm known for my creativity in the kitchen, and I'm confident that I can be the perfect guide for anyone looking to take their culinary journey to the next level.