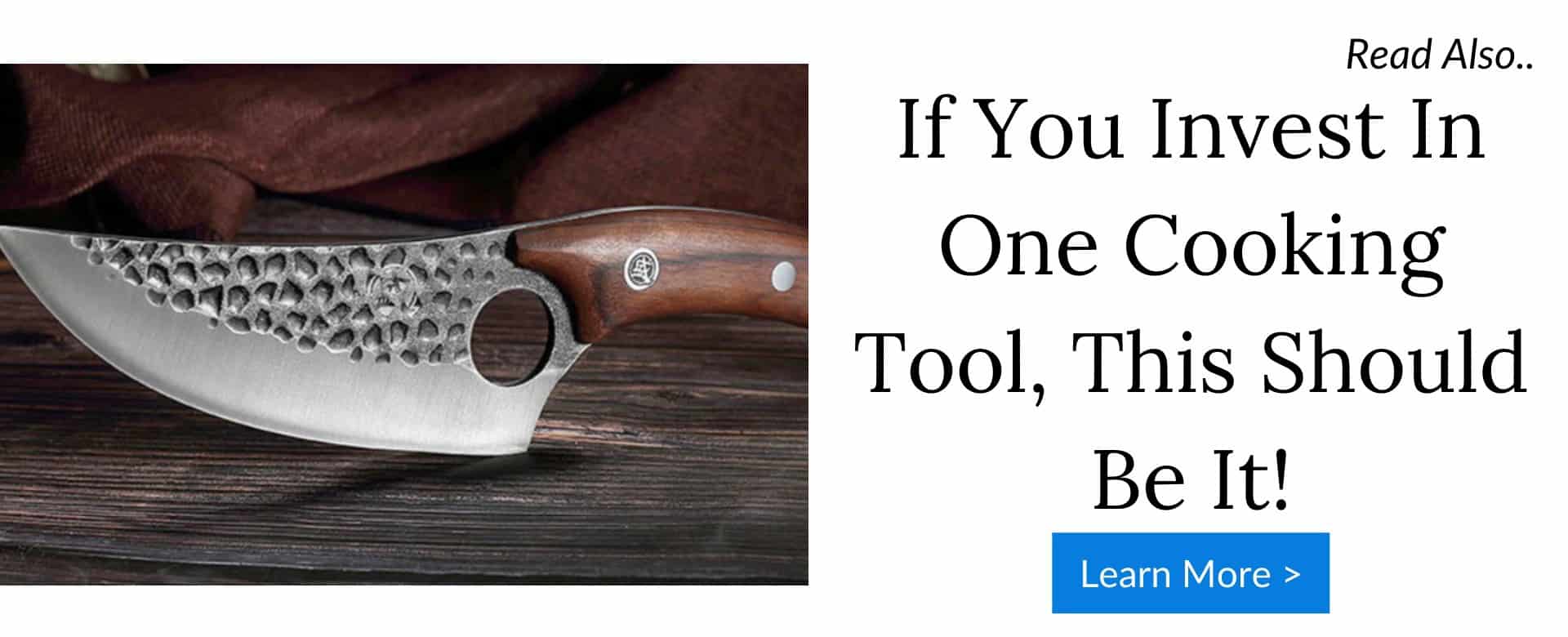 Have you ever attempted to make bread? In a terracotta dish, perhaps? You'll be pleasantly delighted at how lovely your cooked bread will look.
I took a bread-making lesson with my mother a long time ago, and we were each given a baking terracotta dish. Regrettably, it has remained in my cabinet ever since! Despite the fact that I always thought the dish was a gorgeous earthy brown with a vivid clay-like red, I had no idea how to bake with terracotta, so it sat there just to look at.
After some research and a little confidence, I thought it was time to try baking in my terracotta dish with a basic bread recipe and use your bread baking pans.
So Why Bake Bread In Terracotta?
Terracotta means "baked earth,"  in Italian and as one of the oldest materials used for cooking food is aIn Italian, terracotta means "baked earth," and it's one of the oldest materials for cooking, making it great for baking bread! It evenly distributes heat, ensuring that your baked items are always flawless.
Pores in the clay, also known as porous material, draw moisture from the dough, resulting in a flawless crust. You must first soak the unglazed lid in water for at least 15 minutes before placing it on top of the baking dish. This traps moisture in the pores, which gently evaporates as the temperature rises in the oven, resulting in perfect bread steam.
And let me tell you, I was so impressed with how it turned out! My bread looked and tasted liked it came from a bakery!
Tips For Baking With Terracotta 
When you first get your dish clean it with warm water only.
Do not use soaps as they can block pores and affect the taste of the food cooked in the dish.
Soak unglazed lids in water for at least 15 minutes before baking in the oven.
Set your preferred temperature after placing terracotta cookware in a cold oven (packed with your prepared dough). This will prevent your dish from cracking or breaking.
In your terracotta dish, you can cook any recipe, however terracotta requires a high oven temperature. In most cases, you may convert a recipe by increasing the cooking temperature by 100 degrees Fahrenheit and adding a half hour to the typical cooking time (this is because the dish is placed into a cold oven and the clay does not get hot as fast as other cookware does).
For me, the most intriguing aspect was not having a second rise on my bread. This sped up the process and eliminated a step or two from the typical bread-making procedure. Because the terracotta dish will be placed in a cold oven, the second rise will take place here.
Place the made dough in the baking dish, then into the oven, turn on the heat, and wait for the magic to happen! The steam from the wet lid seals in the heat and bakes the clay evenly, then you remove the lid for the last 10 minutes or so and brown the bread – voila!
Basic Bread Making in a Terracotta Dish Full Recipe
Ingredients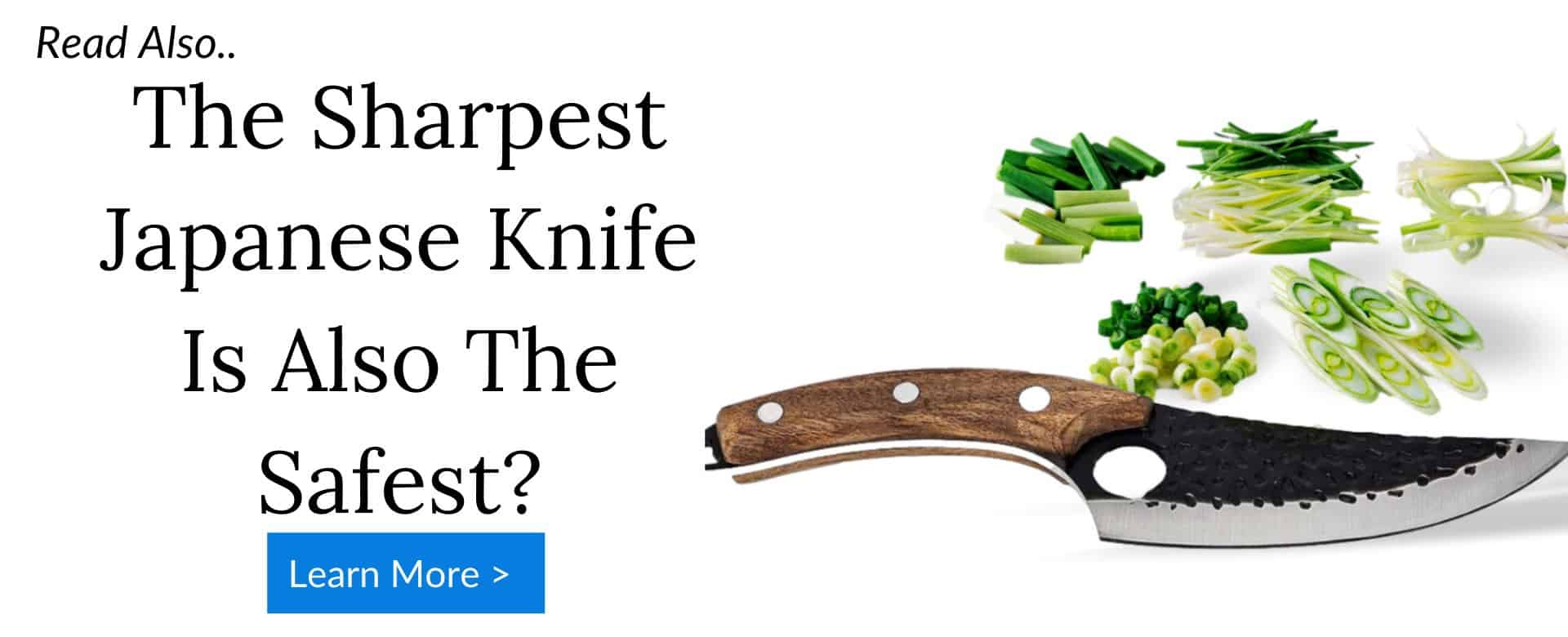 2 teaspoons active dry yeast
300 ml warm water
1 teaspoon sugar
2½ – 3 cups (320g – 384g) white bread flour or all-purpose flour
½ teaspoon salt
1 egg for glazing
Instructions
Combine warm water, yeast and sugar together in a large mixing bowl. Let rest for approx. 5-10 minutes until mixture is frothy and has formed bubbles.
In a large bowl mix flour and salt together. Make a well in the middle of the flour and add liquid. Mix together until ragged. Turn out onto a prepared work surface and knead for approx. 8 minutes until smooth and elastic (you can also use a stand mixer with the dough hook).
Combine flour and salt in a large mixing bowl. Fill a well in the center of the flour with liquid. Mix everything together until it's rough. Knead for about 8 minutes on a suitable work surface, or until smooth and elastic (you can also use a stand mixer with the dough hook).
Using a terracotta dish, soak the lid in water for 10 minutes, leave the bottom of the dish.
Turn out dough onto a lightly floured work surface once it has doubled in size. Punch down the dough and roll it out into a rectangle. Fold dough in half like a letter and pinch shut. Pinch the seams together and fold in half. Using a sharp knife or a razor blade, slash the top of the cake to ensure that it rises evenly in the oven. Apply an egg wash to the top of the bread. Place the damp lid on top of the loaf and invert it into the terracotta dish, seam side down.
Place the bread in the middle of the cold oven.
Heat the oven to 400°F while the dough is in the oven. This step is very important so you don't crack the dish and your bread gets its second rise in the oven.
Bake for 35 minutes. Take the lid off and continue to bake for another 10-15 minutes until bread is browned and when tapped sounds hollow.
Promoted Links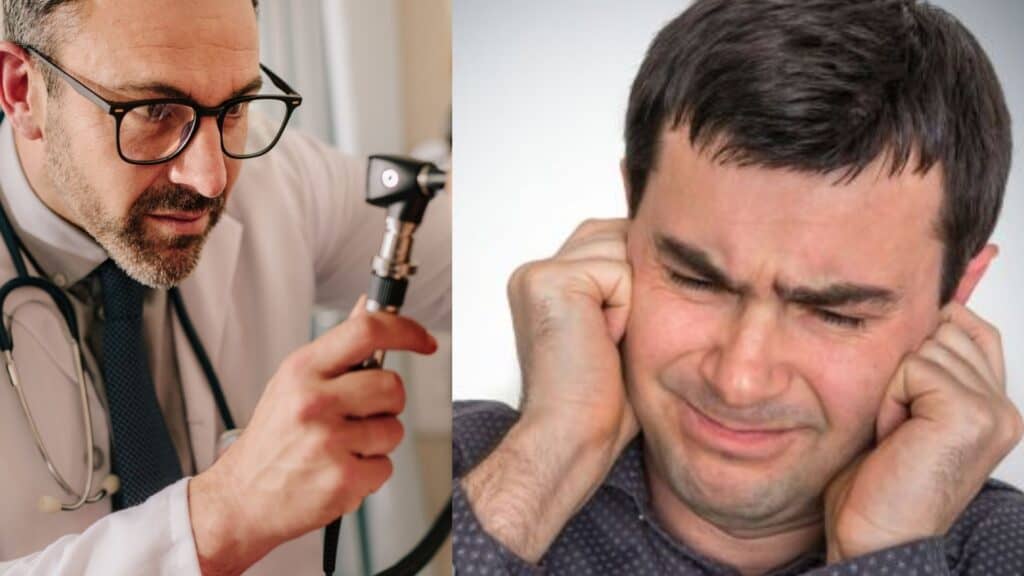 Anyone With Tinnitus "Ends" Should Watch This (Surprising Facts)!
recommended by Dr. Davis (licensed and certified Doctor of Audiology with over 15 years)