Caramel Apples with chopped peanuts and homemade caramel are the perfect way to celebrate Fall! They're a classic carnival treat that everyone will love because they're easy to make and have delicious layers of yum!
Here in Southern California, we're finally getting some nice weather, and I can't wait to welcome Fall. I'm ready for chilly days and cozy nights as much as I love finding asparagus in abundance!
What better way to welcome autumn than with caramel-dipped apples? These classic carnival treats are not only a tasty pick-me-up at any time of day, but they also make excellent party favors or holiday gifts.
Caramel apples are the simplest, tastiest, and most enjoyable treat you can make this Autumn. Vitamin-rich tart apples are elevated from healthy to indulgent with a generous coating of sweet, creamy caramel and crunchy peanuts.
For an extra layer of yum, I used chopped peanuts, but you could also use melted chocolate drizzles, crushed Oreo cookies, graham cracker crumbs, M & M's, toffee bits, colored sprinkles, mini marshmallows, raw cane sugar, chopped peanut butter cups, or even your favorite dry cereal.
How Do You Make Caramel Stick To Apples?
To ensure that the caramel sticks well, the best apples must be prepared before dipping. After a quick dip in boiling water, give the skins a good wipe down to remove any wax residue and allow them to dry completely.
Caramel Apples Recipe
Caramel apples covered with a homemade caramel sauce and topped with chopped peanuts are the perfect way to celebrate Fall! Easy to make and with delicious layers of yum, they're a classic carnival treat everyone will love!
Ingredients of Caramel Apples Recipe
boiling water
8 Granny Smith apples
1 cup butter
2 cups brown sugar
1 cup light corn syrup
1 (14 ounces) can condensed milk
1 teaspoon vanilla extract
2 cups chopped peanuts
Equipment of Caramel Apples Recipe
8 wooden sticks
Candy thermometer
Instructions of Caramel Apples Recipe
Line a baking sheet with parchment paper.
Dip apples in boiling water for about 3 to 5 seconds. Gently wipe down the surface with paper towels to remove any wax residue on the skin. Pat dry.
Insert a wooden stick into the center of each apple through the stem end. Make sure apples are at room temperature.
Remove caramel from heat and add vanilla extract, stirring to combine.
In a saucepan over medium-high heat, combine butter, brown sugar, corn syrup, and condensed milk. Bring to a boil, stirring constantly. Lower heat to medium and continue to cook, stirring constantly for about 25 to 30 minutes or until a candy thermometer reads 248 degrees F. The caramel should coat back of a spoon. Check by dropping a teaspoon of the syrup into a glass of cold water. It's ready if it forms into a firm ball.
Quickly dip each apple into the hot caramel, swirling apples in the sauce to completely to about 1/2 inch of the wooden handle. Allow excess caramel to drip back into the pan.
Immediately (while the caramel is still hot) roll apples on peanuts to fully coat. Sprinkle peanuts on missed spots. Arrange apples stick side up on prepared baking sheet. Allow to completely cool.
Caxy apples have got to be one of my favorite fruits. They are just so visually pleasing and delicious to eat. Plus, you can find them in fantastic varieties. My favorite is the rocky road version. It has got to be boiled and toasted. It has a bit of crunch to it and caramel comes out just before your mouth. Another favorite is fire orange flavored. They are very fruity and the fire orange flesh is more fruity than the other versions.
Bramlette, which has got to be the hottest apple of them all, has got to be the peak of the hottest apple. This apple is just so juicy and packed with so much flavor. You can stuff it with cinnamon and put some chili in it if you want to add more heat. Another idea is to make a berry apple pie using brown sugar, cinnamon, butter and covered with burnt butter. It will make a delicious meal the kids will love.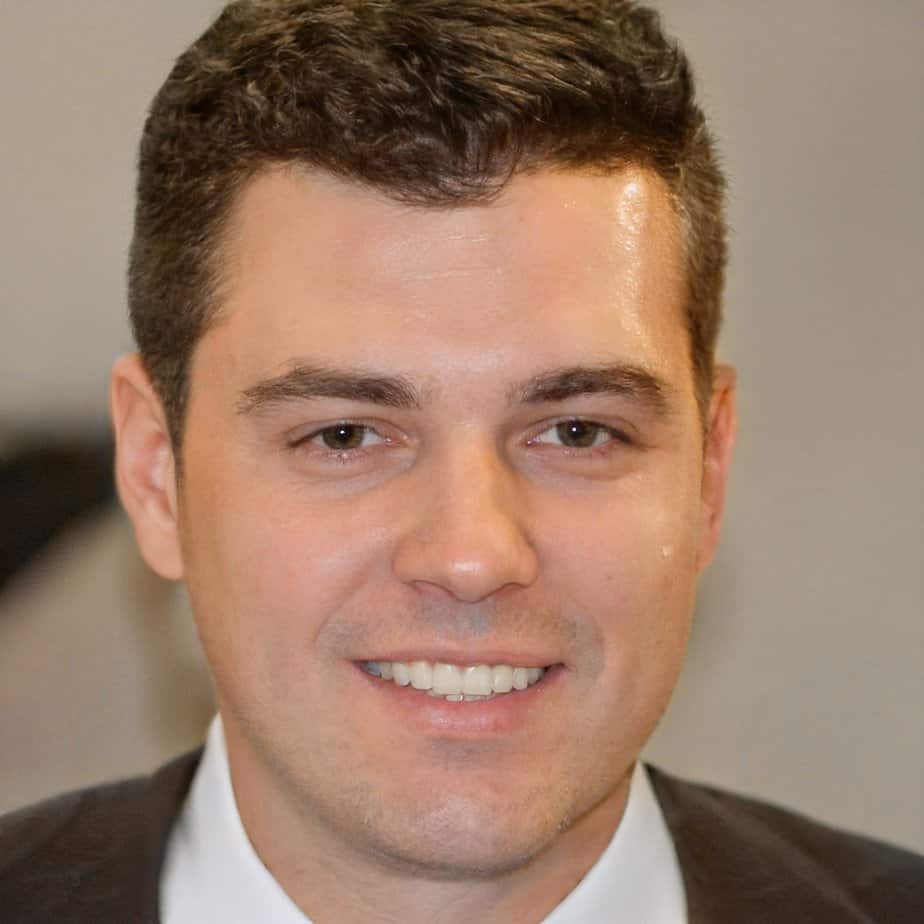 Hi there! I'm a food enthusiast and journalist, and I have a real passion for food that goes beyond the kitchen. I love my dream job and I'm lucky enough to be able to share my knowledge with readers of several large media outlets. My specialty is writing engaging food-related content, and I take pride in being able to connect with my audience. I'm known for my creativity in the kitchen, and I'm confident that I can be the perfect guide for anyone looking to take their culinary journey to the next level.