It couldn't be easier to clean your air fryer… However, not enough people do it on a regular basis. As a result, your air fryer will not smell as good as it should, and this will often transfer to your food.
In this post, I'll show you the method of cleaning baked on grease from your air fryer in the simplest way possible. You'll love the results, I promise!
Can't I Just Put It in The Dishwasher?
It isn't as easy as tossing the removable parts in the dishwasher. I recently wrote a blog post about this topic.
The damage that a dishwasher can do is significant, and it will eventually damage your air fryer parts. Use your dishwasher if you aren't concerned about reducing the lifespan of your air fryer.
If this is a problem for you, I recommend that you try the following method.
Benefits of Cleaning Baked on Grease From Your Air Fryer
The taste of the food is by far the most important benefit. When you use an air fryer that is dirty and full of grease, it heats up. This has the effect of tainting the taste of the food you're cooking as well as emitting a strong odor.
Cleaning your air fryer improves its performance as well. As a result, your food will cook faster while costing you less money.
The Method of Cleaning Baked on Grease From Air Fryer
It's incredibly simple to clean your air fryer of all the dirt and grease that has accumulated. All you need is a sponge and some hot water. You'll need a microfiber cloth to clean the outside of your air fryer as well. A soft bristled brush or silicone pad, as well as bicarbonate of soda, may be required for baked-on food and grease.
Step 1 – Remove the basket and tray from the main unit after making sure the appliance is unplugged. Pass paper towels over the entire unit only when it is cold to remove any loose grease.
Step 2 – Wipe down the entire unit with a damp cloth to remove as much grease as possible. At this point, all you need is hot water and a sponge. The sponge can also be used to clean the heating element. Nothing abrasive should be used.
Step 3 – If the tray still has food stuck to it after you've wiped it down, wet a sponge with bicarbonate of soda and start rubbing. This will form a paste, and you can remove the food with a bristle brush. You can do the same thing with the air fryer basket.
Step 4 – Place the basket in a filled hot water sink if it isn't cleaning as well as you'd like. Allow it to soak for a while until the grease and caked-on food are broken down.
Step 5 – Ensure that all the paBefore reassembling the parts, make sure they've all been properly air dried. Make sure your air fryer is clean and ready to use!
Cleaning Baked on Grease From Air Fryer Basket – Alternative Methods of Cleaning Your Air Fryer
Many people have devised methods for keeping things clean after they use it with the best oil. The vinegar method is one of the more common ones I hear. The greasy item is submerged and soaked in a mixture of hot water and vinegar. This method of cleaning baked on grease is very effective.
People have taken it a step further. I've heard of people cleaning baskets and pans with pressure washers. The pressure washer's power is capable of effectively breaking down grease.
Degreasers and BBQ cleaners are two other options. A certain oven cleaning product includes a chemical solution that is poured into a bag and sealed. It's great for cleaning oven appliances, and it's also great for cleaning baked on grease from air fryers.
Simply follow the method prescribed above when you want cleaning baked on grease out of an air fryer basket.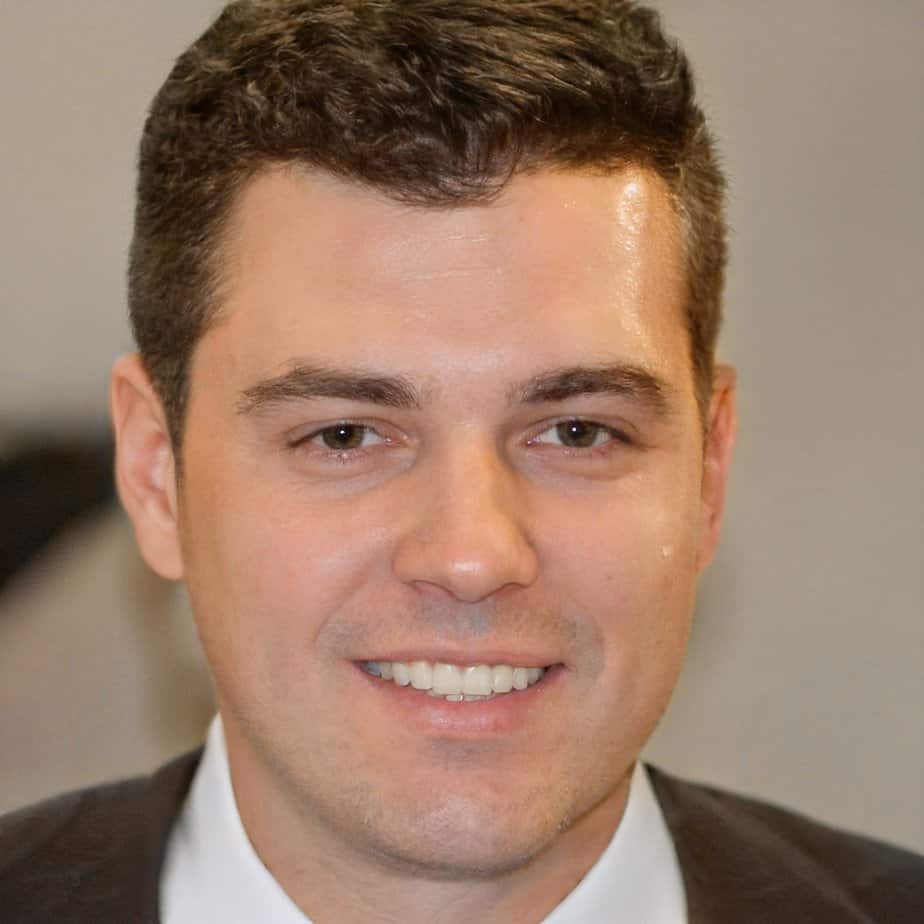 Hi there! I'm a food enthusiast and journalist, and I have a real passion for food that goes beyond the kitchen. I love my dream job and I'm lucky enough to be able to share my knowledge with readers of several large media outlets. My specialty is writing engaging food-related content, and I take pride in being able to connect with my audience. I'm known for my creativity in the kitchen, and I'm confident that I can be the perfect guide for anyone looking to take their culinary journey to the next level.