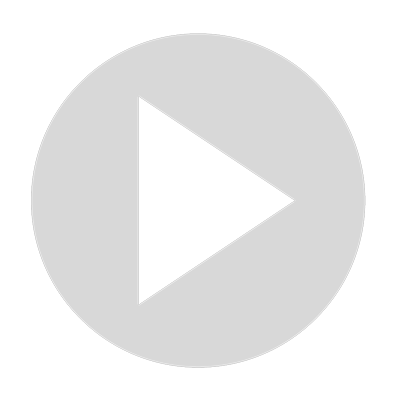 How To Clean Weber Grill Grates? Superb 8 Steps To Do It
Read more about this topic from our article at: https://milkwoodrestaurant.com/how-to-clean-weber-grill-grates/

How to clean weber grill grates? Every year, your Weber grill grates start to accumulate a layer of grease. This results in the buildup of unpleasant odors and stains on the surface of the grate. The easy-to-follow steps will help you clean weber grill grates, reducing food stuck between them and preventing further stains from appearing.  Read this article until the end (link have been listed above) to know more about it.
Show More
Show Less