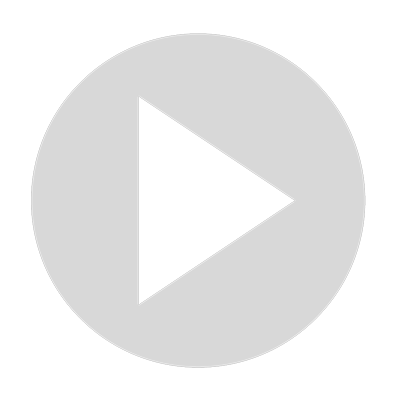 How To Decorate With A Cake Stand? 4 Superb Steps To Do It
Read more about this topic from our article at:  https://milkwoodrestaurant.com/how-to-decorate-with-a-cake-stand/

How to decorate with a cake stand? Cakes are a delicious dessert, but they can also be a centerpiece for a party. They can be a focal point for a table, or a conversation starter. Cake stands can be used to display a variety of food, from cakes to fruit. Read this article until the end (link have been listed above) to know more about it.
Show More
Show Less