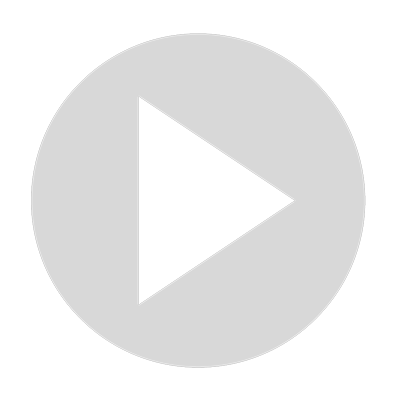 What Is Air Fryer? 6 Superb Advantages That You Can Get From This Kitchen Appliance
Read more about this topic from our article at: https://milkwoodrestaurant.com/what-is-air-fryer/

What is air fryer? Air fryers are one of the most popular kitchen appliances in the market. These devices provide various cooking options for a variety of cuisines, including chicken, burgers, French fries and breads. Want to know more about what is air fryer? Read this article until the end (link have been listed above) to know more about it.
Show More
Show Less