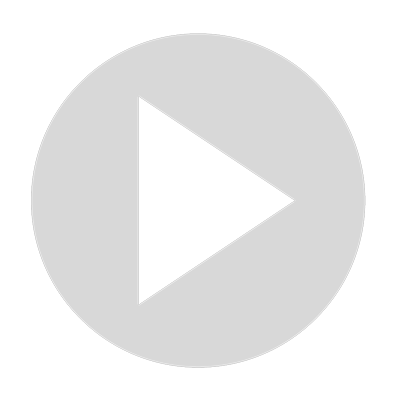 How To Choose Kitchen Knife? 7 Superb Consideration Before Choosing Knife
Read more about this topic from our article at: https://milkwoodrestaurant.com/how-to-choose-kitchen-knife/

How to choose kitchen knife? It is often said that a good knife is the most important tool in your kitchen. The reason for this claim is simple: there are many knives out there that do not cut well. Read this article until the end (link have been listed above) to know more about it.
Show More
Show Less