From breaking down a whole chicken to removing the bark from a pineapple to coring out cupcakes, the boning knife has many uses in the kitchen. Yes there are many uses of boning knife you need to know, so here we go. In case you are looking for best boning knife, we have recommendation for you!
Boning Knife in the Kitchen
Knife sets include several different types of knives, from the large chef's knife that serves as the workhorse of the kitchen to the small paring knife that is the perfect tool for delicate work. Boning knives aren't always included in a set, but they should be. What is a Boning Knife and What is it Used for?
In order to understand how many boning knives can be used for various purposes – and yes, there are a lot since this knife's skills aren't limited to meat alone – let's first define what a boning knife is and what it looks like.
Among all the different types of knives included in most kitchen knife sets, the boning knife is easy to spot. Boning knives often feature a thin, semi-flexible blade and a finger guard (the notch where the blade meets the handle, also known as a "bolster") as a safety feature to prevent slipping when handling slippery ingredients.
A boning knife generally has the following characteristics, but there are differences between models:
It measures between 5 and 7 inches long. It is straight-edged (without serrations).
With a slight curve up to its sharp point, a flat cutting edge
Keep your fingers away from the blade with a finger guard
Some blades are rigid; others are semi-flexible
You're not the only one wondering what the difference between a boning knife and a fillet knife is. It is quite similar between the two knives, and they can often be interchanged.
Their intended purposes are the main difference between them. An essential part of the job is separating meat from bone with a boning knife. Fillet knives, on the other hand, are used to separate skin from meat and are most commonly used for fish. Unlike boning knives, fillet knives are always going to be flexible, which is why they're often used for fish dishes; however, some boning knives are specifically designed to remove both meat and skin from bones.
It's always important to focus on quality when purchasing any kitchen knife. As you shop for a boning knife, there are a few key points to keep in mind:
It should be reasonably heavy – this is a small knife, but one which is too light indicates poor quality materials
Look for a blade length of at least 6" for sufficient cutting surface
A full tang design is best, meaning that the steel runs all the way down through the handle to the base of the knife
Top Uses of Boning Knife
An essential tool in any home kitchen, the boning knife can be used for many things in the kitchen, including preparing meats and carving treats.
Boning knives are primarily used to prepare meat for cooking. With its flexibility and shape, you can maneuver in tight places, and its slender tip can break away cartilage in joints, which is very helpful for breaking down different parts of a chicken.
It's time to carve the Thanksgiving turkey! Using this handy knife, you will be able to separate the breast and the carcass from each other without having to worry about cutting splinters on the bones.
Boning knives can also be used to remove the skin and fat from meat. A rack of lamb and certain cuts of pork, such as pork tenderloin, have a layer of fat that should be removed before cooking. A boning knife has a thin blade that is perfect for this task, and its flexibility and sharpness allow you to remove fat and skin without cutting away the flesh underneath. A boning knife is also a good option for removing the skin from fish fillets since it can produce clean results, provided the blade is at least semi-flexible.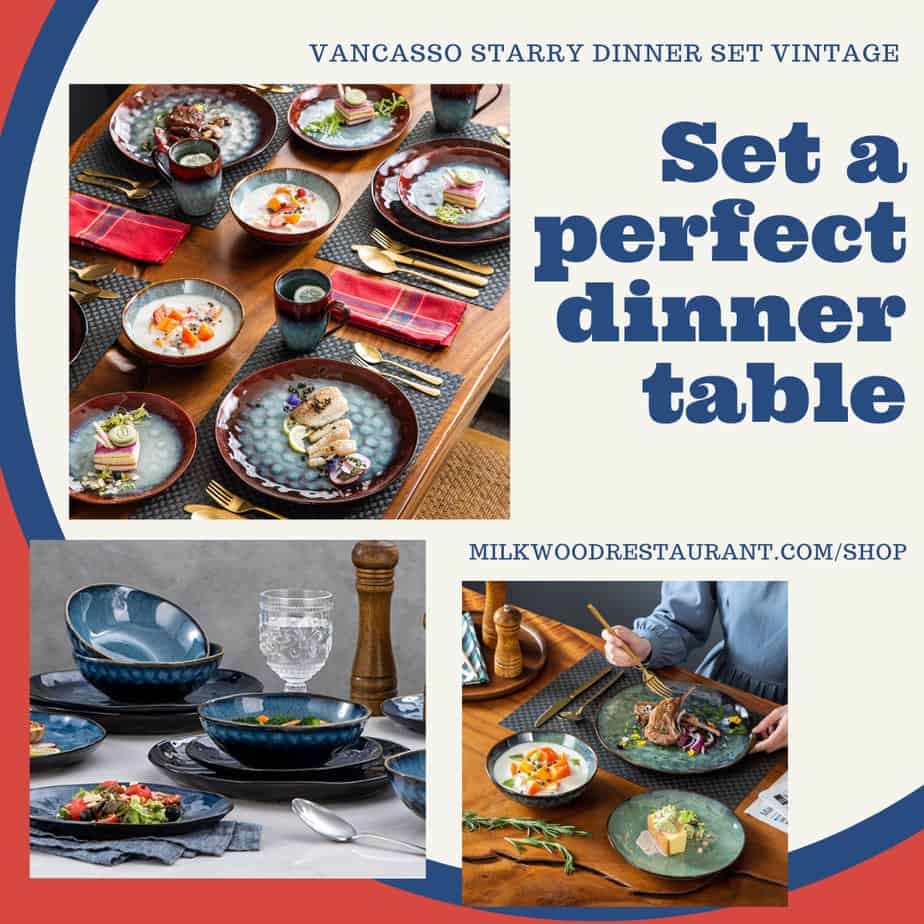 The best way to prepare meat with a boning knife is to hold it with a standard grip and use long strokes to keep the blade against the meat. As well, don't saw back and forth – instead, use the length of the blade to your advantage and make long, smooth strokes to pull the meat from the bone.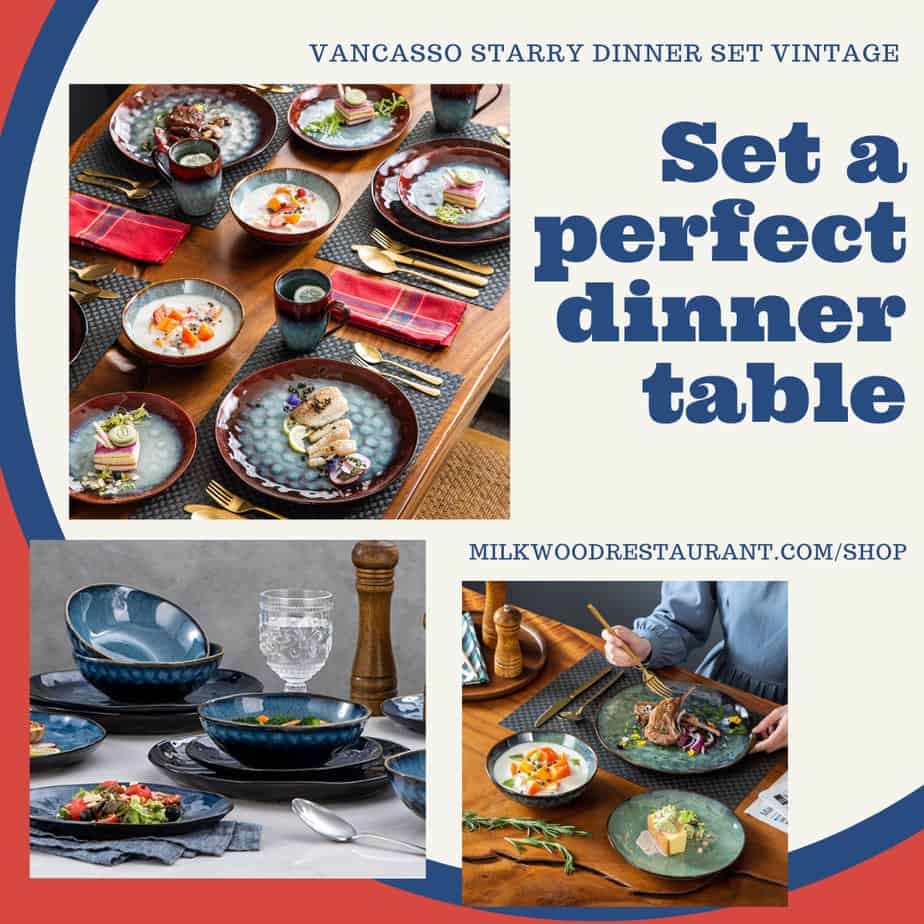 The boning knife should be held with the blade angled horizontally to your cutting board, your forefinger resting on the flat of the blade just before the bolster, and the rest of your fingers securely wrapped around the handle. Next, slide the blade horizontally through the meat while pressing your guide hand gently on top to hold the meat in place as you work your way through.
When There's a Grill, There's a Way
In addition to used for preparing fresh fruit for fruit trays, decorative arrangements, and other fruit dishes, a boning knife can be helpful when preparing fruit for fruit dishes. With its small blade, the knife is easy to manipulate, even when working with small produce. The sharp tip also comes in handy.
Using a boning knife to peel the skin or rind of fruits is one of the most common uses outside of meat preparation. Due to the shape and size of the blade, you can remove the rind from melon slices, peel papayas and mangoes, or remove the bark from pineapples without removing too much of the fruit beneath.
Break Out the Boning Knife and a Pineapple for This Recipe
You can also use a boning knife to peel the skin off an apple and remove the core by carefully sliding the knife outside of the core, then turning until the core is removed. When peeling fruits with a boning knife, place the handle across the bases of your four fingers with the blade facing you. Then, hold the blade steady with your thumb and slide it under the skin, moving the fruit as necessary to peel away the skin.
Yes, that's right! Your boning knife can even be used to make sweat treats! If you love baking cakes and would like to try carving them into different shapes, you should definitely keep a boning knife around. A thin blade makes it easy to carefully carve both straight and curved lines to even out round cakes, sharpen the edges of square cakes, even out the layers of layered cakes, or to shape them into hearts and other fun shapes.
In order to cor and fill cupcakes, the thin, pointed blade of the boning knife is ideal. The only thing you need to do is wait until the cupcakes are completely cooled, then use the tip of the knife to carve a small circle into the center, about 34″ deep. Use a piping bag to add some filling for a sweet surprise. Once your cupcakes are filled, top them with frosting and enjoy!
Try the Sweet Side of the Boning Knife With This Recipe
If cookies are your thing, you can cut your cookie dough into distinctive shapes for any occasion with your boning knife. To avoid tearing and clinging to the knife, make sure the cookie dough is cool.
Using that glass or ceramic cutting board you shouldn't be using for daily food prep is a terrific method to keep your dough cold (learn more on which cutting board you should be using for daily meal prep with this F.N. Sharp guide ). Simply place the board in the fridge or freezer to chill it, then lay out the dough on top and cut shapes with the tip of your boning knife — the tip should be sharp enough to avoid putting too much pressure.
H! I'm Almasa Amir! I'm a writer and an eater. That has been my motto for a long time. I've been writing since the third grade, when my mom gave me a notebook to write my thoughts and feelings in. But mostly I love food than any other else in the world!
I love food so much that it's my passion. My favorite foods are
pizza, tacos, and sushi; however there is not one type of food that I don't enjoy eating.
Food brings people together in the most amazing way! When you're hungry and someone offers you some delicious food, your heart warms up with happiness because they really care about you. Food can be found anywhere from grocery stores to restaurants or even at home cooking for your family! It doesn't matter where (or how) good food is served–you will always find me somewhere near it.