Did you know that you can make spaghetti and other pasta in the microwave?
The majority of people cook spaghetti in a saucepan of boiling water, but have you ever wondered if you can cook spaghetti in the best microwave? Some may wonder why you would do such a thing. There are a variety of reasons for this, including the lack of a working stove, the fact that the stovetop is already full, or the fact that they do not want to generate steam from boiling spaghetti.
I always cook pasta in the microwave because I make fewer servings than most people do – and I think washing up a whole pot is a lot of trouble when a microwave dish is so much easier.
One of my favorite pastas is angel hair. It's really simple to make in the microwave. You can be sitting down to a huge steaming bowl of pasta and your favorite Netflix show in less than 15 minutes.
A microwave-safe casserole dish is required. This can be done with an 8 × 8 square one.
The entire dish will be prepared in the casserole dish. After that, add the water, olive oil, and salt, followed by the pasta. To put the pasta in the casserole dish, you'll need to break it in half. Then, to prevent it from clumping together while cooking, spread it out in a criss cross pattern.
Most essential, DO NOT COVER THE DISH! If you cover the dish while it cooks, the water will boil up and out, causing a massive mess in the microwave – trust me, I know. I used crushed tomatoes in this example. Crushed tomato flavor is one of my favorites, however some people (like my spouse) don't. As a result, half a jar of spaghetti sauce will suffice in place of crushed tomatoes.
Cooking Pasta in the Microwave
In the microwave, I cook the pasta for a total of 9 minutes. After a million times of making this, I've discovered that pulling it out at the 6-minute point and giving it a thorough toss helps avoid the noodles from adhering together in large clumps.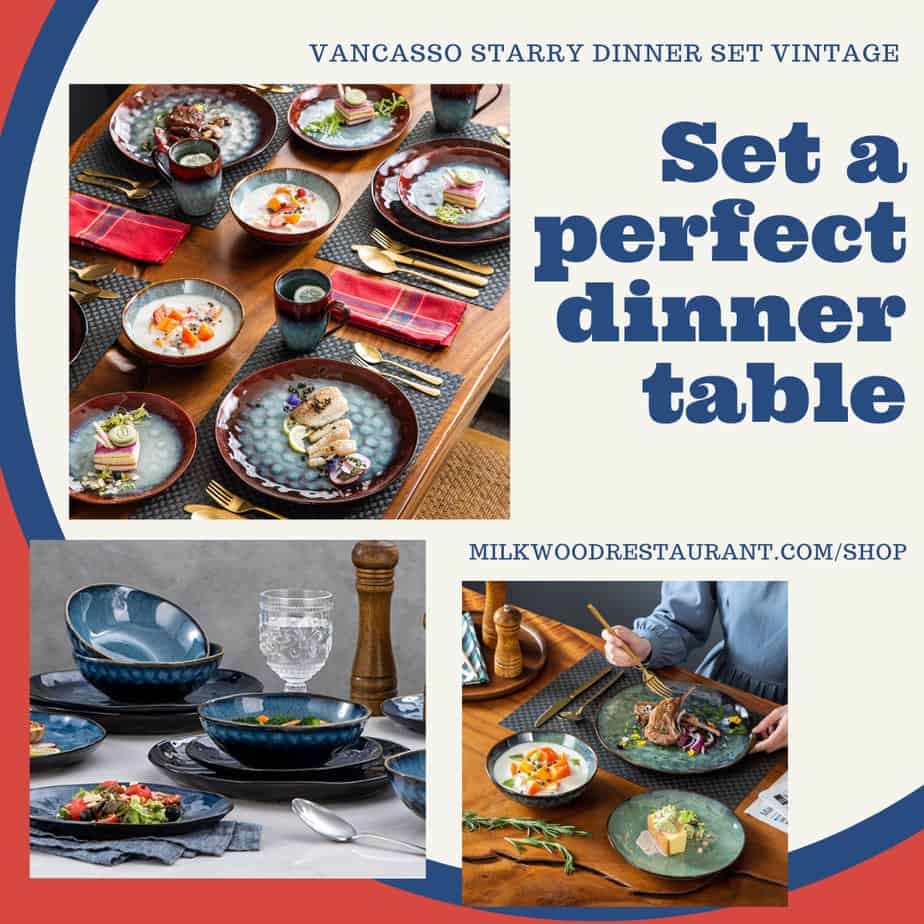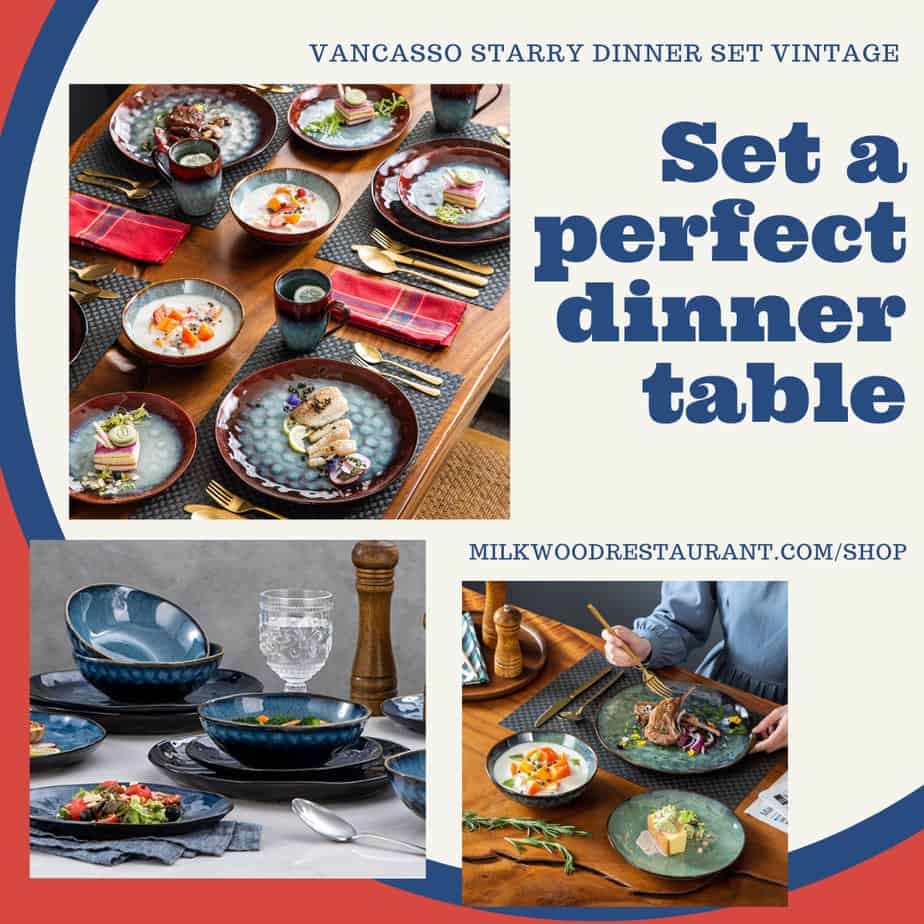 When it's done in 9 minutes, you'll be shocked at how little water remains. I drain it to keep the sauce from being too runny. If you didn't go to the shop for a colander to drain it, it will probably soak up the remainder of the water if you let it sit for another 3-5 minutes.
If you're using a thicker pasta, such as spaghetti or linguine, you'll probably need to microwave it for a few minutes longer. I'd check at the 9-minute point and then keep the pasta in the microwave for another 3 minutes before checking if it's done. After that, check every 2-3 minutes till it's finished.
Angel Hair Pasta in the Microwave Full Recipe
This angel hair pasta dish is made completely in the microwave in less than 15 minutes.
Ingredients of Angel Hair Pasta in the Microwave
8 oz angel hair pasta, broken in half
1 tablespoon olive oil
dash of salt
2 1/2 cups of water
14.5 oz can of crushed tomatoes
1 teaspoon minced garlic
2 teaspoon parmesan cheese
optional: 1/4 mozzarella cheese
Instructions of Angel Hair Pasta in the Microwave
Add water, salt, and olive oil to microwave-safe casserole dish
Break the angel hair pasta in half and criss cross in the water.
Cook for 6 minutes on HIGH in the microwave.
Remove and stir the pasta.
Cook an additional 3 minutes.
Drain the pasta.
Add the can of crushed tomatoes, garlic, and 1 teaspoon of parmesan cheese and mix it up.
Top with the rest of the parmesan and enjoy!
Notes of Angel Hair Pasta in the Microwave
You can swap out the crushed tomatoes for 1 to 1 1/2 cups of spaghetti sauce.
I prefer the minced garlic in olive oil, but dried minced garlic works well, too.
Hello, I'm Vidi! Writing and food are two very interesting things. Writing is a way to express myself, and food will be the best thing to accompany it.
It is a dream for me to be able to try as many types of food as possible, because each food has its own characteristics and story.
So far, with my traveling hobby, several places I've visited have never missed to try regional specialties. it is a pleasure in itself. who wouldn't be interested in that? I really want to spend my time exploring the world, visiting every best place, and of course trying every special dish. So i'll get lot of ideas to write about food with my experience.