Before buying one, you need to read this salad bowls buying guide, because, salad bowls can be so much more than just salad bowls. It can hold a wide variety of dishes (pasta, mashed potatoes, stir-fried veggies) or double as a stunning statement piece for your kitchen or dining room.
Therefore, it's worthwhile to carefully consider your options before deciding which bowl to add to your registry. And we can assure you, there are plenty of materials, shapes, and sizes to choose from.
Is your tabletop style more suited to a handmade ceramic bowl or a modern stainless steel bowl? Would you prefer a bamboo bowl or a delicate crystal bowl? Would you prefer a neutral piece that blends in with your dinnerware or a striking piece that stands out? We've gathered some of our favorites to help you choose the perfect bowl for your table. Salad days are yours to enjoy, so we're determined to make the most of them.
With a ceramic serving bowl like this, what's not to love? It's simple, elegant, and affordable; and it's available in a variety of colors that will complement any dinnerware palette. The Marin serving bowl has lovely hand-antiqued, freeform rims, and it can be dressed up or down depending on the occasion.
When you're done, you can throw the bowl in the dishwasher. Its depth makes it easy to toss and serve salads without making a mess. There is also a matching dinnerware set available if you love this design.
Salad Bowls Buying Guide
The Use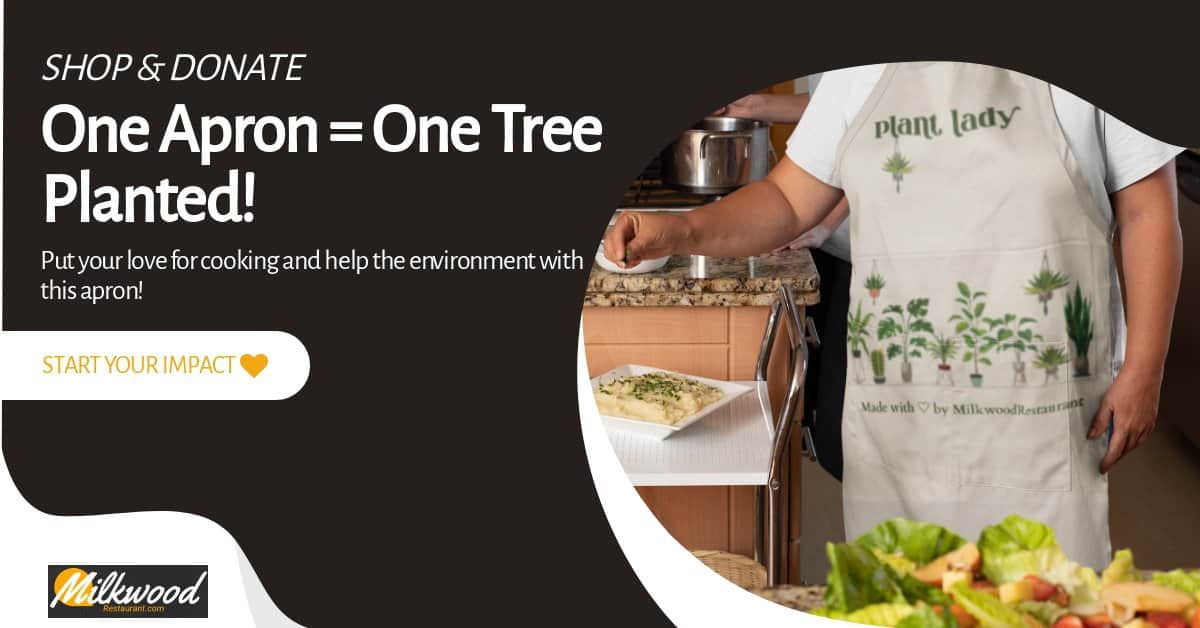 Before you purchase your salad bowl, you want to determine how you intend to use it. Would you like to serve your meals al fresco on a cool summer evening? During the holidays, do you expect that all your guests will be served? What type of events will you host there? Formal, informal, or both? You're one step closer to figuring out what you need once you know how you intend to use your bowl.
The Size
You should consider how many servings you are expecting the bowl to hold before choosing it. A massive bowl that occupies a lot of table space isn't necessary, but you also don't want to have to replenish every 5 minutes if you have a lot of hungry mouths to feed.
The Material
When choosing a bowl, you should consider what material is best suited to your lifestyle. A more durable material like melamine, plastic, or bamboo may be a better choice if you don't want fragile serveware.
The Design
You should make sure you like the bowl's design on a functional and aesthetic level. The pedestal bowl has a good modern look, but it might also be easily knocked over if you have small children (or butterfingers). Salad bowls with lids might not be your favorite style, but they make it easy to keep foods covered for picnics or eating outdoors. To get a bowl you will truly enjoy, balance your needs with your tastes.
How it Fits With Your Dinnerware
Lastly, make sure that the salad bowl you choose matches the dinnerware you already have or plan to buy. You don't necessarily need to have it match perfectly, but you should consider how it will look with the other pieces on your table.
Salad Bowl Set or Individual Pieces?
Time and effort can be saved by buying sets. As a result, pieces will match and you will save money in the long run. A matching set, however, may feel like it's stifling your creativity if you prefer a slightly less monochromatic look. If that is the case, we recommend choosing a bowl that matches the dinnerware and utensils you already have or will be adding to your registry. In case you need the best salad bowls, we have recommendation for you.
H! I'm Almasa Amir! I'm a writer and an eater. That has been my motto for a long time. I've been writing since the third grade, when my mom gave me a notebook to write my thoughts and feelings in. But mostly I love food than any other else in the world!
I love food so much that it's my passion. My favorite foods are
pizza, tacos, and sushi; however there is not one type of food that I don't enjoy eating.
Food brings people together in the most amazing way! When you're hungry and someone offers you some delicious food, your heart warms up with happiness because they really care about you. Food can be found anywhere from grocery stores to restaurants or even at home cooking for your family! It doesn't matter where (or how) good food is served--you will always find me somewhere near it.