You can make any room into a kitchen just by placing an induction cooktop in it and plugging it into an electrical outlet. With thousands of rave reviews, the Duxtop Portable Induction Cooktop has impressed many home cooks with its fast-heating, fast-cooling surface. With both temperature and power settings, this cooktop would appeal to both novice and advanced chefs. 
However, with so many electric cooktops on the market, we wanted to see if this beloved brand's offering was as dynamic as it seems. Find out how this appliance performed in our home by reading on.
Design
With just 6.5 pounds, this lightweight appliance is easy to maneuver, and with dimensions of 15.7 x 12.7 inches and a cord length of 5 feet, it can easily fit on most kitchen surfaces and tuck away in closets or cabinets. Having a heatable surface of 10.5 x 10.5 inches is the equivalent of having a large burner on a stovetop. The largest pots and pans should fit on it, but you will need some extra counter space for resting cooking utensils.
  Test runs of the cooktop revealed that it cools down fairly rapidly after removing pots and pans. In about three minutes, the cooktop's internal seven-blade fan cooled the surface enough for us to touch and even clean it. Using the smooth surface and the fast cooling function, we were able to scrub off spills before they had a chance to settle. I found cleaning the cooktop to be fast and painless; despite how much grease you actually get on it, it only required a few swipes of a sponge.
Performance
Duxtop uses a magnetic field to produce energy, so you must use magnetic cookware with it. The Duxtop Cooktop can only be used with cast iron or stainless steel pots and pans with magnetic bottoms.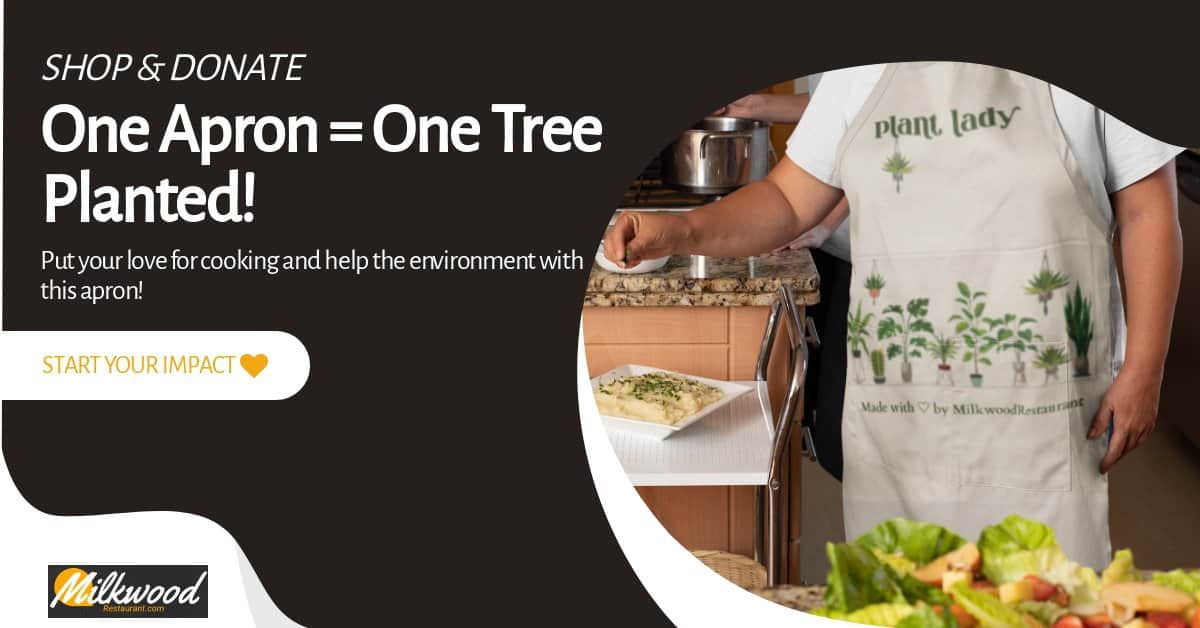 Connect the power cord to any standard household outlet and press the power button on the lower left corner of the digital panel to activate it. You can then choose between power level or temperature mode to heat the cooktop and set a timer if necessary. In temperature mode, you can only select from the pre-programmed, 10-temperature range, which begins at 140 degrees and ends at 460 degrees. In power level mode, you'll find five power levels ranging from 200 watts to 1800 watts. 
It took about a minute for the cooktop to reach our desired temperature. On higher heat, it also produced a high-pitched whine. It was evident to me and my dog (only at maximum heat levels), but not to my dinner guest, so it may not bother everyone.  
When cooking food that is sensitive, like eggs, you should choose a lower heat level, since medium heat will cook the eggs quickly and unevenly, burning the contents that are in the center of the pan. Whenever you're cooking heartier ingredients, such as vegetables, you'll want to stir regularly to prevent the middle from burning or overcooking.  
It comes pre-programmed with a digital timer that can be set anywhere from one to 170 minutes. The unit is also equipped with auto-pan detection, which shuts off the burner the second your pot or pan is lifted off. It is therefore much safer than traditional stovetops and can be used in RVs. 
Price
At roughly $50, this cooktop is quite affordable compared to competitors. However, the Duxtop is also fairly limited in terms of functionality. If you just need a portable cooktop for camping or RVing or if you need water to boil quickly, it works well, but if you need more reliable temperature settings, you can find better (albeit more expensive) options.
 We also have compiled a guide that will help you choose portable electric stove, if you are looking for the best one.
I always loved food! It was my favorite topic and it's what I love to talk about.
My favorite thing to do is research new restaurants in the area, plan out a Yelp guide for those places, and write a blog post on them once they're done. Those of us who understand the value of food are fortunate enough to know it, and for those who do not, I would like to share my knowledge with them!