The truth is that anyone can bake, and excel at it too, if they have the right tools. This list of essential baking tools will give you all the tools you need for nearly every baking challenge. You'll need a big appetite, your favorite dessert recipe, and a dose of patience. If you are looking for the best mixing bowls for bread making, we have a recommendation for you!
Essential Baking Tools: Digital Scale

The most important item on the list might be this one, since flour is the primary ingredient in baking, and measuring the ingredient inaccurately is possibly the biggest baking mistake. You should get a digital scale that can be set to grams and has a tare function so you can place a bowl on it and then zero it out.
Essential Baking Tools: Measuring Cups and Spoons
Glass measuring cups with spouts are needed when measuring liquid ingredients, and the 2-cup size (16 fluid ounces) is the most convenient and useful. In addition to a set of metal measuring cups ranging from 1 cup to 1/4 cup, a set of metal measuring spoons will also be useful. Make sure the measuring spoons have a 1/2 tablespoon measure, which will save you a lot of trouble when trying to make a half batch of your favorite muffins.
Essential Baking Tools: Mixing Bowls
Instead of buying a set of mixing bowls of various sizes, buy a few stainless steel bowls of 4 to 5 quarts and at least one glass bowl of the same size. Aluminum mixing bowl, however, should be avoided since acidic ingredients will react with it and alter the flavor of your food.
Essential Baking Tools: Sheet Pan
Baking sheets, or sheet pans, would not likely make the cut if this article were to examine unique baking tools. This essential everyday necessity takes the top spot on our list since we're talking essentials. The most commonly used pans for home baking (21 by 15 inches) and half-sheet pans (18 by 13 inches) are three-quarter-sheet pans and half-sheet pans. Having several on hand will help you make everything from yeast breads to sheet cakes.
Essential Baking Tools: Muffin Tin
One of your first purchases should be a 12-cup muffin tin, since muffins are among the easiest things to bake. Also, it's great for making cupcakes! You are likely to have leftover batter after filling up those 12 cups, so it doesn't hurt to keep a 6-cup muffin tin in the cupboard so that one or two extra muffins' worth of batter does not go to waste.
Essential Baking Tools: Loaf Pan
For making quick bread loaves such as banana bread or pumpkin bread, a loaf pan will be needed. Because these are typically muffins baked into whole loaves, they usually take more time to bake. If you're ready to make your first loaf of yeast bread, you can use this recipe.
Essential Baking Tools: Brownie Pan

You'll need a 9-by-9-inch pan for most basic brownie recipes, which is essentially a square cake pan with straight sides. For your first one, an aluminum one will suffice, but if you want to upgrade, you can buy a glass or ceramic one in the future. You can also make bars, gingerbread, and square sheets of cake with it.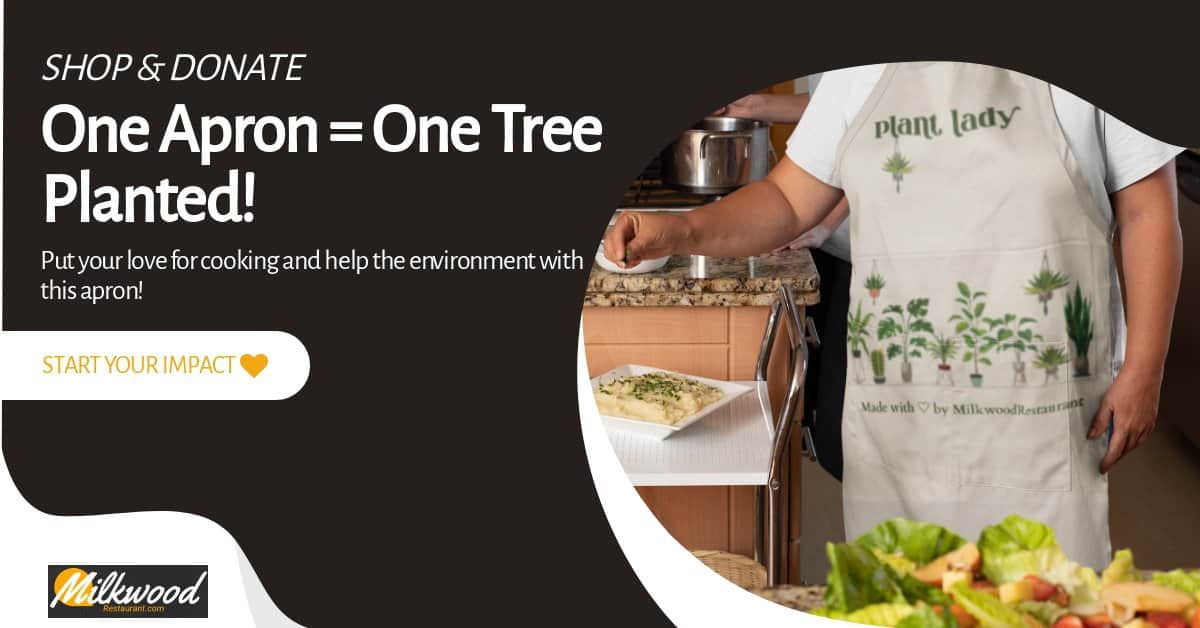 Essential Baking Tools: Wire Whisk
You can beat an egg with a fork if you want. Using a wire whisk is the only way to beat six eggs at the same time. A balloon whisk is an appliance designed to froth or fluff up liquid ingredients by whipping air into them. Consider one measuring ten to eleven inches, which is a great, all-purpose size.
Essential Baking Tools: Stand Mixer
You'll wonder how you ever got along without an electric stand mixer once you've used it a few times. Standard attachments include a whip, paddle, and dough hook, so an aspiring baker can cream butter, mix batter, knead dough, whip egg whites for meringues, and much more.
Essential Baking Tools: Rolling Pin
Everything from pie crust and pastry dough to cookie dough and biscuits can be flattened out and shaped with a rolling pin. The roller type is the easiest to use for a beginner use and requires less pressure than the rod style. Get a good-quality wood pin and it'll be the only you ever need to buy.
Essential Baking Tools: Pie Dish (or Pan)
When you're ready to bake your first pie (no doubt using the rolling pin above to flatten the pie crust), you'll need a pan to bake it in. A 9-inch glass pie dish is likely all you'll need to start off, although a sturdy aluminum one is great for blind baking and for preparing graham cracker or cookie crusts.
H! I'm Almasa Amir! I'm a writer and an eater. That has been my motto for a long time. I've been writing since the third grade, when my mom gave me a notebook to write my thoughts and feelings in. But mostly I love food than any other else in the world!
I love food so much that it's my passion. My favorite foods are
pizza, tacos, and sushi; however there is not one type of food that I don't enjoy eating.
Food brings people together in the most amazing way! When you're hungry and someone offers you some delicious food, your heart warms up with happiness because they really care about you. Food can be found anywhere from grocery stores to restaurants or even at home cooking for your family! It doesn't matter where (or how) good food is served--you will always find me somewhere near it.