Are you gonna start meal prepping habits? You are in the right blog!
Achieving successful weight loss is all about consistency in terms…
…of what you eat and how you move your body.
If you live a busier lifestyle that leaves little to no free time to stop…
…and think about making food, you might be seeking a simple yet…
…effective solution to help you get your desired calories and nutrition…
…but without the added effort.
The easiest way to do this is to try your hand at meal prepping. This is a…
…foolproof way of helping you to shop for better foods and cook ahead to…
…eventually help you to hit your weight loss goals.
There are many amazing benefits of meal prepping. But the question remains:…
…is it good for losing weight?
Stick with us to find out the answer!
---
The Main Benefits of Meal Prepping
Limits Temptation
Let's say you've had a long day in the office and are feeling…
…a bit stressed. If you're in this mindset, it may be easy to…
…convince yourself to take a trip to the nearest drive-thru…
…and chow down on your favorite junk food packed full of…
…salts and unhealthy fats.
Yet if you have a healthier meal already waiting for you at home…
…it will likely make it a little bit easier to reduce the temptation…
…of this type of unhealthy food.
In this regard, meal prepping using store-bought ingredients or…
…your favorite home delivery meals takes the guesswork out of…
…choosing what foods to eat. It also works to reduce your anxiety…
…surrounding food which, in turn, will enable you to make smarter…
…eating decisions.
---
You're In Control
Restaurant food is typically very high in sodium and calories.
If you dine out a couple of times per week, this can put a huge…
…dent in your weight loss plans!
One of the greatest parts about meal prepping is that you are…
…always in control of what you eat.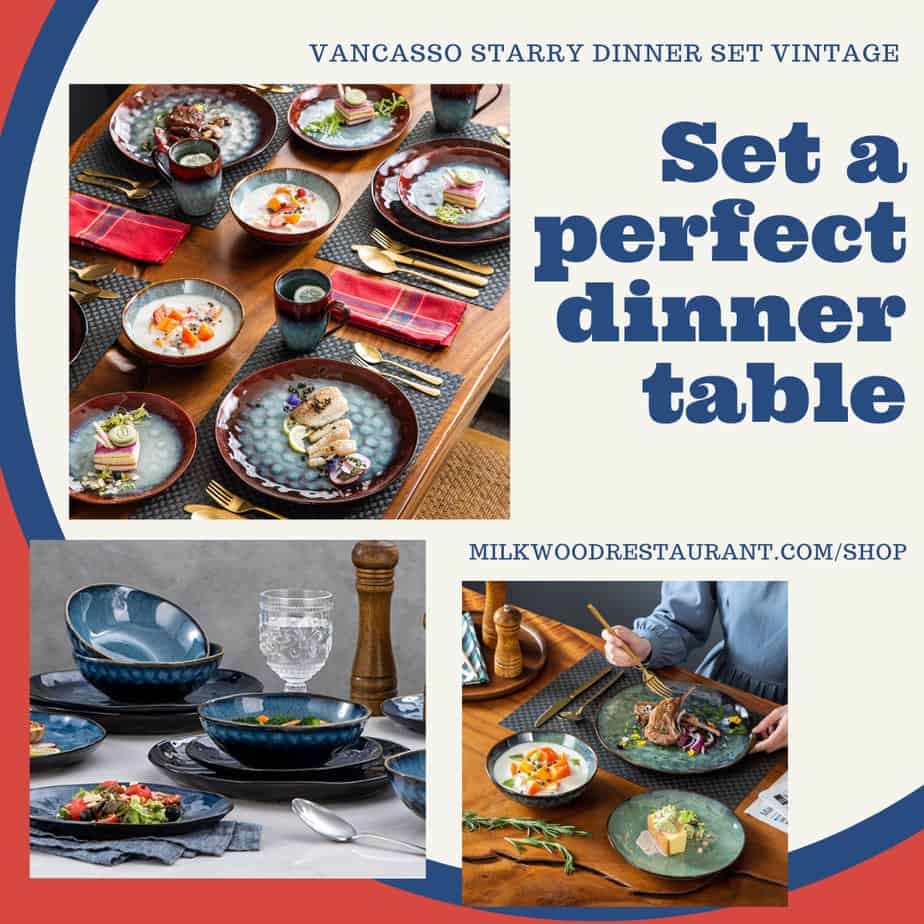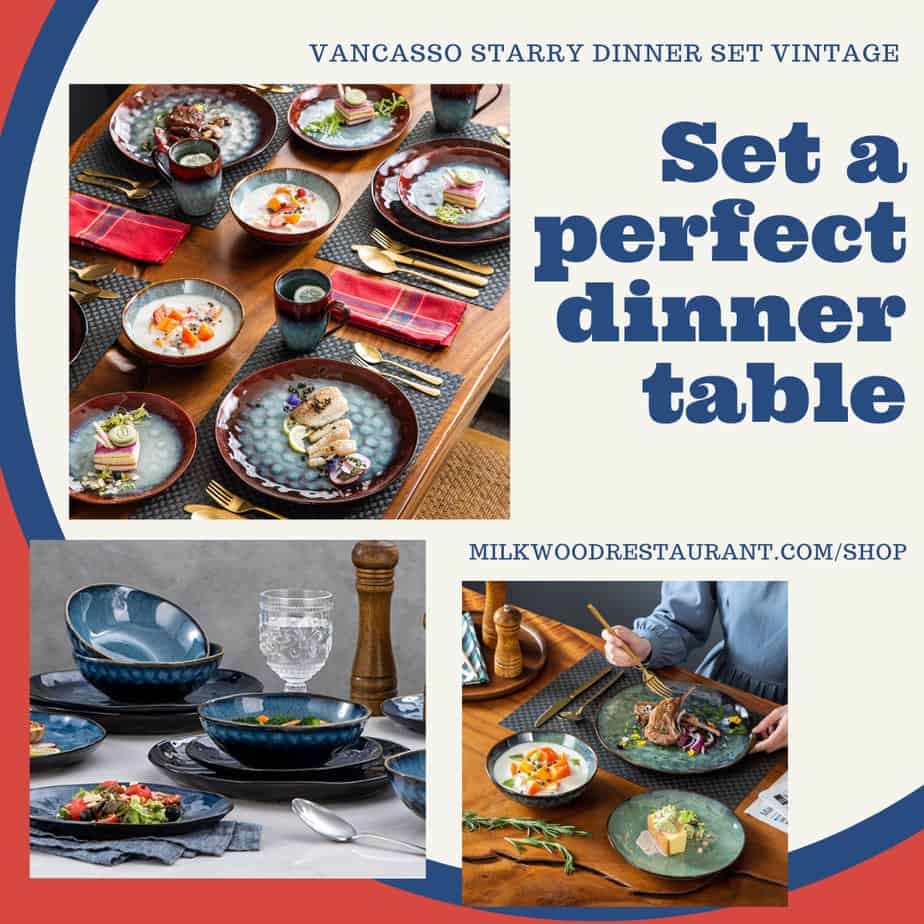 Meal prepping can give you great insight into exactly what you…
…are eating, and also makes it easier to track nutrients. 
To put it simply, you can weigh all of your ingredients and…
…correctly measure portions so you remain on track with your goals.
---
Completely Customizable
Whatever your reason for wanting to lose weight, meal prepping…
…is a great way of matching all of your dietary needs and goals.
It allows you to customize your food to match your taste and…
…energy preferences.
This makes it one of the best and most convenient ways of sneaking…
…in those pesky vegetables!
---
Lots of Variety
When you have the time to cook food in advance, you can be more…
…intentional about what winds up on your plate.
As a result of this, you can make sure your plate is packed full of…
…much-needed veggies, protein, and healthier fats to meet…
…weight loss goals.
Eating a wider variety of foods means your body is getting a lot of…
…essential nutrients, minerals, and vitamins that it needs.
By preparing a varied meal plan for a couple of days at a time…
…you're granting yourself access to nutrient-dense meals!
---
Meal Prepping: Four Keys to Success
If you're new to meal prepping, there are a few things you need…
…to consider. We've outlined these below.
Begin With A List
To start planning your weekly menu, begin by writing a list of the foods you enjoy cooking and eating. Then take stock of the ingredients you have on hand and use those to finalize your initial weekly menu.
Set Aside A Day to Cook
Think ahead by pre-selecting a day for meal prep. For example, if you do your grocery shopping on a specific day, that might be the best time to spend a couple of hours meal prepping for the week.
Start Small 
Start by meal prepping for 3-4 days at a time if the process feels a bit daunting. This will help you to get used to the idea of cooking food only once or twice a week.
Repeat
You don't need to reinvent the wheel each time you meal prep. Sticking to the same foods is completely fine and might even take a lot of the stress out of the process! Once you're more comfortable, you can start getting a bit more inventive.
---
Summary
To summarize, meal prepping is a brilliant tool for those hoping…
…to lose weight! It allows you to experiment with fresh and healthy…
…ingredients while also taking all the hard work out of cooking…
…from scratch every single day.
I'm Fransisca Aquino, an explorer of food! Every time I go to a place, I must eat the most iconic and mouthwatering foods. Food is everything we are. We will know people from food, include their character. Mostly in meantime, food it's all about giving and receiving, hence, food brings happiness around us! I really love food! I enjoy the taste, smell, and feel of food. Watching people eat makes me happy because they are enjoying something that not everyone can afford or has access to. I also like cooking for my friends and family because it's a way for me to share what I love with them.