For your next party, toss sharing out the window and make these simple Single Serving Charcuterie Boards!
Perfect for one person and keeps the party moving instead of everyone congregating around a single snack board. Cheese boards can be customized with your favorite cheese, seasonal fruit, salami, nuts, and other items.
Backyard parties are on my mind now that summer is approaching. And to keep your guests satisfied, every party needs an epic cheese board or charcuterie platter. The traditional charcuterie board, however, is a little too shareable and cozy for today's times, so……into the Single Serving Charcuterie Board!
This is an idea I came up with for a neighborhood get-together, and it's always a hit! I try to vary my charcuterie tray ideas by using a paper plate for a more disposable option or my favorite stainless steel Burger Trays to keep everything on the board.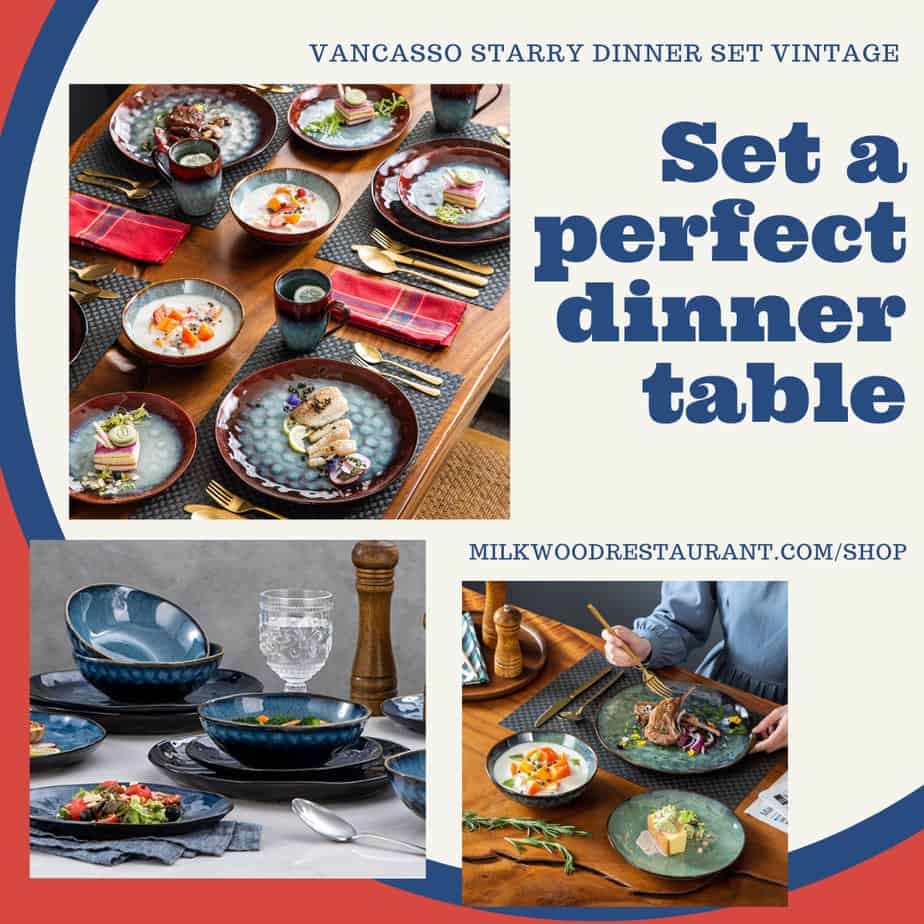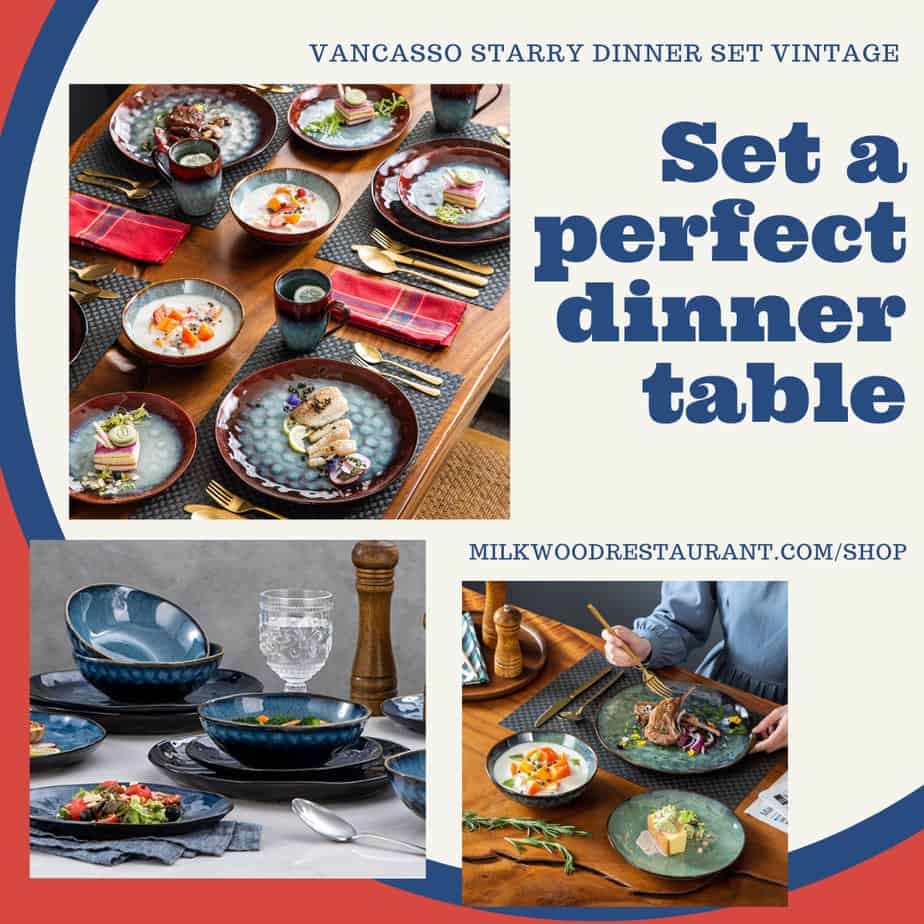 If you need to transport your cheese board to another location or if your guests are standing around at the party, the burger tray option is ideal. If you've had too much wine, for example. I got mine from Amazon, and they're not too expensive!
Single Serving Charcuterie Board Ingredients
Smoked Gouda
Prosciutto
Seasoned Goat Cheese (I like to roll mine in Everything Spice Blend)
Fontina
Manchego
Salami
Pumpkin Seeds or almonds
Strawberries or other seasonal fruit
Honeycomb
Summer Sausage
You'll also want to be sure you have enough nibbles for everyone at the party to enjoy so here's a quick breakdown on how to calculate how much meat and cheese you'll need for your board.
Meats – Include a variety of textures and flavors when selecting your meat like  salami and proscuitto. And plan for 3-4 slices of meat per person at a minimum.
Cheese – I like to include a sharp cheese like parmesan or cheddar, a soft best cheese like goat cheese, a mild cheese like manchego and then a few extra favorites like cheddar or a buttery Butterkase to round out the cheese board. You'll want to include enough for about 2 ounces of cheese per person at a minimum and be sure to slice the harder cheeses because they're easier to serve that way.
Crackers and bread – Hearty crackers or buttery crisps always go first so be sure to have a few extra but you'll also want to include something seasonal like a fig crisp. I like to include thin, crispy bread sticks for a lighter option and visual interest.
Fruit – Dried and fresh fruit work well on a charcuterie board and this is your chance to amp up the color. Think of bright, vibrant fruits, like cherries, oranges or berries, to add some much needed color to your spread.
Nuts – I love to add nuts to my board and I usually just sprinkle a few around but if you have guests with allergies, you can substitute with crispy chickpeas or pumpkin seeds.
Olives, dips, spreads – My go-to here is an olive medley and honey but you can also include bowls of your favorite cheese dip or savory spread.  A light marmalade or fig jam is also amazing on your charcuterie board.
Single Serving Charcuterie Boards Full Recipe
Ingredients of Single Serving Charcuterie Boards Full Recipe
1 lb Cheddar Cheese
1/2 lb Prosciutto
4 oz Goat Cheese
1/2 lb Manchego
1/2 lb Butterkase
1 lb berries
1/4 cup Almonds
1/2 cup Walnuts
1 cup Dried Fruit, such as cranberries, raisins or apricots
1 cup Olives
1 Honeycomb, if desired
Assorted Crackers
Equipment of Single Serving Charcuterie Boards Full Recipe
Instructions of Single Serving Charcuterie Boards Full Recipe  
Using food safe boards or line with parchment paper before arranging your charcuterie board.
Arrange the cheeses on the boards and slice hard cheeses for easier serving.
Fan out the meats and arrange around the cheeses on the boards.
Wash and pat dry fruit. Cut into bite sized pieces, if necessary. Place the fruit in the spaces remaining on the boards.
Sprinkle the almonds and apricots around the boards or place in small bowls (cupcake wrappers work well for a disposable option) on your boards. You can also fill with olives, nuts, honey and dips.
Place the crackers around the boards.
Fill in any open spots with proscuitto pieces twisted into little piles.
Hello, I'm Vidi! Writing and food are two very interesting things. Writing is a way to express myself, and food will be the best thing to accompany it.
It is a dream for me to be able to try as many types of food as possible, because each food has its own characteristics and story.
So far, with my traveling hobby, several places I've visited have never missed to try regional specialties. it is a pleasure in itself. who wouldn't be interested in that? I really want to spend my time exploring the world, visiting every best place, and of course trying every special dish. So i'll get lot of ideas to write about food with my experience.