There are days when we wonder what we could do with leftover white wine, and days when we consider buying cooking wine to use in a great recipe.White wine is an amazing, flavorful ingredient, but it's important to know how to use it to create amazing meals. You can use this guide to make the most of your white wine recipes.
The Difference Between Regular Wine and Cooking Wine
A bottle of white wine can be used for a variety of recipes. Use leftover wine to make a delicious dinner if you don't feel like drinking it or if someone gave you a bottle that isn't your favorite white wine. Cooking wine is often referred to as wine that is labelled.
The main difference between regular wine and cooking wine is that the latter is less expensive.Regular wine is also considered to have a higher quality and flavor.
Cooking wine might not exactly be enjoyable to drink, despite the fact that regular wine can be used in many recipes.You need to know which type of flavour you can use with which type of dish if you plan to cook with drinking wine or cooking wine. If you are looking for best white wine for cooking, we have some recommendations for you.
Cooking with Dry White Wines
When it comes to pairing wines, dry white wines go well with fish, mussels, seafood, chicken, pork, veal, and vegetable dishes. Those dishes are also the ones that can greatly benefit from being cooked with dry white wines. Chardonnay, for example, is a great accompaniment to white meat, or for making sauces and gravies. Seafood is best cooked with crisp white wines, such as Pinot Grigio and Verdicchio. Herbal white wines such as Sauvignon Blanc can add a lot of flavour to dishes that include vegetables. With a meal prepared with the type of white wine it pairs well with, you can't go wrong.
Cooking with Sweet White Wines
You might have been given sweet wine as a gift, often packaged inside a beautiful wooden box, that you can't wait to try and delight your taste buds with.
Sauternes, Moscato, and Sweet Riesling are sweet white wines with a delicate flavor. In addition to cooking flaky fish dishes, they can prepare sauces that complement shrimp, lobster, or fish dishes.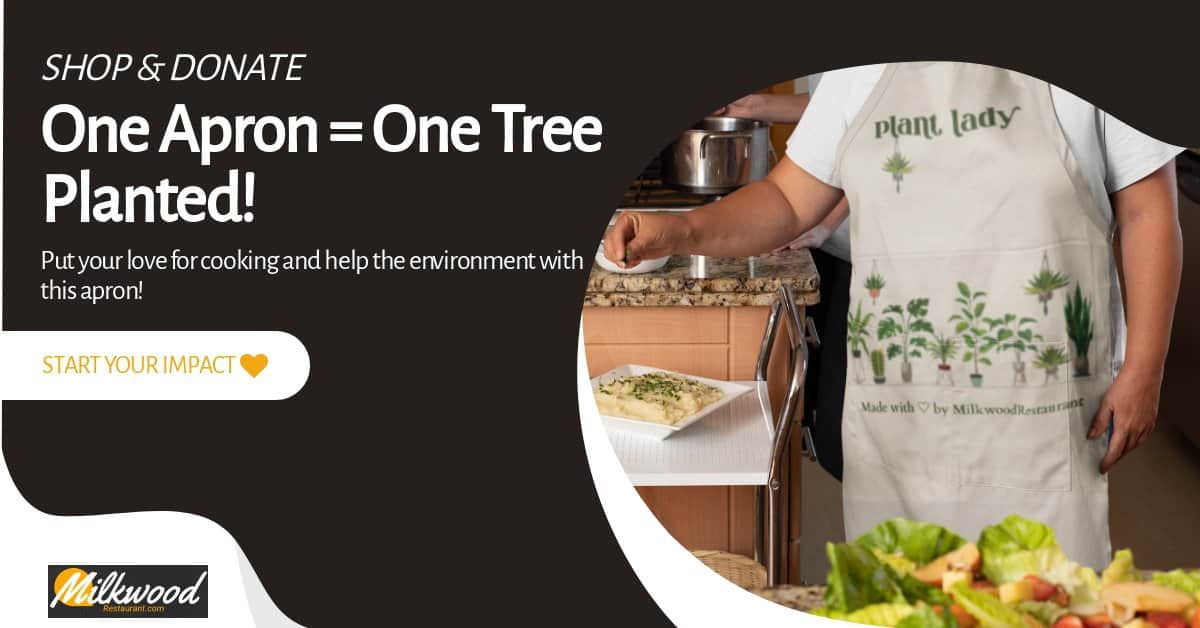 You can also use sweet white wines to poach pears, and also to make a variety of desserts, including fruit tarts, pear and chocolate cakes, sorbets, ice cream, and so forth.
Obviously, if you are a sweet tooth, you can enjoy some mussels, chicken, or veal served with sweet dry wines. The more you cook with white wines, the easier it will be for you to decide which type of wine you should use in your recipes.
White Wine Recipes That Are Popular
You can certainly prepare some of your favorite white wine recipes. Many recipes would be nothing without a bit of wine. Shrimp scampi, crab linguine, chicken Marsala, and veal or sole Piccata are all delicious dishes prepared with a wine-based sauce.
You can also enjoy white wine in French onion soup, clam chowder, roasted pork loin, mint and lemon risotto, pasta carbonara, eggs benedict with white wine sauce, cream of mushroom soup, grilled artichokes, duck in orange sauce, and many more great recipes.
The recipe may call for something to be simmered or sautéed, or if it should be served with a creamy sauce, you can certainly prepare it with white wine. Have fun experimenting with different flavors and wines, and don't be afraid to try new things!
Things to Know
If you want to drink an opened bottle of white wine, you can keep it in the refrigerator for up to one week. You can, however, keep it in the refrigerator for up to two weeks if you want to cook with it. Depending on how much alcohol you want removed from your wine, you may need to let it simmer for more than two hours. To prepare a creamy sauce using white wine, cook the wine until it has reduced to half the amount you started with.
The cream and other ingredients can then be added.Wine can be substituted for fat in a variety of recipes. You can, for example, sauté vegetables in a bit of oil with some wine instead of a lot of butter or oil. You can also substitute the oil used to prepare a cake mix with sweet white wine, which instantly transforms it into a whole new dessert.You can also tenderize your meat by adding a few tablespoons of white wine to the marinade.
I always loved food! It was my favorite topic and it's what I love to talk about.
My favorite thing to do is research new restaurants in the area, plan out a Yelp guide for those places, and write a blog post on them once they're done. Those of us who understand the value of food are fortunate enough to know it, and for those who do not, I would like to share my knowledge with them!