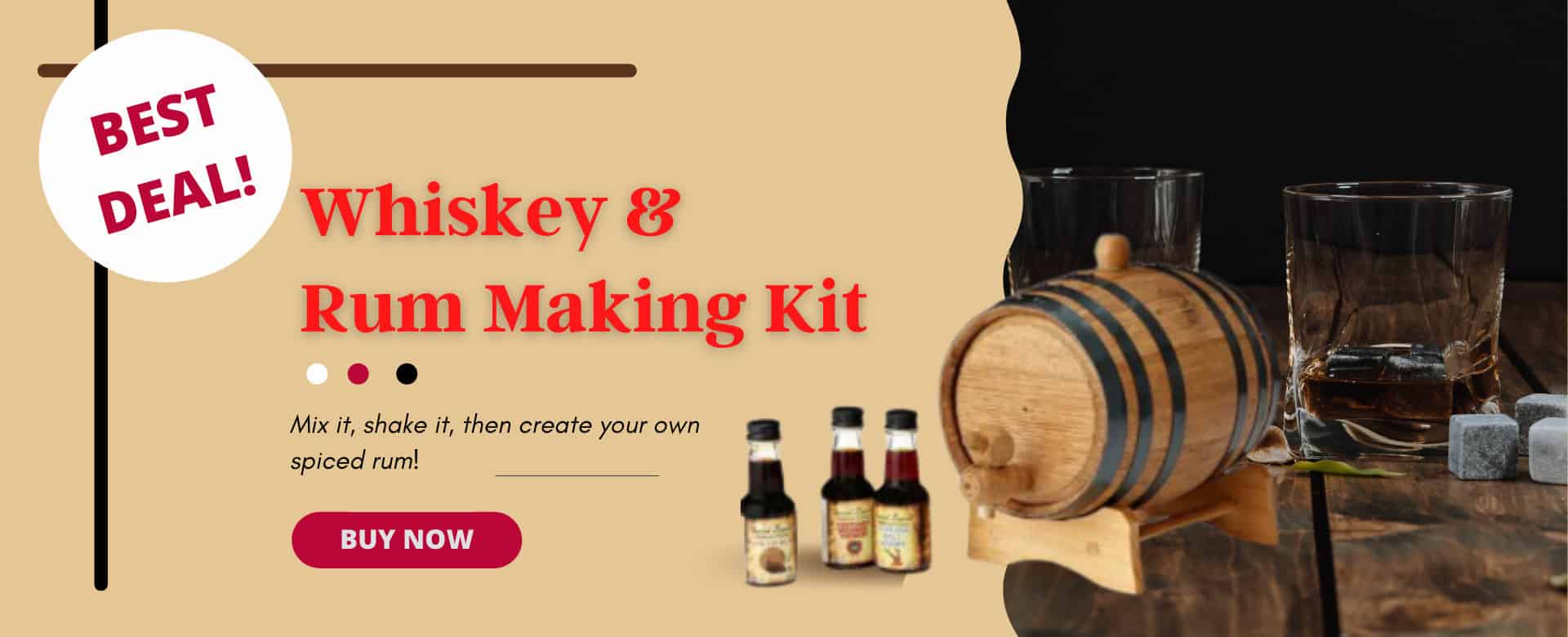 You will be surprised at how easy it is to make homemade applesauce from scratch if you've never done it before.
How to Make Applesauce
Applesauce is one of the simplest foods to make. After all, you're just heating the apples until they're soft enough to mash. You also get to control and customize every ingredient, especially sugar, that goes into the mix if you make your own (takes about 30 minutes or less). The best applesauce imaginable can be made in the simplest way ever.
You Get to Choose Your Apple
Applesauce can be made with any kind of apple. Luckily, they don't need to be super crispy since the mush will cook down over time. The reason that this is so great is that you are using up discounted apples that are slightly mealy or dented. Be aware that some apples are sweet and some are quite tart, which will affect how much sugar to add, if any. Similarly to apple pie, you could use a mixture of apples to create a more complex flavor.
We also have compiled a guide that will help you choose apples for applesauce, if you are looking for the best one.
Do I Peel or Do I Not Peel?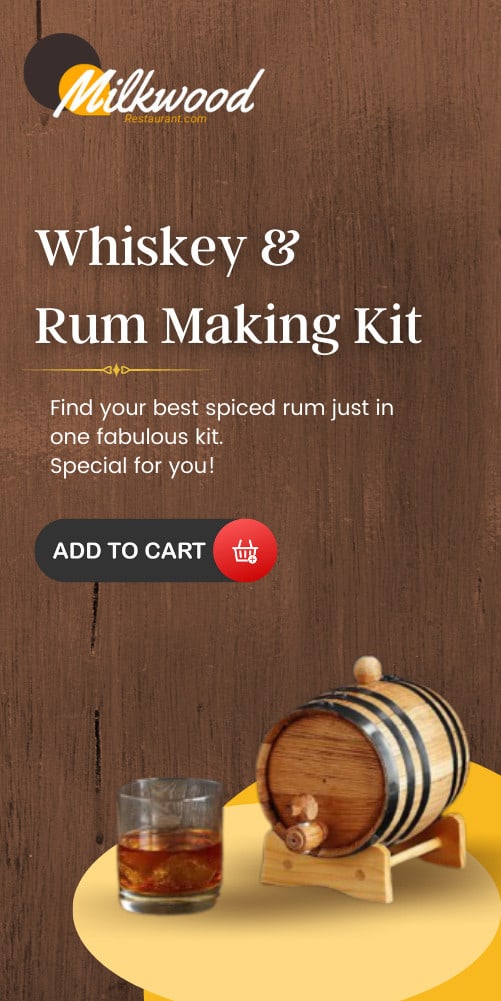 If you plan to mash the apples into chunky applesauce, peel and core them. Leave the peels on if you plan to pass the cooked pieces through a food mill, which will separate the skin and seeds from the apple mash. In addition to giving the sauce color, leaving the apple skin on during cooking increases its nutrient content.
Get Chopping
No matter whether you peel the apples, you'll want to cut them into evenly sized pieces so they'll all cook through at the same time. Choose chunks that are between one and two inches long.
Spice It Up
In most recipes for applesauce, cinnamon and nutmeg are used as apple pie flavorings. Try tossing one or two whole sticks of cinnamon into the pot along with a few scrapes of freshly grated nutmeg rather than using ground spices that quickly lose their potency on the shelf. Fresh ginger gives the mix a little kick, along with lemon juice to brighten up the taste.
Hold the Sugar
Remember when I told you that some apples taste sweeter than others? You should wait to add sugar to applesauce until they are almost completely cooked. Why? The caramelization and intensification of apple sugar occurs when they are cooked. Taste the warm apple mixture without sugar or other sweeteners, then add a bit at a time while stirring well between additions to see how sweet it becomes. Cook the sauce until it is done. The amount of sweetener needed to make the recipe may be considerably less.
Shop & Donate
For every purchase in the month of March 2022, we will donate $5 from every transaction to a selected charity every month. Place your order today by visiting our store!
How to Store Applesauce
Making applesauce from apples in season or on sale is a great way to stock up. Different options for storing files are presented below:
Refrigerator: Put your freshly made applesauce in a glass or plastic container. You can store it in the refrigerator for up to two weeks for best results.
Freezer: Save freezer space by filling freezer-safe quart-size plastic bags and laying them flat on a baking sheet. Store flat in the freezer. Alternatively, you can freeze infant-size portions in ice cube trays and store them in freezer bags. Applesauce that has been frozen should be eaten within six months.
Canning: By canning homemade applesauce, you can store it for a year or more. This how-to walks you through the basics of canning. (Yes, you're using glass jars, but it's still called canning. Go figure.)