I like to think about taste, texture, and appearance when deciding what to put cheeses for charcuterie board, and let those factors guide me.
It's also a good idea to offer a variety of cheeses made from different milk sources: cow, goat, and sheep cheeses all have different flavors and textures. That being said, serve at least one cheese that the majority of people will recognize and be familiar with. 2 ounces of cheese per person is a good estimate.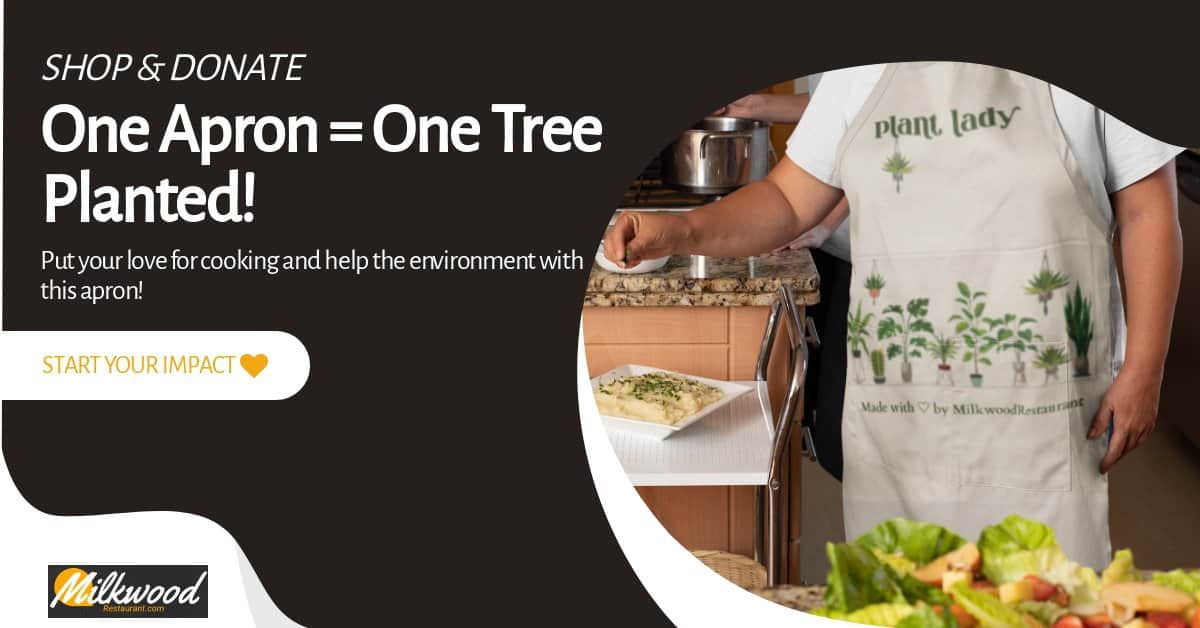 I try to choose twodifferent cheeses for charcuterie board, because odd numbers are the most visually appealing, and I go for wedge-shaped, circular, and cubed or sliced cheeses to provide visual variety. A soft cheese, and a crumbly best cheese are two different types of cheeses for charcuterie board.
Many supermarkets have specialty cheese sections next to the deli, which is where you should go to select the cheeses for charcuterie board. You can even sample cheeses at some locations, and if you're stumped or overwhelmed, a cheesemonger can assist you in selecting a good variety.
Because I don't enjoy super intense cheeses, I don't get too ambitious with my cheese selections (looking at you, blue). For the most part, all of the cheeses for charcuterie board listed below will be safe (but not boring!) choices for most people.
Types of Cheeses For Charcuterie Board: Soft Cheeses
Brie: Brie is one of my favorite cheeses, and it almost always appears on any fruit and cheese platter I make. It's a mild, creamy cheese with a soft texture. I always think of Brie as a dessert cheese because it comes in wedges or rounds of various sizes with a white, edible rind. Brie pairs well with almost any fruit or nut, but apples, pears, cherries, figs, strawberries, and dates are particularly tasty. For this cheese on the board, you'll need a separate cheese knife or another small knife.
Camembert: Camembert is a lot like Brie in terms of texture and flavor, although with a slightly stronger taste. I would choose either Brie or Camembert for a cheese plate, but not both because they are too similar.
Boursin/Gourney: This flavored spreadable cheese is one of my favorites! It's delicious spread on crackers and comes in a variety of flavors, including Garlic & Herb and Shallot & Chive. On the fruit and cheese platter in these photos, I used the Garlic & Fine Herbs Boursin. I got mine in a three-pack at Costco, but it's available at most grocery stores. For this one, make sure to include a small knife on the cheese board.
Fresh mozzarella: Fresh mozzarella is a mildly flavored, soft, creamy cheese that goes well with salami and other Italian cured meats, olives, and olive oil. I also think the small fresh mozzarella balls go well with persimmon slices, and they don't require the use of a knife. Fresh mozzarella, I believe, is the soft cheese most people are familiar with, but that doesn't mean it doesn't belong on your fruit and cheese platter!
Burrata: This is a unique and intriguing cheese with a super soft texture made from stracciatella and cream on the outside and mozzarella on the inside. Burrata is delicious with peaches or figs. This is another instance where I would choose between burrata and fresh mozzarella cheese for the same fruit and cheese board, but not both.
Types of Cheeses For Charcuterie Board: Crumbly Cheeses
Blue Cheese (Roquefort/Gorgonzola/Stilton): I'll admit that I have a strong aversion to any type of blue cheese. My husband, on the other hand, adores them. Three of the most popular varieties are Roquefort, Gorgonzola, and Stilton, which are known to pair well with apples, honey, pears, figs, and nuts. But I honestly couldn't say because I wouldn't touch it, lol.
Hello, I'm Vidi! Writing and food are two very interesting things. Writing is a way to express myself, and food will be the best thing to accompany it.
It is a dream for me to be able to try as many types of food as possible, because each food has its own characteristics and story.
So far, with my traveling hobby, several places I've visited have never missed to try regional specialties. it is a pleasure in itself. who wouldn't be interested in that? I really want to spend my time exploring the world, visiting every best place, and of course trying every special dish. So i'll get lot of ideas to write about food with my experience.