Eggs have been a mainstay in people's meals all around the world for ages.
However, as people become more aware of the environmental, ethical, and health ramifications of egg production and consumption, they are increasingly opting for plant-based alternatives.
Many people ask why vegans don't eat eggs as the public attempts to be more aware in their consumption.
What Egg Substitutes Do Vegans Use?
Egg Substitutes: Follow Your Heart
Follow Your Heart's VeganEgg offers ten to 12 egg replacements in each pack. The food is gluten-free, has 2.6 grams of protein, and is available for purchase online. VeganEgg can be used to make egg-centric foods like omelets, quiches, and French toast, as well as in baking. Follow Your Heart also makes an egg-free mayonnaise that is creamy and delicious.
Vegan scrambled egg liquid from the plant-based food brand JUST is supposed to scramble and taste like chicken eggs. According to the brand, it's great for French toast, fried rice, and breakfast burritos. The mix, which contains protein-rich mung beans and turmeric, outsold regular chicken eggs in its first week on the market. JUST also makes vegan ranch and other egg-free products.
Egg Substitutes: Scramblit
Scramblit is a vegan superfood egg mix made by Spero Foods that may be used to produce quiches, omelettes, and scrambled eggs, as the name suggests. Scramblit is produced from pepita, which are edible seeds from squash or pumpkin that have 400 times the fiber, 20 times the antioxidants, and double the omega-3s of eggs per gram. It also has three times the amount of protein, eight times the amount of iron, and seven times the amount of zinc.
Egg Substitutes: The Vegg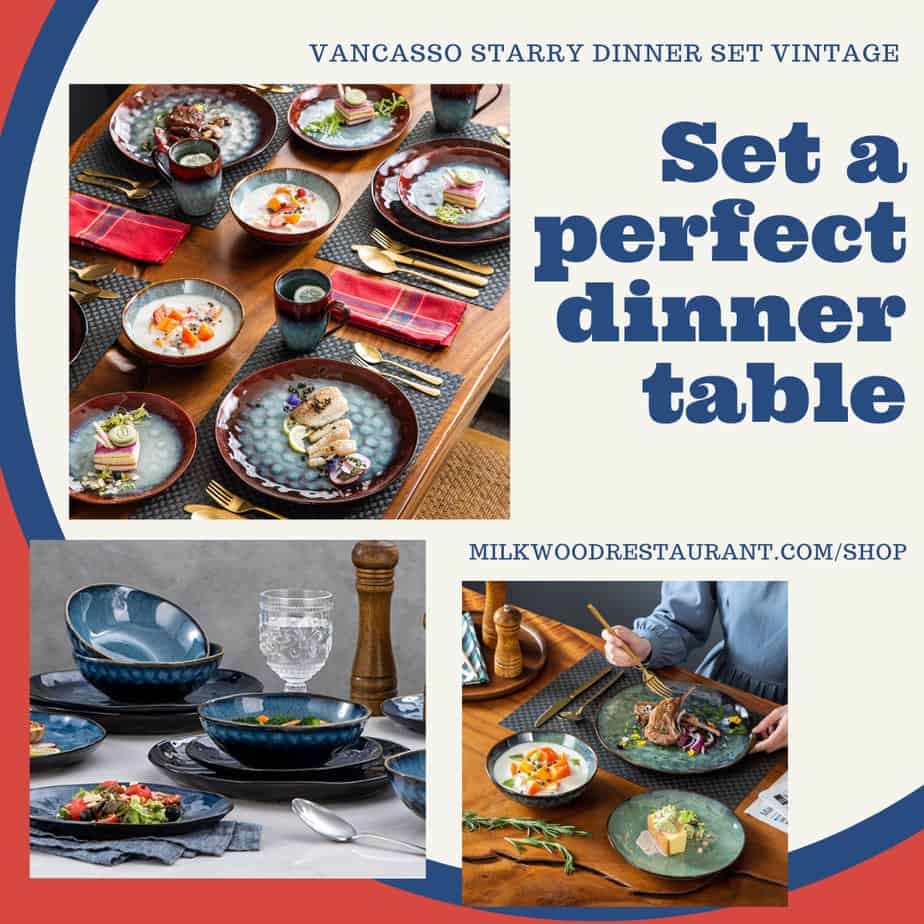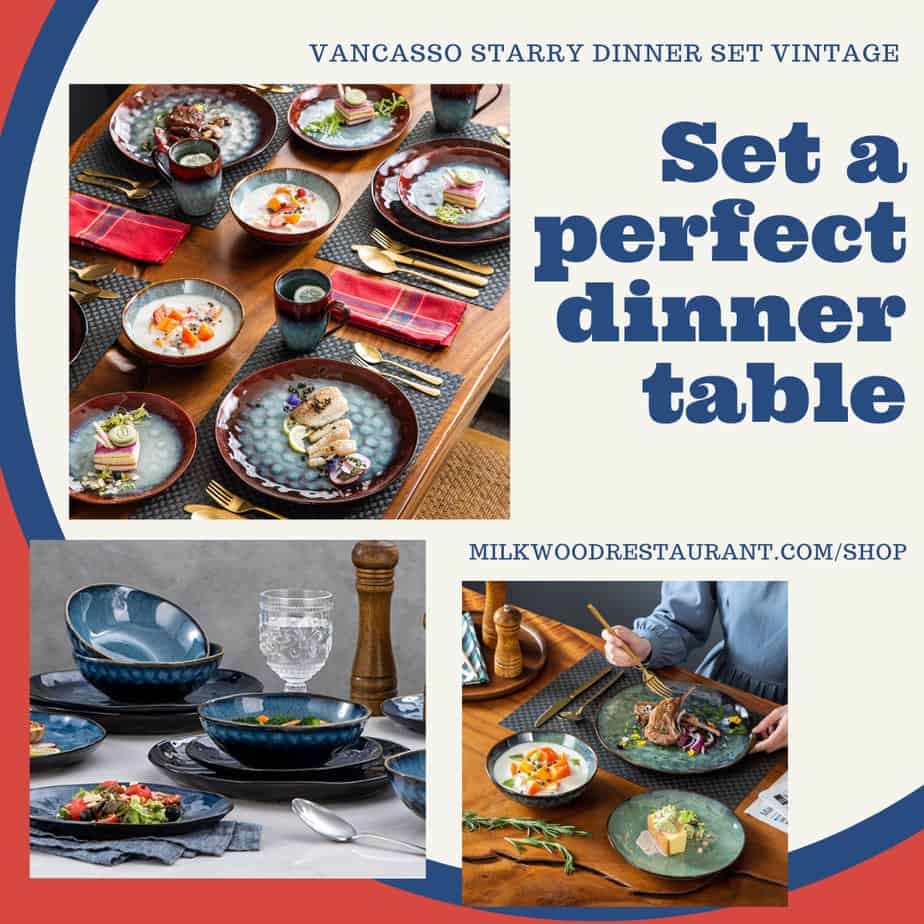 Vegan egg substitutes are available from The Vegg in a variety of flavors. The Power Scramble, which contains soy protein isolate and algal protein, can be used to make fluffy scrambled eggs. Vegan hollandaise sauce and French toast can be made with the Vegan Egg Yolk instead of egg yolks. In addition, the Uncaged Baking Mix can be used in place of eggs in any baked good.
Egg Substitutes: Chickpea Flour
Chickpea flour, sometimes known as gram flour, is a finely ground substance manufactured from dried chickpeas that can be used to make egg-free scrambles, omelets, and quiches. One cup has 21 grams of protein in it. This ingredient is available online, in Indian grocery stores, and in health food stores.
MyEy, an Austrian business formed by a veteran patissier, caters to both professional and home cooks. It's created with a combination of plant protein, spices, and mineral salts and is soy- and cholesterol-free. In terms of behavior, flavor, color, and flavor, it's considered to behave similarly to regular eggs in baking. MyEy is available in three flavors for baking, homemade pasta, meringue, French toast, pastries, sauces, and savory egg dishes.
Egg Substitutes: Restaurants (UK)
Plant-based eggs are available at a few restaurants in the United Kingdom for those who live there. Wagamama, a Japanese-inspired restaurant with a vegan hard-boiled egg made from creamy miso-infused coconut and Sriracha mayo, offers a "mindblowing" plant-powered meal in certain locations. Wagamama recently introduced plant-based breakfasts in its airport locations, using scrambled tofu instead of eggs.
Diners can get scrambled tofu eggs with plant-based bacon and sausages with best egg beater at By CHLOE., which has two locations in London. And London-based chef The Vegan Ronin just made her own plant-based version of yolky fried eggs; when broken, the yolk even runs like chicken egg yolks.
Egg Substitutes: Restaurants (US)
Veggie Grill, a fast-casual dining restaurant based in the United States, has introduced its first all-day breakfast offering, The Breakfast Burrito, which includes JUST's vegan egg. The JUST Egg is also available at Clover Food Lab in Massachusetts, where it is used to make a regional staple, the Pepper and Egg sandwich.
The JUST Egg was featured in a vegan sausage, cheese, and egg breakfast sandwich in Orlando, while Flore in the Castro District is serving an eggy mushroom spinach scramble prepared with JUST Egg.
Hello, I'm Vidi! Writing and food are two very interesting things. Writing is a way to express myself, and food will be the best thing to accompany it.
It is a dream for me to be able to try as many types of food as possible, because each food has its own characteristics and story.
So far, with my traveling hobby, several places I've visited have never missed to try regional specialties. it is a pleasure in itself. who wouldn't be interested in that? I really want to spend my time exploring the world, visiting every best place, and of course trying every special dish. So i'll get lot of ideas to write about food with my experience.