When it comes to baking, a vegan egg substitute is essentially necessary for those who do not consume animal products.
Fortunately, they can use a variety of goods without sacrificing taste, consistency, or their principles. These methods can also help those who aren't vegan but are concerned about their fat and cholesterol levels.
The vegan egg substitute that a person should use is determined by the recipe. This is due to the fact that eggs can be used for a variety of purposes. Each substitution in the list below is the equivalent of one egg.
For Cookies and Brownies
Eggs act as binders in this and other rich sweets, keeping the batter together while it cooks and preventing the products from coming apart. Other foods that can be used in the same way include:
A cup of soy milk
One small banana
Two tablespoons of applesauce
Half a cube of silken tofu
One tablespoon of apricot or squash puree
One tablespoon of flaxseed meal and three tablespoons of water
For Breads and Cakes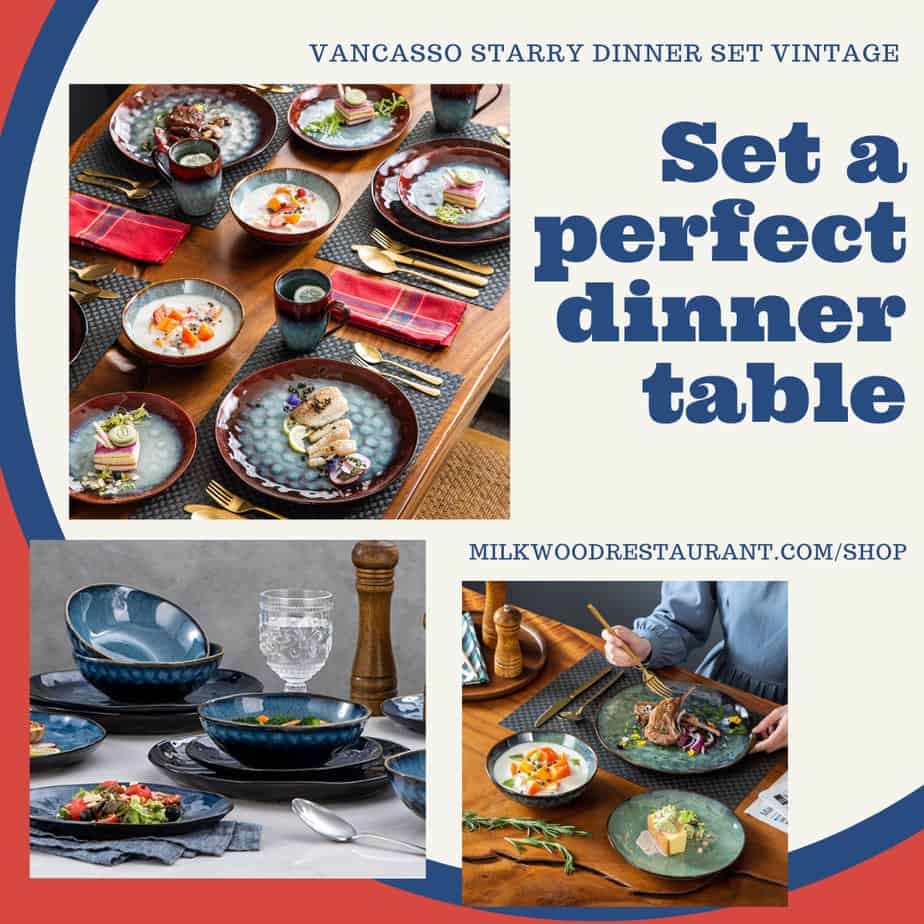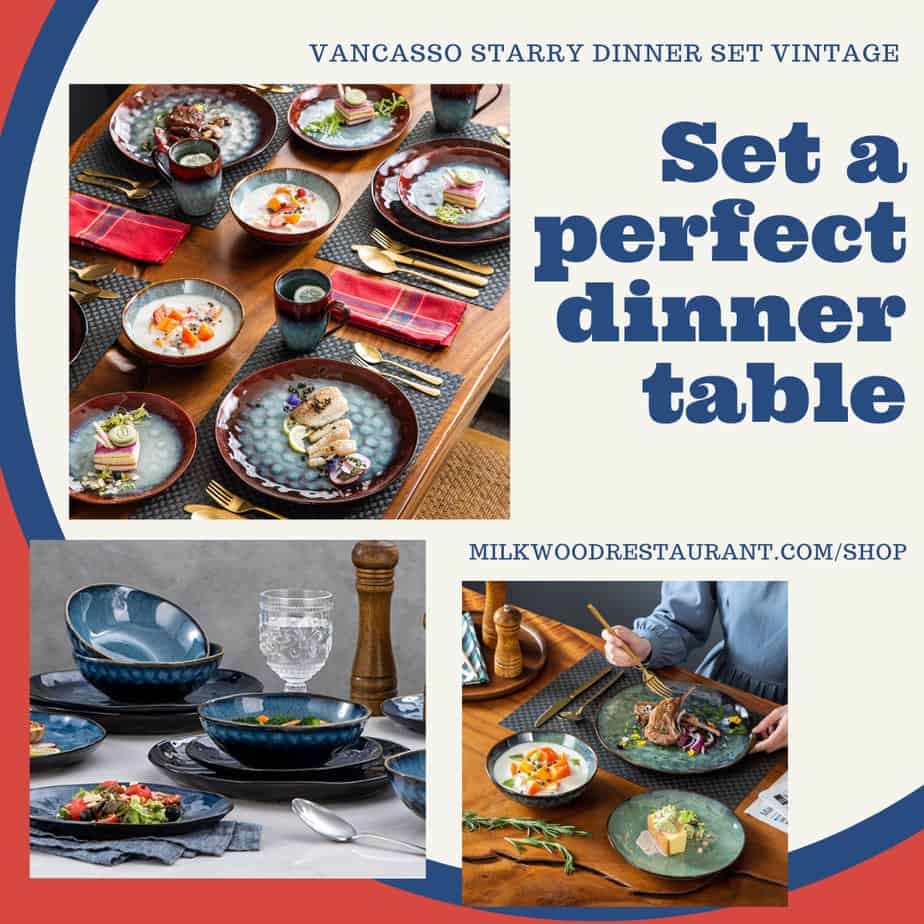 When eggs are used in bread or cake recipes, they serve as leavening agents, helping foods rise and maintain a light and airy texture. Vegan foods that can help with this task are:
Two teaspoons of baking powder and a half cup of soy yogurt
Two ounces of Ener-G egg substitute
One teaspoon of yeast in a quarter cup hot water
For Savory Dishes
People want their egg substitutes to taste like eggs while they're cooking a savory dish. For example, if someone creates a casserole with applesauce instead of eggs, the result will be mediocre. Because of this, it's critical to utilize egg substitutes that are as near to actual eggs in taste and texture as feasible. Consider the following:
One tablespoon of soy flour or arrowroot and two tablespoons of water
A cube of traditional tofu and two tablespoons of vegetable oil
Six ounces of margarine and a half cup of cold water
What Is Not a Vegan Egg Substitute
Some people, when trying to accommodate vegans, substitute eggs with the following ingredients they think are vegan but are actually far from it:
Egg Beaters: ConAgra Foods' egg substitutes are essentially eggs that have had part of the fat and cholesterol removed. Some are egg whites, while others are whole eggs. None of them are vegetarians or vegans.
Better'n Eggs: These eggs-based alternatives are claimed to be healthier than the regular kind because the fat has been skimmed off. Papetti is the manufacturer of these.
Organic or cage free eggs: Even though it may seem self-evident, a surprising amount of individuals believe these are vegan. Even though the birds that produce these eggs are raised in a more compassionate manner than caged chickens, they are still animal products.
Considerations
It's crucial to try out different vegan egg substitutes to determine which ones work best with the dishes you're trying to make. Just because something works well with one recipe doesn't imply it will work well with another. If you're new to vegan cooking, you might want to stick to recipes that are already vegan rather than modifying others. That way, you'll know they've been tried and true, and it won't be as risky.
VeganEgg, created by Follow Your Heart, was the first mass-produced scrambled egg alternative to hit store shelves. It's prepared with black salt, which has a sulfur-like flavor that's strikingly comparable to actual eggs. Whole algal flour and whole algal protein, both obtained from natural micro-algae, provide important amino acids, dietary fiber, and high levels of lipids, carbs, and minerals. This egg substitute works well in scrambled eggs, frittatas, and quiches, as well as baked goods.
Hello, I'm Vidi! Writing and food are two very interesting things. Writing is a way to express myself, and food will be the best thing to accompany it.
It is a dream for me to be able to try as many types of food as possible, because each food has its own characteristics and story.
So far, with my traveling hobby, several places I've visited have never missed to try regional specialties. it is a pleasure in itself. who wouldn't be interested in that? I really want to spend my time exploring the world, visiting every best place, and of course trying every special dish. So i'll get lot of ideas to write about food with my experience.