Zeroll ice cream scoop is the top contender in many online rankings of the best ice cream scoops. We totally agree. How? The Zeroll is quite simply the best ice cream scoop on the market.
The first thing you notice about this design is how classic it is. The simpler the scoop, the better, as we learned from other rankings. Zeroll is made from a single piece of cast aluminum and will last a long time because it has no breakable parts.
Despite looking heavy, the scoop is actually quite light, without sacrificing durability. It feels steady in your hand, and the materials feel high-quality. A scoop is shaped in such a way that round ice cream balls slide easily out of the scoop and into the bowl. Even the thickest ice cream is cut by its sharp edge.
Sherman Kelly patented an ice cream scoop in 1933 called the Ice Cream Dipper, which allowed ice cream shops to save money during the Great Depression by getting more ice cream out of each gallon because the dipper scooped perfectly round, compact balls. It remains the preferred ice cream scooper of most ice cream shops to this day. The design simply screams professionalism, quality, and class.
The real secret behind the Zeroll lies in its handle, which is filled with liquid that conducts heat. It transfers heat from the scooper's hand up the handle and into the scoop, warming the ice cream and making it easier to scoop and release.
It's a little more expensive than what you'd normally pay about $18 for. You'll literally be able to use it for a lifetime. We have Reviews for the best ice cream scoop, in case you are looking for recommendation
Zeroll Ice Cream Scoop, Original Ice Cream Easy Scoop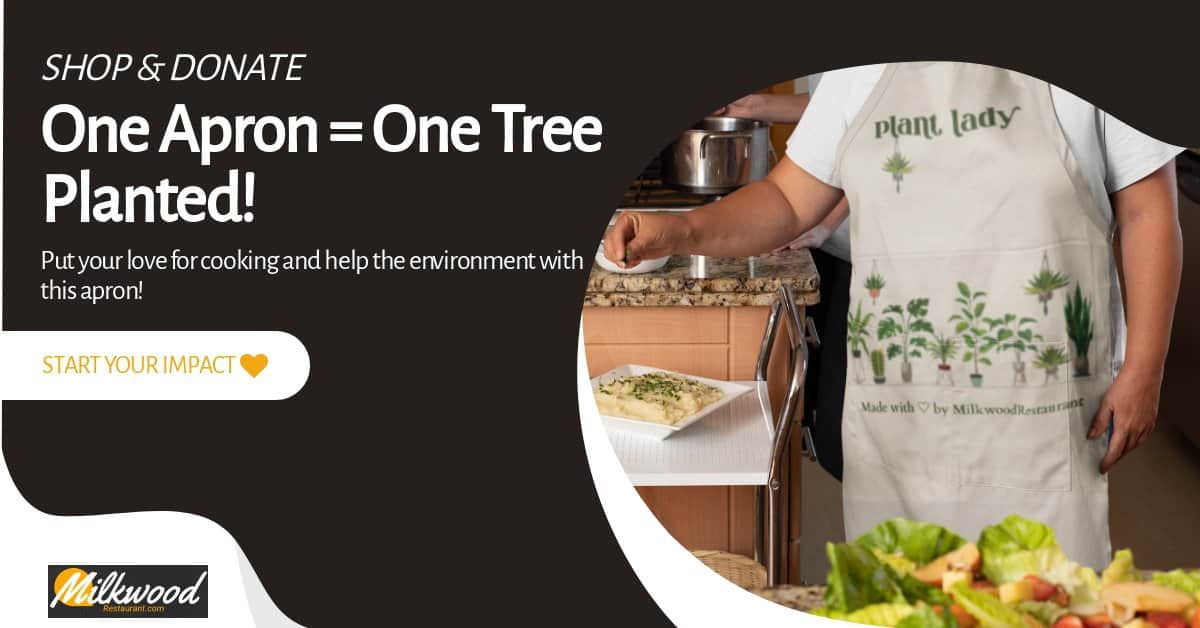 Zeroll's unassuming appearance hides the fact that the ice cream scoop is insulated with heat-conductive fluid that puts it ahead of all others we tested
These Bonzer portioners are incredibly versatile when it comes to portioning food. You can choose a size that suits the size of the vegetables, the sauce, the rice, or the meat. Soft serve ice cream can be made with them, but hard gelato is more suitable with better options. Squeezing the handle releases the bowl effortlessly. For better hygiene, the stainless steel and plastic handles do not have food traps. The dishwasher can be used to clean them.
This classic Zeroll ice cream scoop can be used for soft and hard ice cream, gelato, sorbet, etc. This shape is reminiscent of ice cream balls. By warming the bowl with non-toxic defrosting fluid, you can easily scoop and release frozen food. There are no moving parts or malfunctioning chances since this is a one-piece device. Various sizes are available to suit customer and menu needs.
Zeroll Ice Cream Spades are usually used for gelato and creamier ice creams. Ideal for heavy-duty commercial use in ice cream factories. The spade is best suited for leveling and scraping down tubs at the end of the day to preserve and eliminate ice crystals. The Zerol spade is another must-have due to its one-piece construction and defrosting liquid.
Since 1935, America's Favourite Scoop has been the choice of ice cream parlors and ice cream lovers! The Zeroll Company continues to dominate the market place in terms of product quality and reputation over the past 80 years. A patent was granted in 1935 for the design of the Zeroll ice cream scoop. Zeroll Ice Cream Scoop hasn't undergone any significant design changes since its introduction, and is still manufactured in the United States.
A single-piece aluminum alloy construction provides better hygiene and eliminates breakage risks. Each size is identified by a colour-coded end cap. To facilitate the release of frozen food, the scoop contains patented defrosting liquid that transfers warmth from the hand to the bowl. Ice cream is scraped into the bowl's classic ball shape without getting crushed during the process.
H! I'm Almasa Amir! I'm a writer and an eater. That has been my motto for a long time. I've been writing since the third grade, when my mom gave me a notebook to write my thoughts and feelings in. But mostly I love food than any other else in the world!
I love food so much that it's my passion. My favorite foods are
pizza, tacos, and sushi; however there is not one type of food that I don't enjoy eating.
Food brings people together in the most amazing way! When you're hungry and someone offers you some delicious food, your heart warms up with happiness because they really care about you. Food can be found anywhere from grocery stores to restaurants or even at home cooking for your family! It doesn't matter where (or how) good food is served--you will always find me somewhere near it.