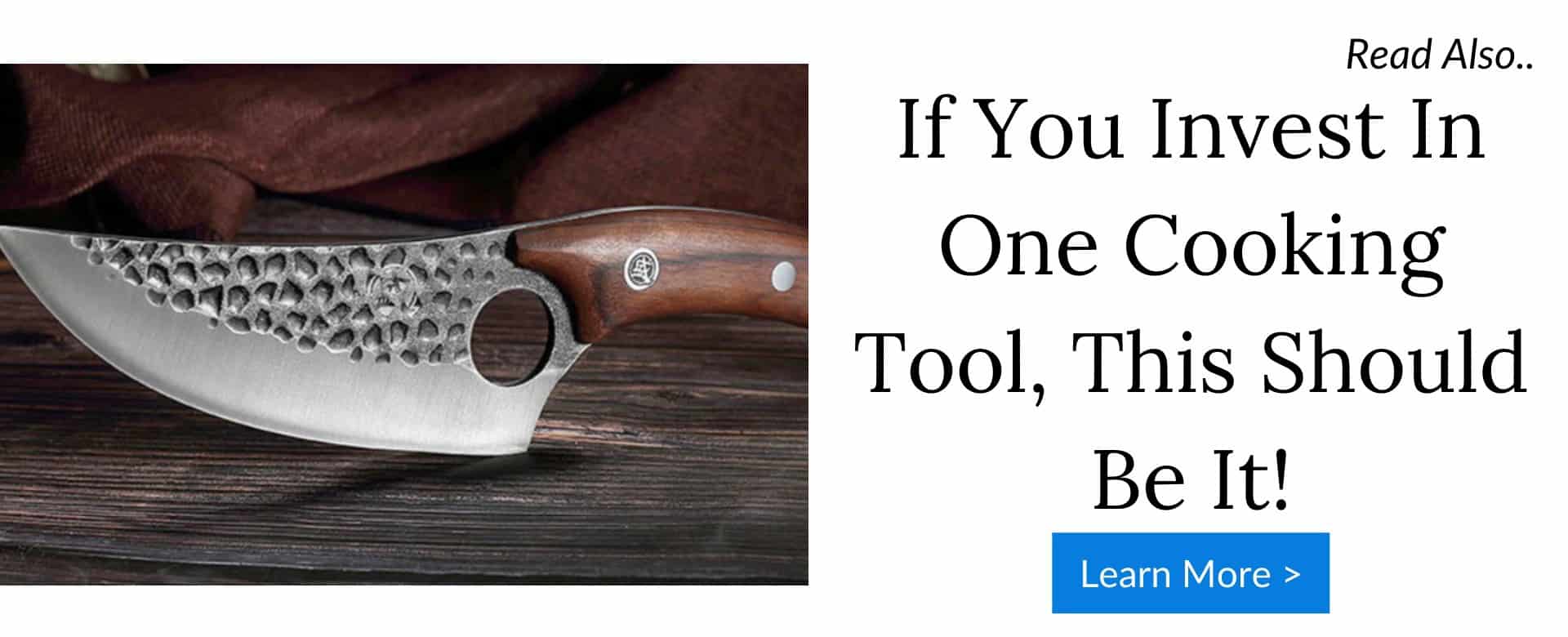 If you enjoy watching cooking shows like Master Chef or Hell's Kitchen, you might be wondering what kind of cookware these world-class chefs use.  
There is never a dull moment for Michelin-starred chefs. They always have an endless rush of hungry customers, and they need to work super-fast to get their food in front of them. In order to meet the rush, high temperatures are often used.
It is also necessary to have durable and impact-resistant cookware in professional kitchens, due to the impact the cookware is exposed to when cooking. Consequently, you can only make a truly gourmet meal with professional cookware. Here are some of the cookware that professional chefs use in their kitchens.
What Kind Of Pots And Pans Do Restaurants Use?
One frying pan and a couple of pots are usually enough to meet the needs of a single person, but professional chefs will have a wide range of pots and pans, each designed for a specific cooking skill.
Having said that, you'll be surprised to find that you already use some of the cookware recommended by professional chefs. However, there will still be a lot of cookware that you do not have.
But don't let disappointment get the best of you. Chefs themselves admit that all you really need are a few good saucepans, a big stock pot, and a perfect skillet.
Frying Pans
Everybody knows that a frying pan has a flat bottom and rounded edges and is great for frying eggs – but it can also be used to sear or pan roast meat. Various materials are used for frying pans, such as stainless steel, copper, carbon steel, and iron, often coated with a non-stick substance called Teflon.
Cookware can now be coated with materials such as ceramic, titanium, and even diamond, which renders them much more expensive than those you use at home – thanks to innovation in the culinary world. We also have compiled a guide that will help you choose pots and pans for gas stove, if your are looking for the best one.
A frying pan is also an extremely versatile cookware item that can be used to cook fish or meat, which is why some people think they are skillets, although others argue skillets are bulkier.
Fry pans only allow a small amount of oil to be placed inside since they have shallow bottoms.
Skillet
A skillet is a bigger, heavier, and thicker version of a frying pan that is used to cook food at a high temperature. This cookware is probably in every home and restaurant. Generally, skillets are made from the same materials as frying pans, but some materials work better than others.
Sauté Pan
While sautéing, the ingredients should be moved around so they mix well together. It requires very little oil for this type of cooking.
A sauté pan looks like a cross between a frying pan and pot. It is deeper and thicker than a frying pan, and it has straight edges, so it is used to fry tender meat or vegetables.  Because the pan is deeper than a frying pan, it can be used for deep frying, cooking, and searing.
Saucepans
Saucepans have a rounded bottom and tall sides. It is the go-to cookware for many homes and can be used not only to make sauces, but also to prepare noodles, boil milk, and make eggs. To prevent evaporation, most saucepans come with lids.
Brazier Pans
A brazier pan has a flat bottom and a moisture-proof lid. They can be used to slow-cook, braise, roast, sauté, or proof food in an oven or on a stovetop. They are beautifully made so that you can serve the food straight from the oven to the table.
Griddle Pans
A griddle pan has a square shape and a base with raised ridges. Pans like these can be used to cook eggs, pancakes, hotdogs, as well as grill chicken, sausages, and hamburgers. Non-stick materials such as cast iron or Teflon are used to make these pans.
Wok
They have a very smooth slope, a very rounded bottom, and no edges. Often, woks are used to make Asian cuisines, like stir-fried vegetables and noodles, which keep them from going soggy, though they can also be used to make curry dishes.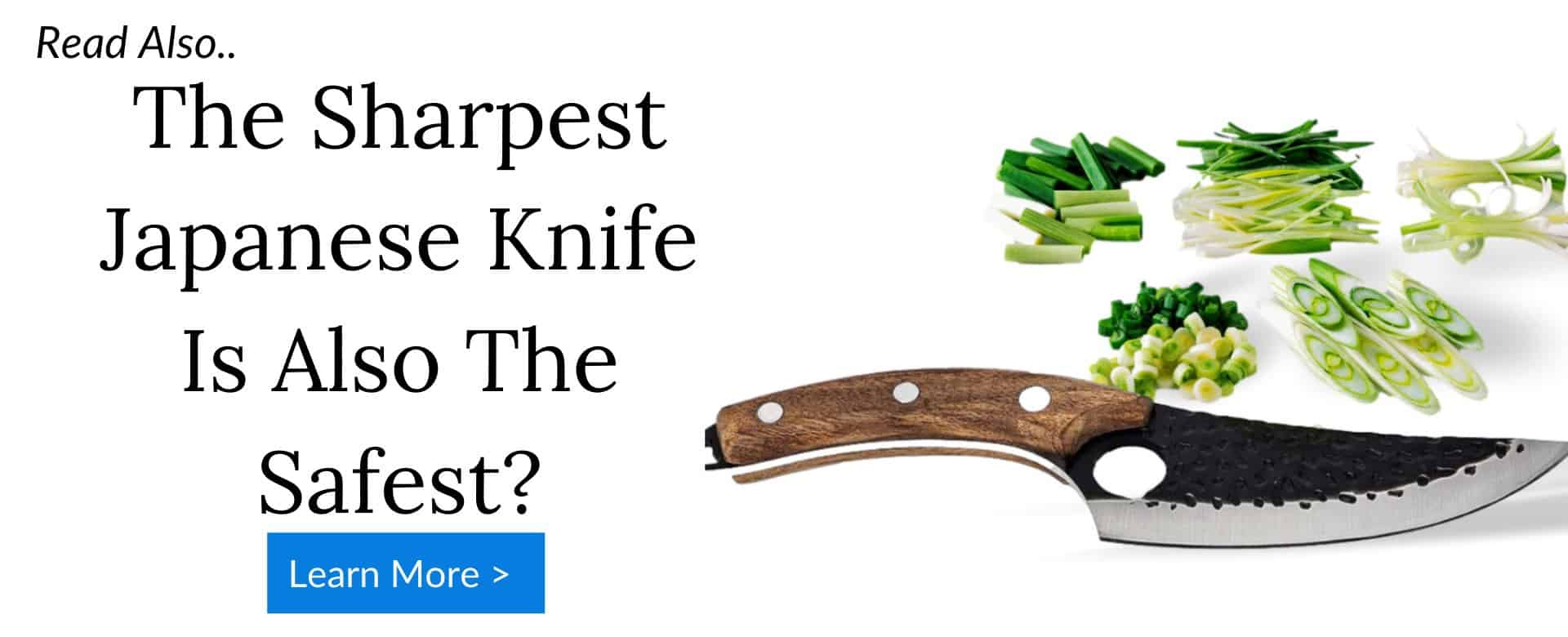 Pressure Cook
Pressure cookers are deep-bottomed pots with a lid that prevents water vapor from escaping during the cooking process.  Using this type of pot, tough meat can be tenderized and cooking time can be reduced by over 50 percent. Food in pressure cookers must be cooked at a high temperature and requires a lot of water to generate steam.
Promoted Links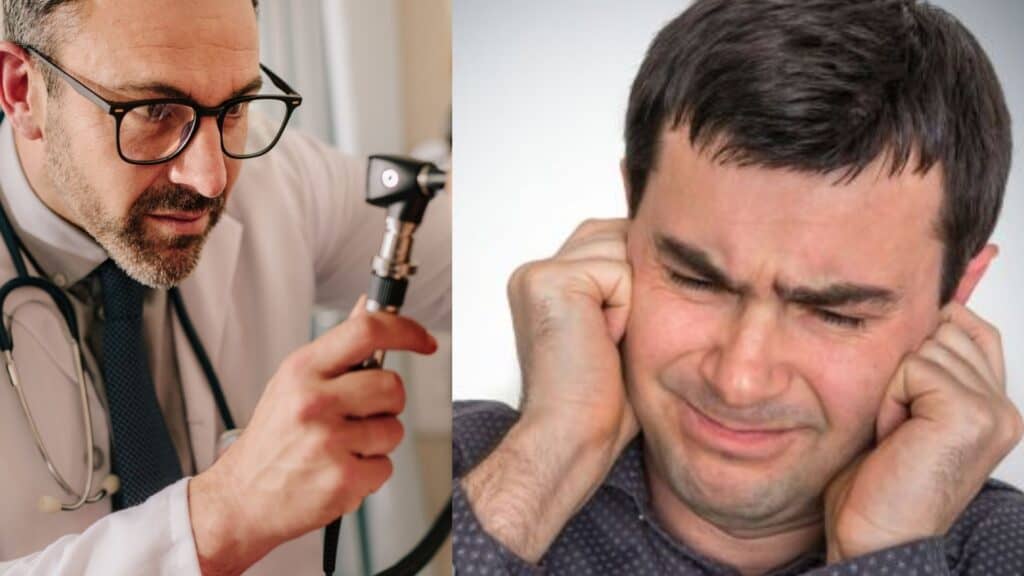 Anyone With Tinnitus "Ends" Should Watch This (Surprising Facts)!
recommended by Dr. Davis (licensed and certified Doctor of Audiology with over 15 years)