Sweet corn, red bell pepper and onion, hot jalapeno, and cilantro are combined in this fresh corn salsa with lime juice. It's a refreshing summer salsa that's a wonderful variation from tomato-based salsas.
You'll adore this quick and easy corn salsa if you prefer fresh salsa recipes like Pico de Gallo and Fresh Mango Salsa. It's easy to make, nutritious, and delicious!
Raw sweet corn is sometimes overlooked, but it works beautifully in this corn salsa recipe. And with corn on sale everywhere right now (I got four ears for $1), I couldn't pass up the opportunity to add this excellent salsa to the recipe collection.
This simple recipe is budget-friendly, low-fat, and oil-free, and goes well with a variety of Mexican-inspired dishes. I recommend gathering your ingredients and whipping up a pot of tasty corn salsa!
What You Need
This salsa recipe uses everyday ingredients and is easily customizable!
Here is everything you'll need:
Corn – Fresh is best, especially in summer when corn is at its peak. But frozen or canned will be great too!
Red Bell Pepper – Adds color, more wonderful flavor and crunch. Feel free to use your favorite color or omit it all together if you prefer.
Red Onion – Adds more color and texture. If don't care for raw onions, 'deflame' them by cutting the onion into thin slices and soaking in hot water for 10 minutes before dicing. Green onions will work well here too.
Jalapeno – For a little spicy kick, add 1 or 2 jalapenos (keep a few seeds if you really enjoy the heat). For a milder pepper, try using a hatch, Anaheim or poblano pepper.
Cilantro – Fresh cilantro adds a nice herb flavor and freshness.
Lime – We'll be squeezing lime over the top for a little punch of citrus.
Salt – For a finishing touch and to bring out all the flavors. My favorite salt is pink mineral salt which adds essential minerals and trace elements. It's delicious and I find I don't need as much as traditional table salt.
Optional add-ins: Try adding 1 diced avocado or best tomatoes for added creaminess and/or 1 ½ cups cooked black beans for extra protein. For spices, add a dash or two of cumin and/or ¼ – ½ teaspoon of chili powder.
Fresh Corn Salsa Full Recipe
Ingredients of Fresh Corn Salsa Recipe
4 ears of corn (about 3 ½ – 4 cups), shucked and cut from the cob
1 red bell pepper, cored and finely diced
½ red onion, finely diced
1 jalapeno, finely diced (a few seeds are ok for extra heat)
2 limes, juice of
¼ – ½ teaspoon chili powder, optional
generous pinch of mineral salt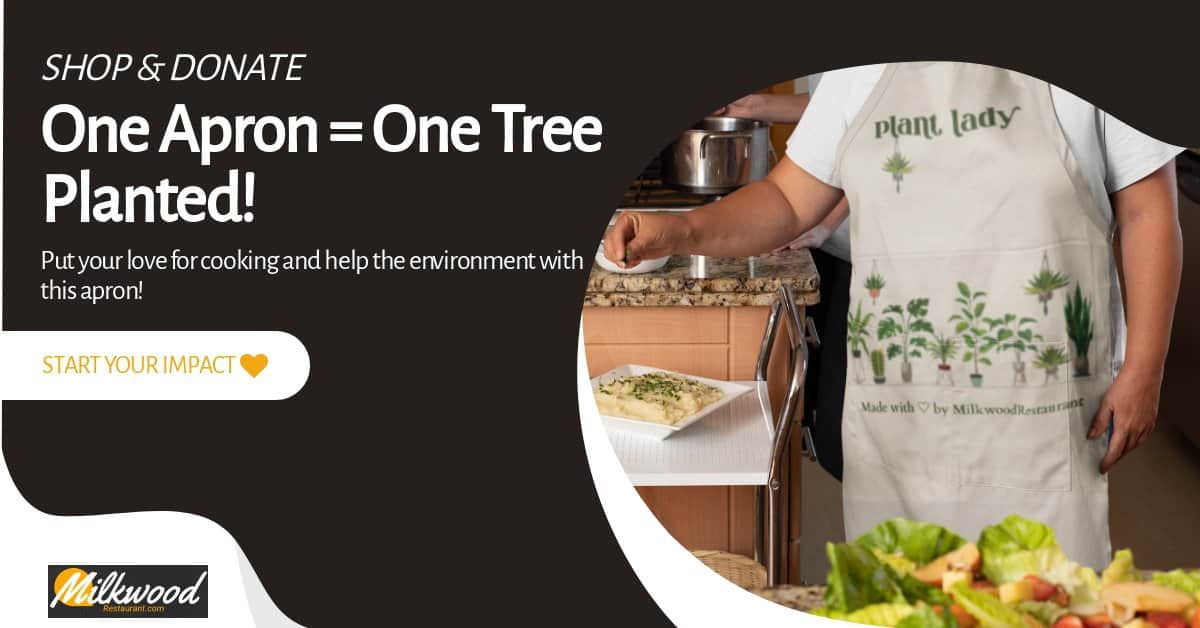 Instructions of Fresh Corn Salsa Recipe
Assemble: In a large mixing bowl, combine the corn, bell pepper, onion, jalapeno, lime juice and salt, mix well to combine. Taste for flavor adding more lime juice or salt to taste.
Makes about 4 – 5 cups.
Store: Keep leftovers in the refrigerator for up to 5 – 6 days. To keep longer, freeze portions in freezer safe containers or baggies.
Notes of Fresh Corn Salsa Recipe
Optional add-ins:
for added creaminess add 1 avocado, diced
for extra protein add 1 can (14oz) black beans (about 1 ½ cups), drained and rinsed
generous dash of cumin
In place of jalapeno, try using hatch, poblano or Anaheim chili. Or for extra spicy, use serrano peppers.
If fresh corn is unavailable, you can use frozen corn that has been thawed or canned corn (about 2 – 14oz. cans), drained of the juices.
If don't care for raw onions, 'deflame' them by cutting the onion into thin slices and soaking in hot water for 10 minutes before dicing.
Hello, I'm Vidi! Writing and food are two very interesting things. Writing is a way to express myself, and food will be the best thing to accompany it.
It is a dream for me to be able to try as many types of food as possible, because each food has its own characteristics and story.
So far, with my traveling hobby, several places I've visited have never missed to try regional specialties. it is a pleasure in itself. who wouldn't be interested in that? I really want to spend my time exploring the world, visiting every best place, and of course trying every special dish. So i'll get lot of ideas to write about food with my experience.