It's that time of year when we start thinking about losing weight and changing our diets. The Nutribullet could be the diet assistance you've been looking for if you're hoping to drop a few pounds in 2017.
In just a few minutes, this clever device can transform raw ingredients into a pleasant, full, nutrient-dense, low-calorie snack or meal replacement. If you follow the 5:2 diet, for example, Nutriblasts (as Nutribullet refers it the blends created by its machines) can be a great alternative on a 'two' day.
But the news isn't all good. It's critical to remember that the health and nutritional advantages of these smoothies are only as excellent as the components we use. Simply because something has the consistency of a thick puree does not mean it is necessarily nutritious.
And if you load your smoothies with naughty ingredients like nut butters, cacao nibs, maple syrup, and other sweeteners, you might find that your Nutribullet addiction is really causing you to gain weight!
How To Make The Perfect Nutribullet Diet Smoothie
If you're trying to lose weight with your Nutribullet Juicer, then it's worth bearing some of these tips in mind when you're preparing your blends.
If you use a high calorie fruit such as grapes, then try to offset it with a low calorie fruit such as raspberries. Also try to add vegetables, particularly leafy greens to bulk out your smoothie.
In general vegetables will have less sugar in them than fruit, so go for these as often as you can. Try cutting through any bitter taste with a hint of citrus.
Try not to include more than one or two kinds of fruit per blend, loading up with more will add too much sugar to your mixture.
Try using low-sugar alternatives to cow's milk or yoghurt – such as unsweetened almond milk or even filtered water. Always look at packages if you want to be sure how many additional calories you are adding to your smoothie.
Be careful when using protein powders, as these can often contain high amounts of sugar. There are alternative ways of adding protein if this is a concern  – try flax seeds or pumpkin seeds for example.
Try to avoid using fruit juices, even natural ones, in your smoothie as these can add lots of unwanted sugar.
Use fresh or frozen produce – avoid canned if possible as these will often contain added sugars or sweeteners.
Avocados and bananas are often used to add a delicious creamy texture to a Nutribullet recipe, but they (especially avocado) can add unwanted calories, so think what else you're putting with them in order to keep the whole calorie content low.
Nutribullet Diet Recipes of Under 200 Calories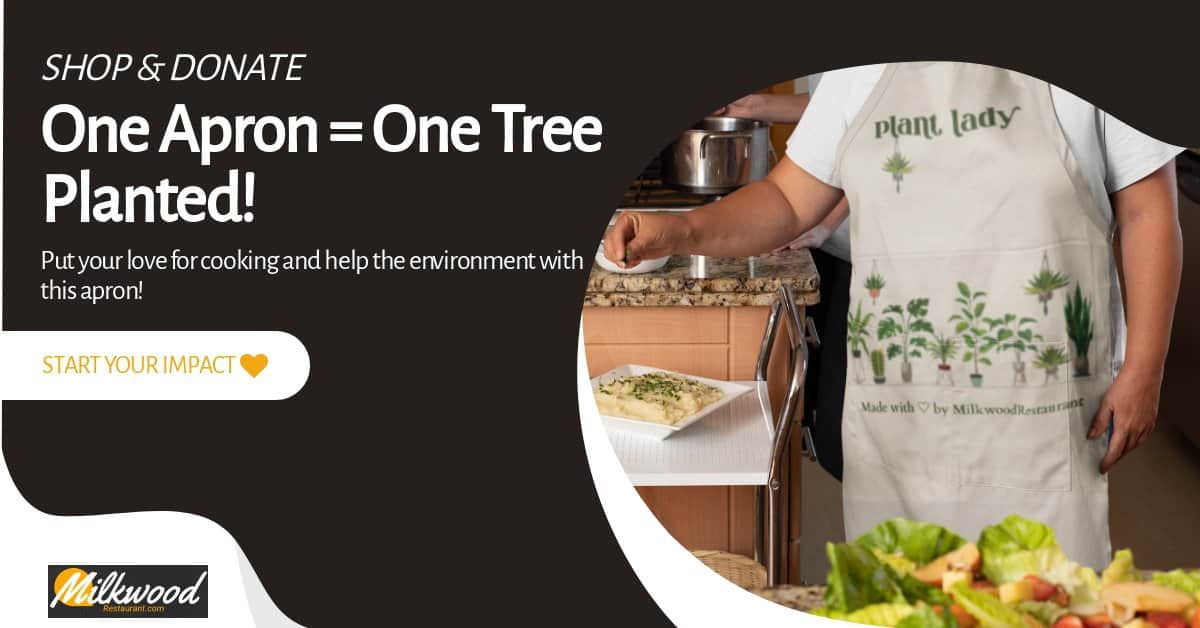 We'll now look at several tasty Nutribullet diet recipes, all of which should be about 200 calories or fewer. If you're considering of starting a calorie-restricting diet, talk to your doctor first. We do not provide any form of health advice at A Juicy Blend, and all recipes are just meant to be used as a guideline; they should not be used as a diet plan.
Nutribullet Diet Recipes: Merry berry (use the small cup)
One handful of baby spinach
Up to the max line with frozen mixed berries for example raspberries, blueberries, blackberries
1 tablespoon of ground flax seeds
Filtered water to the max line
Nutribullet Diet Recipes: Lusciously lime (use the big cup)
2 handfuls of spinach
1 tablespoon of chipped parsley
1 sliced celery stalk
1 chopped and peeled carrot
1 peeled lime
1 cored apple
Filtered water to the max line
Nutribullet Diet Recipes: Chocs away (use small cup)
1 cup of spinach
1 teaspoon unsweetened cocoa powder
1 medium banana sliced
1 tablespoon of diced watermelon
3 tablespoons of strawberry halves
Filtered water to the max line
Nutribullet Diet Recipes: Melon medley (use large cup)
80g Galia melon
80g watermelon
5 mint leaves
Juice of half a lime
3 ice cubes
Water to the max line
Nutribullet Diet Recipes: Mango madness (use large cup)
3/4 mango
1/2 juice of a lime
4 ice cubes
Water to the max line
Hello, I'm Vidi! Writing and food are two very interesting things. Writing is a way to express myself, and food will be the best thing to accompany it.
It is a dream for me to be able to try as many types of food as possible, because each food has its own characteristics and story.
So far, with my traveling hobby, several places I've visited have never missed to try regional specialties. it is a pleasure in itself. who wouldn't be interested in that? I really want to spend my time exploring the world, visiting every best place, and of course trying every special dish. So i'll get lot of ideas to write about food with my experience.