Immersion blenders are a multipurpose, compact, easy-to-clean gadget that will make your life in the kitchen easier on a regular basis. A handheld blender with a single rotary blade (also known as a hand blender or stick blender) is ideal for blending, pureeing, or whipping ingredients together.
You can achieve the same results much more quickly by using an electric whisk instead of manually whisking for minutes on end. Ever tried making whipped cream from scratch without a mixer? You'll need more willpower, muscle power, and dedication than you think. Forget finicky, hard-to-clean food processors, and all of their attachments that always seem to disappear. The blender's bottom attachment effortlessly pops off for easy cleaning. You can expect to pay anywhere between $30-60 on average.
We also have compiled a guide that will help you choose Cuisinart Smart Stick, if you are looking for the best immersion blenders.
Immersion blenders make prepping base, multipurpose recipes for the week seamless, and they keep you from dragging out (and later, cleaning up) bulkier kitchen appliances. Here are seven ways I like to use the immersion blender:
Tomato Sauce
Once your tomatoes have simmered to a soft consistency, use the immersion blender to combine them into a thick sauce. Add a handful of freshly chopped basil, meatballs, or use the smooth sauce to make a huge pan of lasagna. On a busy weeknight when dinner needs to be on the table quickly, pull the leftovers from the freezer.
Whipped Cream
A fresh dollop of whipped cream makes a delicious finishing touch to your breakfast parfait or evening dessert. If you use a tall container (usually blenders come with beakers) to blend in, the blade incorporates the air more efficiently. Add a small scoop of powdered sugar for a little sweetness, and a splash of vanilla extract for depth.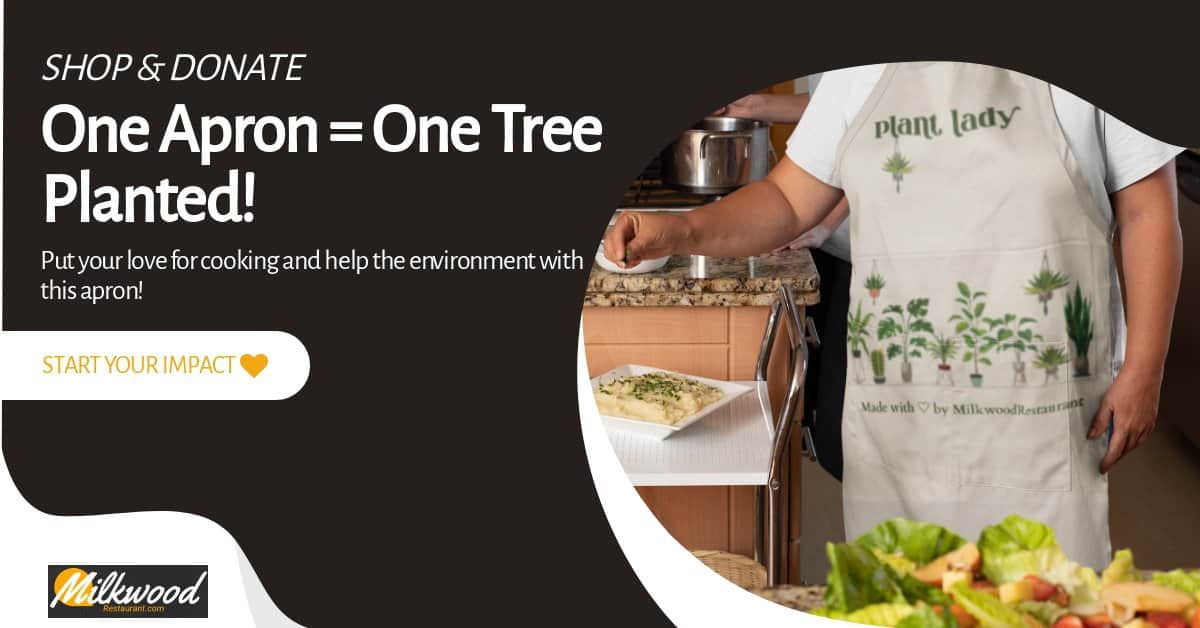 Hollandaise Sauce
A tricky sauce to make is the Hollandaise. You risk breaking the sauce or accidentally cooking the eggs. You can do this. Don't be intimidated. In order to beat the eggs, lemon juice, and water with the immersion blender, slowly add melted butter to the egg mixture. Pouring slowly allows the butter to emulsify with the eggs without scrambling them, resulting in a smooth, creamy sauce. If you master this simple trick, you can easily make restaurant-quality eggs benedict at home.
Soup
A quick whirl of the immersion blender transforms roasted squash or cauliflower into smooth, rich soups. To control the thickness of your soup, add warm broth/stock or water. Whenever I make a meal, I roast garlic cloves and onion slices along with my main vegetables and blend everything together at once.
Pesto
You can whip up pesto sauce in no time with an immersion blender instead of your clunky food processor. It can be spread on sandwiches, tossed with pasta, drizzled over chicken quarters or used for pizza. You can replace the pine nuts (which are expensive) with pecans, walnuts, almonds, pistachios, or whatever nut you have on hand.
Milkshakes and Smoothies
Make a nutritious smoothie to start your day or a decadent shake after dinner with an immersion blender. For these beverages, it is best to use an immersion blender if you are only making one milkshake or smoothie (especially on hectic mornings when you are rushing out of the house).
Mayo
Make your own homemade mayonnaise at home rather than purchasing shelf-stable imitations. An immersion blender is very helpful when making mayo since egg yolks and oil do not easily bind together. This can be done by hand… However, using a blender lets you take a break from your biceps. Drizzle the oil in slowly while the eggs beat. The closer you get to making a smoked turkey club sandwich, the more shapely the mayo will take.
I always loved food! It was my favorite topic and it's what I love to talk about.
My favorite thing to do is research new restaurants in the area, plan out a Yelp guide for those places, and write a blog post on them once they're done. Those of us who understand the value of food are fortunate enough to know it, and for those who do not, I would like to share my knowledge with them!