Making camping coffee is easy!
If you're anything like me, you can't begin the day without a delicious cup of coffee to wake you up and energize your body. When you go camping, you have to give up a lot of things, but happily, coffee isn't one of them. In case you are looking for best camping coffee pot for the best camping experience, we have some recommendation you can check.
So, if you enjoy being outside and want to learn more about how to make coffee while camping, you've come to the perfect place.
We'll show you how to make coffee while camping and which camping coffee makers are best for each brewing method.
There are many of camping coffee pot alternatives available that will satisfy your caffeine desires while enjoying nature, whether you prefer French press, stovetop, espresso, percolator, or pour over.
Things to Consider When Making Camping Coffee
We all want a rich, flavorful cup of coffee. However, there are several specific brewing elements to consider while looking for the best technique to make coffee when camping.
Every approach has advantages and disadvantages, so think about them before continuing to read and deciding how to brew decent coffee while camping.
Car Camping vs Backpacking
When it comes to brewing coffee while camping, portability is probably the first thing that comes to mind. People usually opt for lighter solutions like instant coffee, coffee filters, or hand-powered espresso makers because they are easier to transport.
This is a no-brainer if you're going trekking or hiking. If you're vehicle camping or traveling by RV, we recommend investing in a good quality french press or stovetop espresso maker, especially if your camping adventure will last longer than a few weeks.
You don't want to go camping for weeks while sipping mediocre instant coffee!
Coffee Beans Storage
The foundation for a wonderful cup of coffee is high-quality coffee beans. It's just as crucial how you store the beans as it is how you brew them. Make sure they're kept dry and in a well sealed airtight container. They will be ruined if you try to put them in your camping cooler or expose them to moisture.
Solo Or A Group?
When considering how to make coffee camping, one of the most important considerations is the size of your group. Are you camping by yourself or with a partner? Maybe with a group of friends? You should keep this in mind while choosing the best camping espresso maker. Some brew methods will not suffice for more than one person.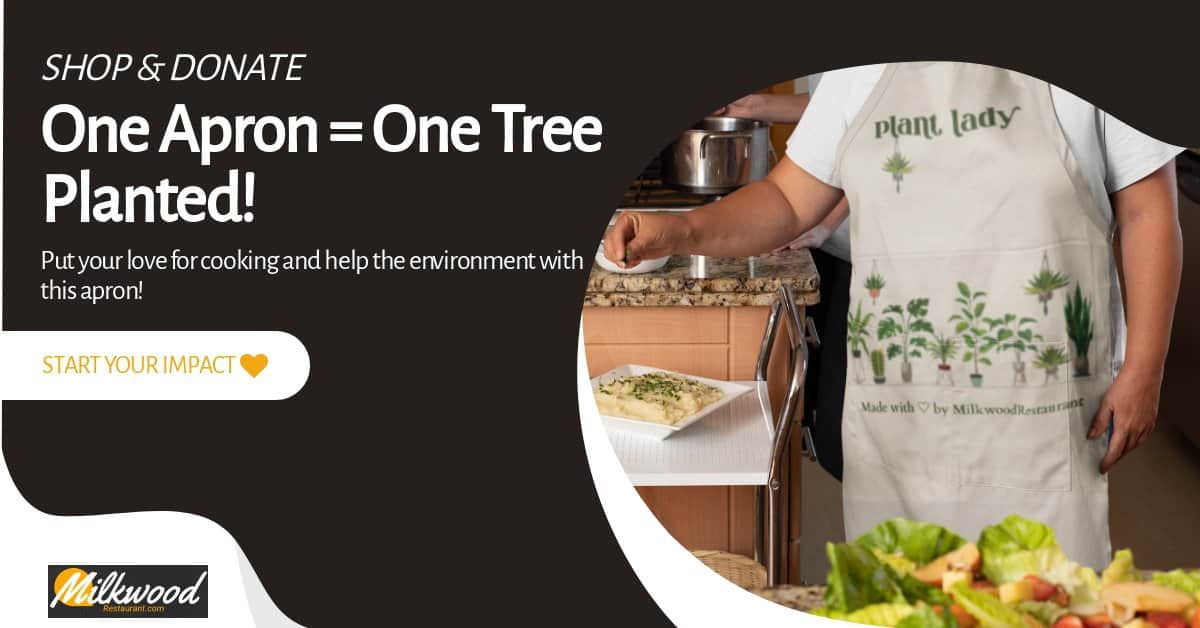 Power Source
Aside from coffee, the most important component of camp coffee is hot water. The type of camping and the location of the camp both play a role in determining the ideal camping coffee method. Will you be at a location where electricity is available? Are you going to use a gas stove? Will you be dry camping and cooking over an open fire?
Milk Options
Many caffeine junkies enjoy their coffee with milk or creamer. A cappuccino latte might help you change your mood for the day. In reality, milk is used in a lot of coffee drinks. However, it isn't the most practical alternative for those who camp.
Powdered milk is your only option if you're hiking. We honestly propose that you drink your coffee black in this scenario. If you don't care for black coffee, we have some suggestions for you.
However, if you're going vehicle camping or traveling by RV and have a cooler or ice chest, you may carry some fresh milk and acquire a handheld electric milk frother for under $10. And there you have it!
Clean Up
When deciding how to brew coffee while camping, keep in consideration the time and resources required to clean up your coffee pot.
If you just have access to a little amount of water, choose a camp coffee maker with the fewest parts to clean.
The best options are a silicone pour over dripper moka pot and a silicone pour over dripper moka pot, both of which are easy to clean.
Our latest articles
💻 Clean Memory Foam Kitchen Mat | Camp French Press | Cowboy Coffee
H! I'm Almasa Amir! I'm a writer and an eater. That has been my motto for a long time. I've been writing since the third grade, when my mom gave me a notebook to write my thoughts and feelings in. But mostly I love food than any other else in the world!
I love food so much that it's my passion. My favorite foods are
pizza, tacos, and sushi; however there is not one type of food that I don't enjoy eating.
Food brings people together in the most amazing way! When you're hungry and someone offers you some delicious food, your heart warms up with happiness because they really care about you. Food can be found anywhere from grocery stores to restaurants or even at home cooking for your family! It doesn't matter where (or how) good food is served--you will always find me somewhere near it.