Snakebite Drink
A snakebite drink is a sort of alcoholic beverage that originated…
…in the United Kingdom. It is usually made with an equal amount of beer and cider. A splash of blackcurrant cordial is added to make a "snakebite & black" or a "diesel." There are a variety of regional recipes and names to choose from. Stout may be substituted for lager in the United States.
Layered beer cocktails are a great way to spice up your beverage selection without breaking the bank on expensive liquor or purchasing bottles of ingredients and mixers you'll never use. I'd like to share one of our favorites with you. It's a two-ingredient cocktail that's really simple to create — if you know the technique.
Why is it Called a Snakebite Drink?
To tell the truth, no one knows for sure! The Snakebite is a famous pub drink in the United Kingdom, however its origin is unknown. Some say it's because it's extremely potent, and if you consume too much of it, you won't feel so great the next day. Some British bartenders refuse to serve it because they feel it is illegal, although this isn't always the case, so who knows? Everything you need to know is that it's fantastic!
HIstory of Snakebite Drink
Snakebite is a lager and alcoholic cider concoction that is sometimes referred to as a "beer cocktail." It is technically a cocktail because it is a combination of beverages, but beyond that, it has nothing in common with what we typically think of as cocktails. Snakebite is popular in the United Kingdom, where it was popular among students and youth subcultures such as "Goths" and "punks" in the 1980s. A shot of blackcurrant cordial was frequently added to make "snakebite and black," "Diesel," or "Purple Nasty."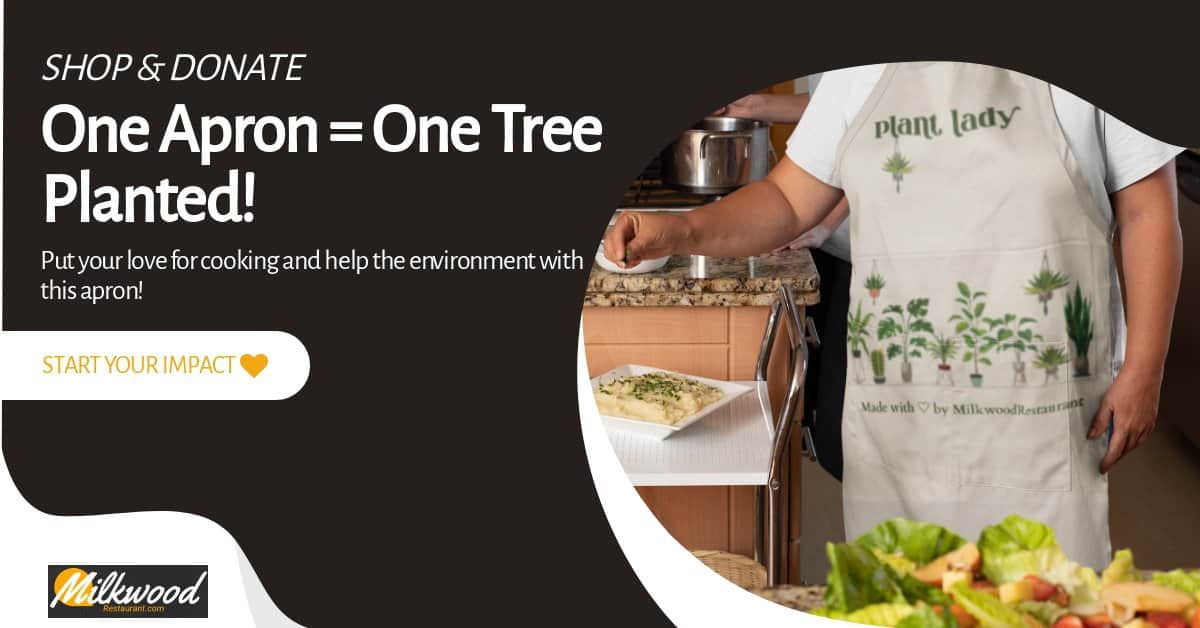 These names hint at snakebite's popularity among youthful, budget-conscious drinkers who are frequently more concerned with the intoxicating characteristics of alcohol than with its flavor: Snakebite is murky, looks and tastes unappealing, and is often thought to get you intoxicated faster than beer or cider alone.
How To Make Snakebite Drink
The Snakebite is a beer-hard cider hybrid made using Guinness and Ace Perry Hard Cider. This is our favorite combo, but there are many more to explore. Guinness For this cocktail, choose draught Guinness Stout over bottled Guinness Stout. It's a black, creamy beer that's a little smoother than bottled Guinness. It has a somewhat bitter aftertaste that pairs nicely with a sweet, hard cider.
Many of these cocktails are prepared with hard apple cider, but we like this Ace Perry Hard Cider, which is created from a combination of pear and apple juice. When you open one, make sure to give it a try on its own. It has a beautiful pear and apple fragrance, as well as a crisp, sweet flavor. Here's how to create snakebite drink step by step.
Fill a beautiful, tall beer glass halfway with your favorite hard cider.
Pour the Guinness slowly over the back of a spoon onto the edge of the glass and gradually pour it down over the hard cider.
This is the key to achieving the layering effect.
There will be no hurry.
Once the head has settled down, you'll get the desired layering look.
It's a beautiful drink that's smooth, refreshing, and just wonderful.
The pear cider provides a wonderful fall touch, making it a terrific choice for offering to your Thanksgiving guests.
After all, beer, football, and Thanksgiving all go together, don't they? Absolutely!
I love cooking because it's so relaxing! I just put on my favorite tunes, and then get to work. First I'll look up what kind of food I want to cook, and find a good recipe for it. Then when the meal is ready everyone usually can't stop telling me how much they loved everything that was made. It makes me feel really accomplished knowing that people liked what I made for them!