Stovetop Crepe Maker or Electric crepe maker? which one is the best one for you? By the time you finish of this article you will get the answer! Looking for best crepe makers recommendation? We have a list you can check.
Crepe Maker Overview
Small shops and street vendors selling sweet and savory crepes can be seen wandering through the colorful streets of Montmartre in Paris or the narrow lanes of Brussels. Crepes are thin, delectable pancakes that are equally at home as a base for formal and informal dinners and parties.
Almost every Sunday brunch buffet worth its entry fee includes a crepe counter where guests can order crepes on the spot. You don't have to travel to Paris, Brussels, or even your neighborhood eatery to have a wonderful crepe. You can cook crepes at home with the correct pan and recipe.
Learn more about the things you're debating whether or not to buy, and get tips on how to use your new purchases. Suzette Crepes are just one of the many delectable crepe recipes that you can prepare at home with a crepe pan. A caramelized butter/sugar sauce, liqueur, and citrus flavors are generally included in this dish.
The Best Crepe Pans
For preparing crepes, any quality pan or skillet will suffice, although utilizing a pan designed expressly for this purpose has several advantages. Consider the following scenario: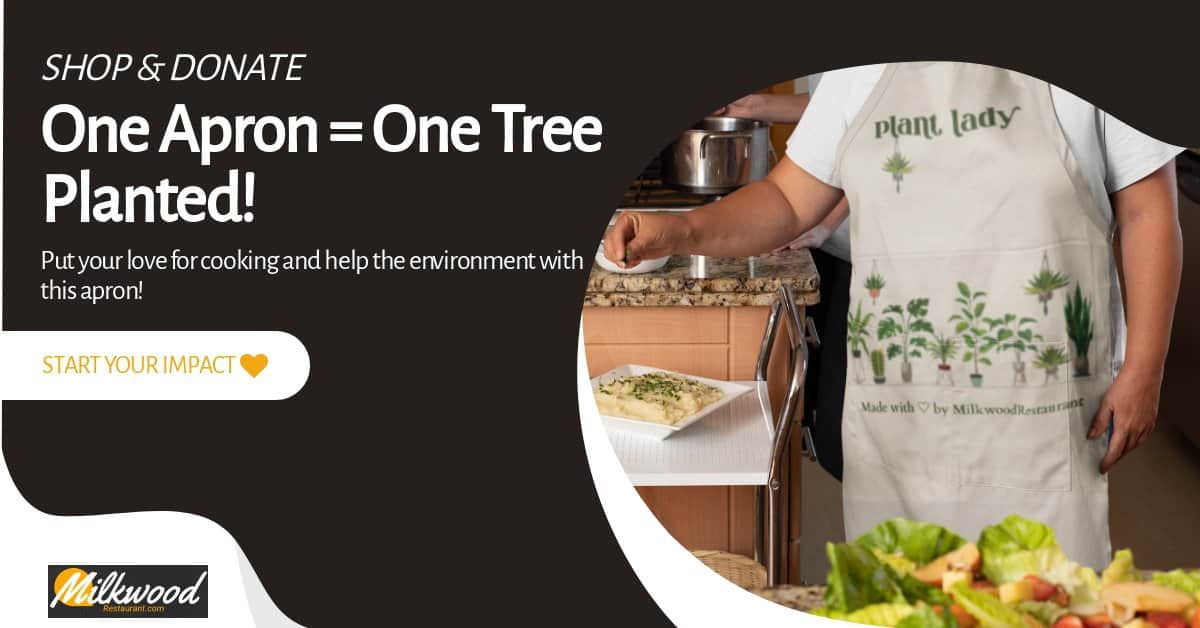 Crepe makers are designed to ensure that the batter cooks evenly. They usually have thin edges, which allow the crepe to be flipped or distributed evenly across the surface.
Spreading the batter and flipping the crepe with special wooden tools increases your chances of success while costing very little. Some crepe manufacturers even include these equipment as part of the initial purchase.
Nonstick surfaces are common on crepe makers. This is perfect for cooks who want to produce a large amount without having to scrape the pan's bottom constantly.
Stovetop Crepe Maker or Electric Crepe Maker
Choosing the best crepe maker for your requirements begins with considering which is more important to you: convenience or control. The electric crepe maker is great for speedy results and a set-it-and-forget-it approach. Of course, there are advantages and disadvantages to using this sort of pan.
In many ways, stovetop crepe makers are specialized frying pans. In terms of cooking surface, handles, cleanliness, and form factor, they differ. Again, there are advantages and disadvantages to this method of crepe creation.
Pros and Cons of Electric Crepe Makers
Pro: You can make crepes quickly and accurately using an electric crepe maker. A light flashes to signal that the crepe is done cooking in many circumstances.
Pro: A lot of electric crepe machines can also produce egg dishes. Con: The quality of nonstick surfaces on electric crepe makers varies substantially. Some of them are sloppy, with a lot of batter spilling out.
Con: When cleaning the item, keep in mind that it is electric and handle it carefully.
Con: Using an electric crepe maker to generate a "well-done" crepe with crispy edges reduces your chances of success.
Pros and Cons of Stovetop Crepe Makers
Pro: You can acquire a stovetop crepe maker with an enameled surface for improved even heating if you're prepared to spend a little extra on a new crepe maker.
Pro: Browning is possible with non-electric pans, and they're often easy to clean.
Pro: Compared to electric crepe pans, a non-electric crepe pan is more versatile, as it can be used for egg dishes, pancakes, and sautéing.
Con: If your pan is made of cast iron or has a unique surface (such as blue steel), it will require specific maintenance, such as pre-seasoning and thorough cleaning.
Con: Inexperienced cooks using a stovetop type are more likely to end up with burnt or underdone crepes than those using an electric one.
H! I'm Almasa Amir! I'm a writer and an eater. That has been my motto for a long time. I've been writing since the third grade, when my mom gave me a notebook to write my thoughts and feelings in. But mostly I love food than any other else in the world!
I love food so much that it's my passion. My favorite foods are
pizza, tacos, and sushi; however there is not one type of food that I don't enjoy eating.
Food brings people together in the most amazing way! When you're hungry and someone offers you some delicious food, your heart warms up with happiness because they really care about you. Food can be found anywhere from grocery stores to restaurants or even at home cooking for your family! It doesn't matter where (or how) good food is served--you will always find me somewhere near it.