Why wine cooler does not cool? Wine coolers are often used to cool down any kind of drink, from wine to soda.
But what if the wine cooler stop working well, leading to the wine cooler not cooling properly. Do you know how to fix it? If you are searching the answer for that, then you have come into the right place! Read this article until end to know more about it. In this blog, we also have an article about phiestina wine cooler review that you might want to read about it.
Why Wine Cooler Does Not Cool Properly?
Issues with Thermoelectric Coolers
1. Irregular Room Temperature
When you're having troubles with your thermoelectric wine cooler, it's possible that the ambient temperature is to blame. This form of cooler is not as successful at maintaining a cold temperature as compressor systems are. The optimal temperature range for a room is between 50 and 80 degrees. If the room is too warm, the wine refrigerator will not function properly.
The good news is that the cooler is not broken, and the issue is simple to resolve. Increase the air conditioning or relocate the cooler to a cooler area to restore normal operation of the refrigerator.
2. Faulty Fan
A thermoelectric wine cooler expels hot air through a fan. If it breaks, becomes blocked with dirt, or becomes disconnected, the refrigerator will not function properly.
Inspect the fan to determine the cause of the problem. If it is not connected, reconnect the connections and check to see if this resolves the issue. If dirt has accumulated, wipe it clean with a clean, soft cloth. If none of these are the case, the fan may need to be replaced professionally.
Concerns Regarding the Compressor Cooler
1. Defective Thermostat
If your wine cooler is not chilling properly, it might be due to a faulty thermostat. This provides electricity to the components that regulate and alter the refrigerator's temperature, and if it fails, the inside will become excessively hot or, in certain situations, too cold.
Regrettably, a thermostat cannot be repaired. It will need to be replaced with a new one in order for your refrigerator to function correctly again.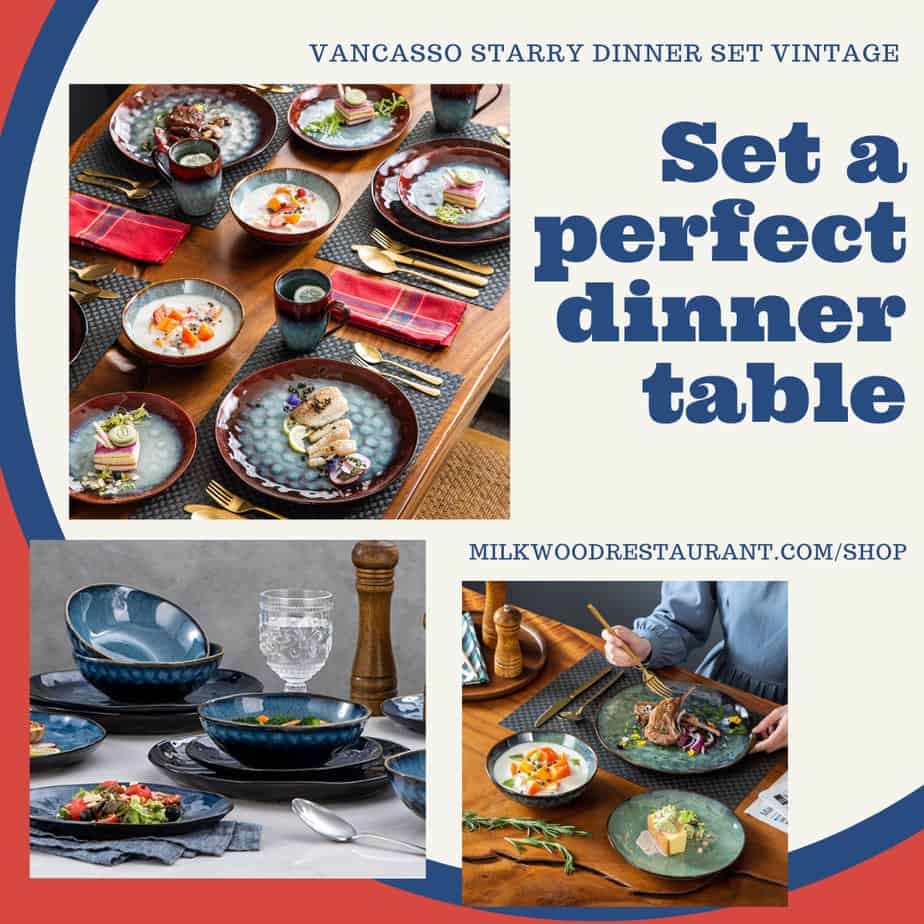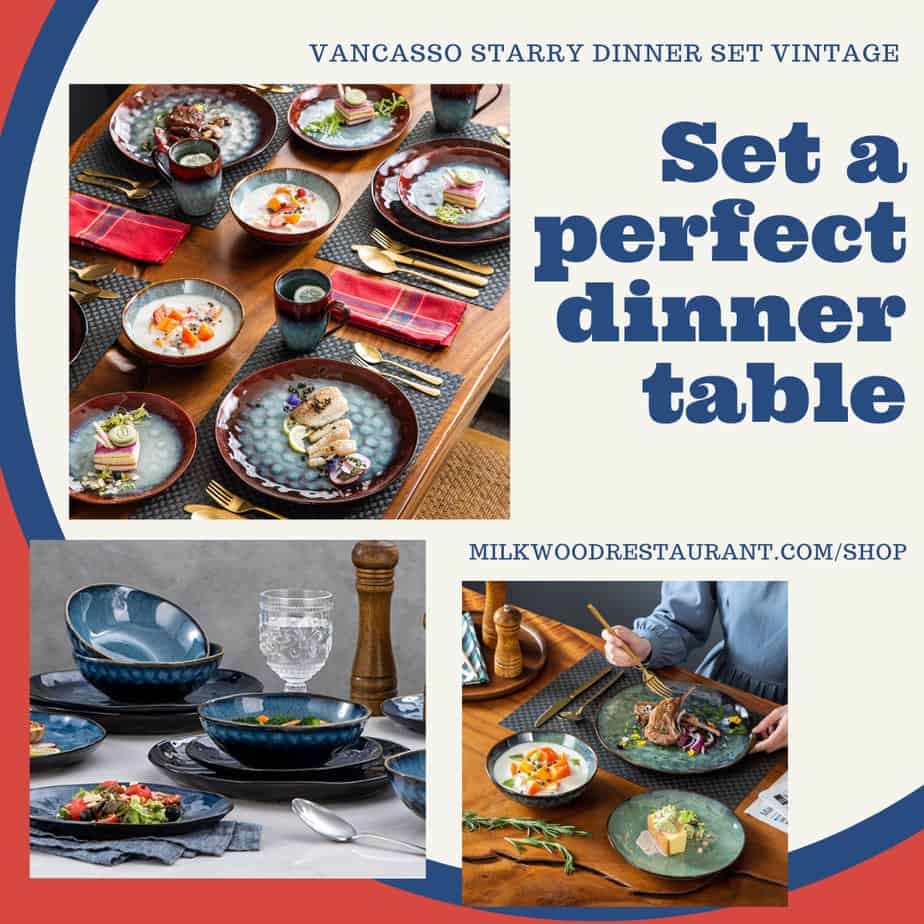 2. The Fan Is Inoperable
The condenser fan is responsible for cooling the coils, and if it fails to operate properly, the whole system might overheat.
If the fan is not spinning, check for debris. If this is the case, you may remove all of the dust that is preventing the fan from spinning. If this is not the case, you will need to replace the fan to reactivate your wine cooler.
3. Defective Evaporator
If your wine cooler is not cooling properly, it might be that the evaporator is faulty. This might be due to ice accumulation. Additionally, this part contains a fan that might get clogged or unclean.
Clean up any debris surrounding the fan or component to resolve the issue. If the fan becomes twisted or damaged, it must be replaced. If there is ice on the evaporator, the problem is simple to resolve. Allow the ice to melt completely before connecting the cooler in.
Our Latest Post:
💻 Wine Cooler | Waffle Makers  |  Single Wall Oven
---
I love cooking because it's so relaxing! I just put on my favorite tunes, and then get to work. First I'll look up what kind of food I want to cook, and find a good recipe for it. Then when the meal is ready everyone usually can't stop telling me how much they loved everything that was made. It makes me feel really accomplished knowing that people liked what I made for them!