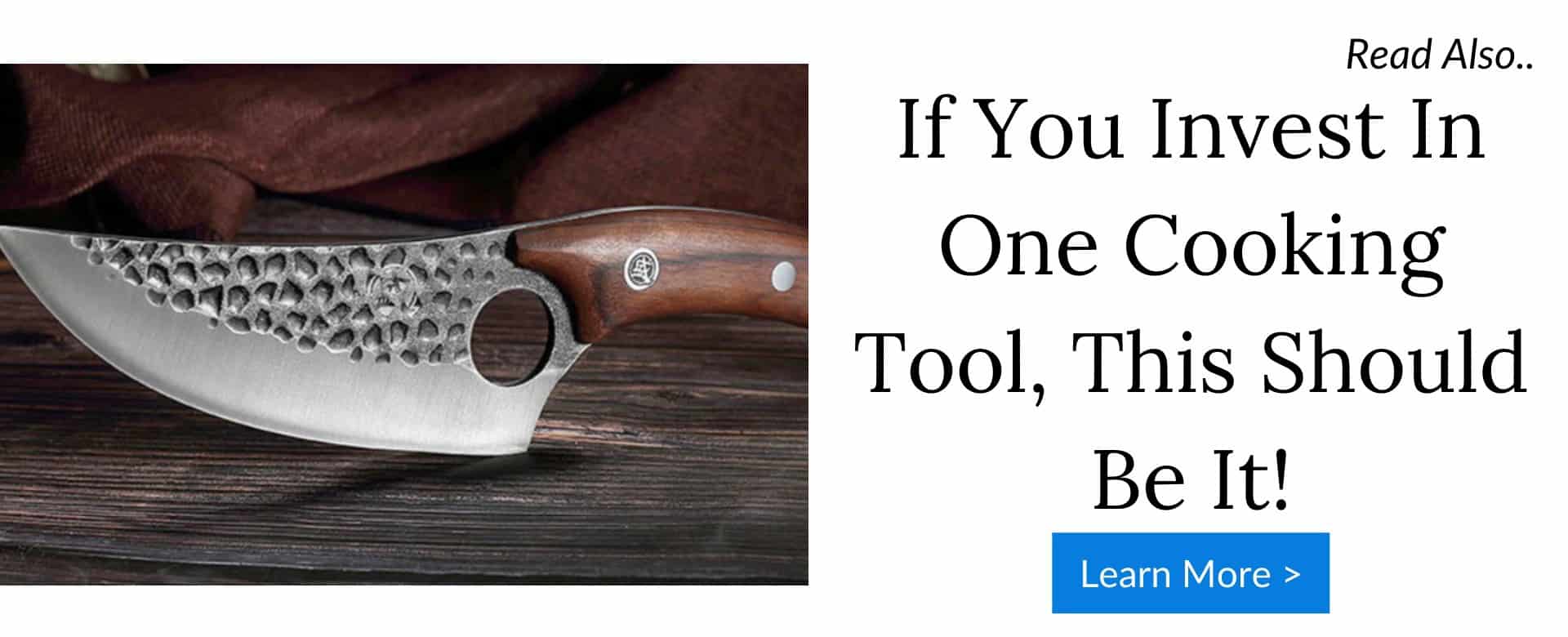 You may notice ceramic electric kettles (or other kitchen items) on the market that are labeled with "This product contains chemicals known to the State of California to cause cancer, birth defects, or other reproductive harm" or a similar warning and wonder if they are harmful to your health. Should you invest in one?
After contacting the California Environmental Protection Agency's Deputy Director for External and Legislative Affairs, Sam Delson, he responded that "they do not have information on specific products and which chemical exposures they cause" in terms of the Proposition 65 list of chemicals.
Let's take a look at the Office of Environmental Health Hazard Assessment's warning about California's Proposition 65. (OEHHA).
It's worth noting that a Proposition 65 warning does not apply only to ceramic electric kettles. There isn't much of a difference between a ceramic kettle and a stainless steel appliance.
New Proposition 65 requirements went into effect on August 30, 2018, and it appears that a number of companies are now including a Proposition 65 warning on their products, whether or not contaminants are known to exist.
An indication is gleaned from the disclosures from two reputable brands…SMEG, who makes household appliances of stainless steel, and De'Longhi, who also makes household appliances.
Are Electric Kettles Better?
Small electric kettles are available in a variety of materials, including plastic, aluminum, stainless steel, glass, and ceramic. Glass and ceramic are both durable and attractive, but they are also delicate. As I discuss in my article on different cookware materials, aluminum raises concerns. Electric kettles made of stainless steel are the most common in home kitchens.
Electric kettles, as I mention below in the history of kettles, have been a common way of boiling water for hot drinks in other countries for decades, and I must say that my experience with them has been positive.
Here are a few of the key selling points on electric kettles:
You don't have to worry about the spluttering of a kettle on the stovetop.
The latest electric kettle design will boil water faster than the same water in a microwave. 
You are less likely to burn yourself with an electric kettle than a kettle on the stovetop.
Electric kettles have an automatic shut-off that stops the kettle once the water is done (and no whistling to ring in your eardrums).
You'll have the exact temperature for the perfect cup, especially with models that offer a set of specific temperatures.
History Of The Kettle At A Glance
The history of kettles starts with the earliest ones made of iron used on open fires to boil water in Europe. The design similar to today's is said to originate from Mesopotamia in Asia dating back to 3500-2000 B.C. and made of bronze.
In 1891, The Carpenter Electric Company created the first bona fide electric kettle manufactured in the United States. The design had the heating elements in separate chambers and it took almost 12 minutes to boil the water.
In 1922, The Swan Company advanced the electric kettle design. This time the heating element was sealed in a metal tube and positioned inside the water chamber. 
In 1956, Russell Hobbs revolutionized the electric kettle design by making it fully automatic. Following this, we saw the production of plastic kettles, which continues to this day.
Electric kettles have become commonplace in home kitchens in countries with 200-240V mains electricity, such as Australia, since their invention. For decades, electric kettles have been the preferred method of boiling water for tea, coffee, soup, and instant noodles in these areas (rather than microwaves or stovetop kettles).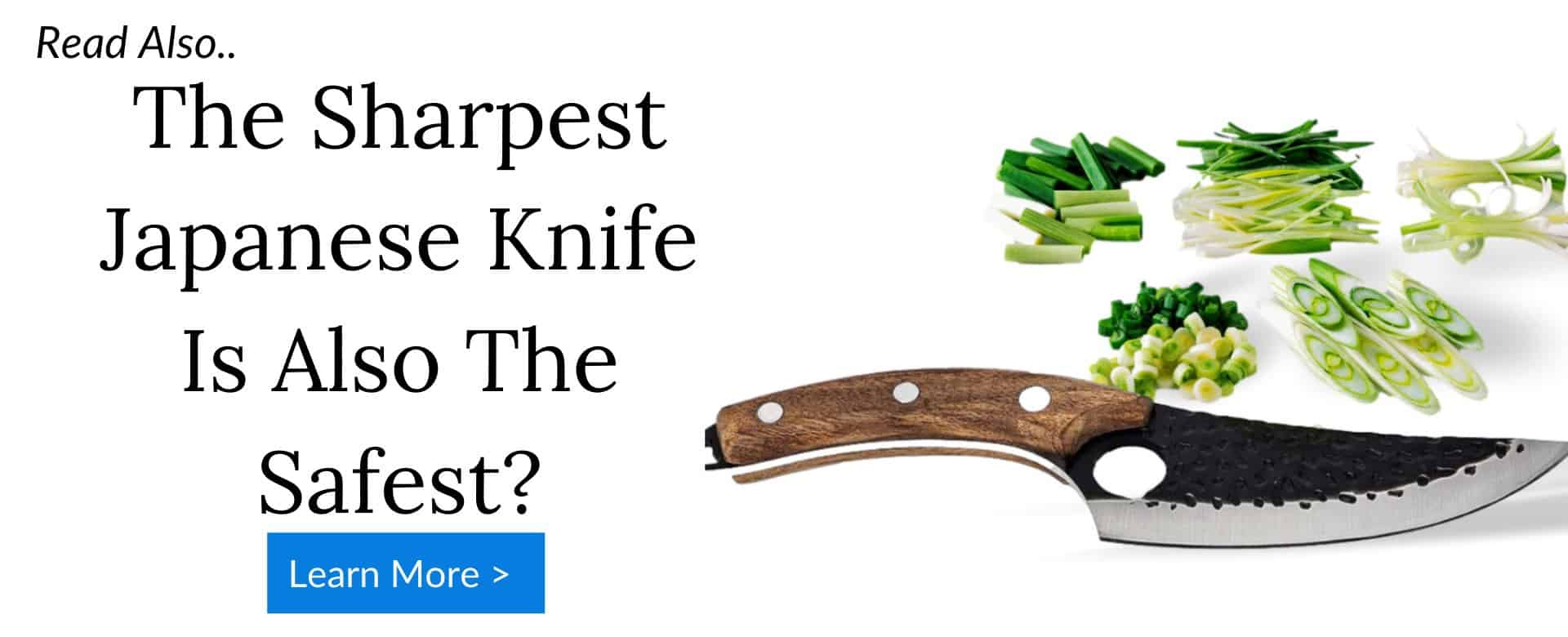 While in Australia, I used electric kettles exclusively to make my coffee, and I found that the benefits of convenience make them a winner for me.
Promoted Links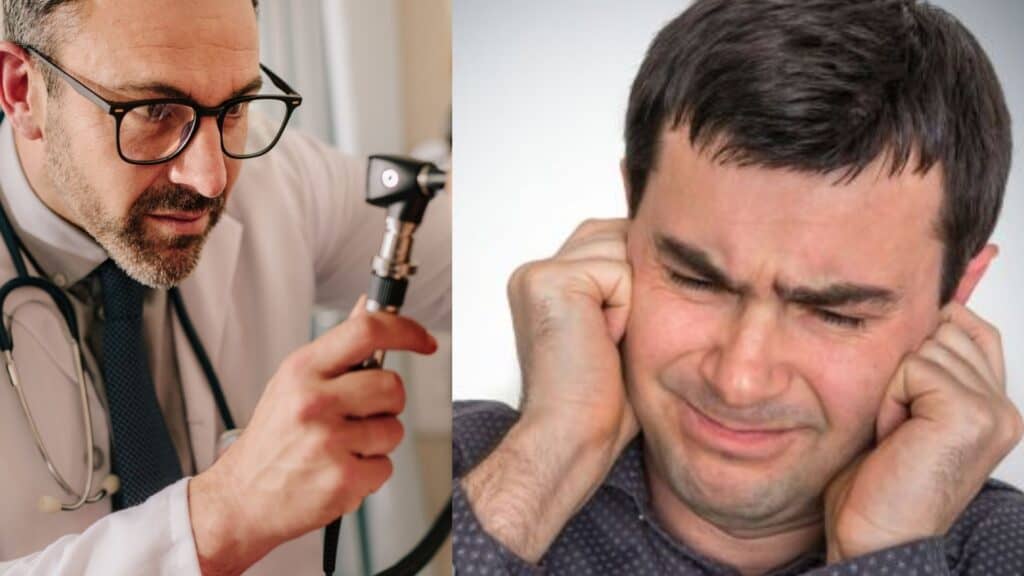 Anyone With Tinnitus "Ends" Should Watch This (Surprising Facts)!
recommended by Dr. Davis (licensed and certified Doctor of Audiology with over 15 years)