Cold-pressed juice, are you familiar with that term? It can be difficult to tell which of the shade-grown, organic, fair-trade, made-with-natural-flavor labels are legitimately regulated phrases and which are just a buzzword salad for those of you living the shade-grown, organic, fair-trade, made-with-natural-flavor life. Some of those markers are really important when it comes to fruits and vegetables.
Consider the term "cold-pressed": What does this imply? Does it make a difference? Is it true that cold-pressed juices are healthier than the alternatives?
What Does Cold-pressed Really Mean?
Cold-pressing, or juicing, is the technique of extracting the fiber from the cells of fruits and vegetables without the use of heat.
Masticating juicers are machines and products designed to help with cold-press juicing. They use hydraulic power to effectively chew and crush the juice out of normally fibrous plants. Cold pressing takes more time and yields less juice. Though, in principle, the juice produced is nutritionally richer.
Cold Pressed Juice vs Normal Juice
The method of production distinguishes cold-pressed juice from regular juice.
Centrifugal juicing, which involves multiple blades chopping up and breaking down fruits and vegetables, is used to make many store juices. Though it's a popular and effective method of juicing, the heat generated by the blades might cause the plants to oxidize, resulting in nutrient loss.
Slower juicing methods such as cold press, on the other hand, can help to mitigate the heat effect. Looking for the best cold press juicer, we have a list you can check.
Cold-pressed juicers extract juice using a hydraulic press. To extract the juice and create a significantly more nutrient-rich beverage, the fruit is pressed and squished with minimal heating.
Cold Pressed Juice Benefits
There are numerous reasons to switch to cold-pressed juice, given the diversity of benefits available. Here are four fantastic advantages of cold-pressed juices.
Easy To Digest
Cold-pressed juices are not only high in nutrients, but they're also simple to digest. This is due to the fact that most juices do not contain pulp, which is high in insoluble fibre. Cold-pressed juice is rapid and easy to digest since it lacks insoluble fiber, allowing our bodies to absorb nutrients quickly.
However, soluble fibre can still be found in many cold pressed juices, including those made by the Juice Institute. This implies that the fiber may continue to perform its essential functions, such as decreasing fat absorption, regulating blood sugar, and feeding gut microorganisms.
Loads Of Nutrients
As we've already discussed, cold-pressed juicing produces a beverage that's jam-packed with vitamins and minerals, aiding in the support and nourishment of our bodies.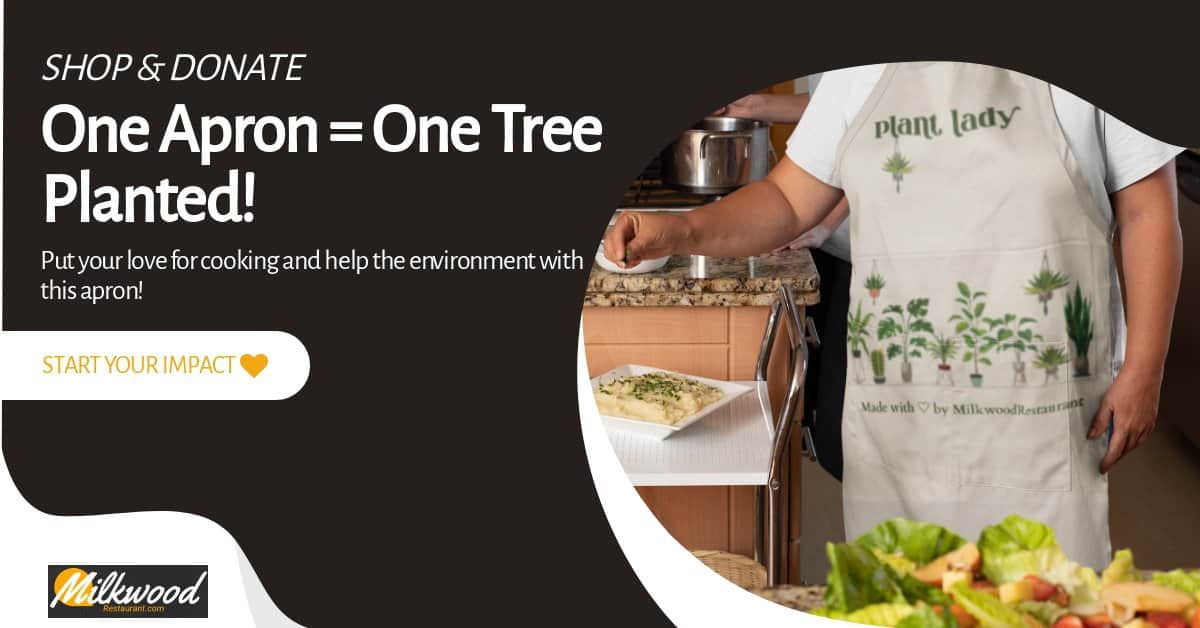 With such a diverse spectrum of nutrients available, you may get juices to support your immune system, reduce inflammation, aid digestion, promote good hair, cleanse the body, and boost energy, to name a few benefits.
This Original Cleanse bundle, for example, contains five distinct juices, each giving a potent dose of nutrients to nourish our bodies in multiple ways. 'Oh My Greens,' 'Earthy Beets,' 'Orange Glow,' 'Lemon Tango,' and 'Vanilla, Dates, And Nuts' are among them.
Fresh Taste
Although cold-pressed juices have a shorter shelf life, this simply means you may enjoy their full, rich flavor while it's still fresh!
Many retail juices have a longer shelf life, which means they may remain on store shelves for months before being consumed. Cold pressed juices, on the other hand, have a four-day shelf life (such as the Juice Institute's blends). This means you can relax knowing you're drinking freshly prepared juice rather than one that has been lying on a shelf for a long time.
Great Consistency
Another benefit of cold press juice is that it has a wonderful consistency with very little pulp – though this is largely dependent on whether or not you like pulp!
After the juice is drained, the pulp is left behind, leaving you with a much lighter consistency to savor.
What's the Problem with Heat?
Certain enzymes and minerals, such as the notoriously fragile vitamin C, can be destroyed by heat. Cooked broccoli, for example, has less nutritious value than raw broccoli of the same size. Cooking carrots, on the other hand, results in higher quantities of beta carotene. Even for human ingestion of a wide variety of vegetables – and certainly animal proteins – heat is required.
Due to their naturally hearty cellulose fiber, several uncooked vegetables are downright indigestible non the human body. Then there's the issue of compounds like solanine and chaconine, which are naturally found in raw vegetables like potatoes. Potatoes must be cooked before being consumed by humans.
H! I'm Almasa Amir! I'm a writer and an eater. That has been my motto for a long time. I've been writing since the third grade, when my mom gave me a notebook to write my thoughts and feelings in. But mostly I love food than any other else in the world!
I love food so much that it's my passion. My favorite foods are
pizza, tacos, and sushi; however there is not one type of food that I don't enjoy eating.
Food brings people together in the most amazing way! When you're hungry and someone offers you some delicious food, your heart warms up with happiness because they really care about you. Food can be found anywhere from grocery stores to restaurants or even at home cooking for your family! It doesn't matter where (or how) good food is served--you will always find me somewhere near it.