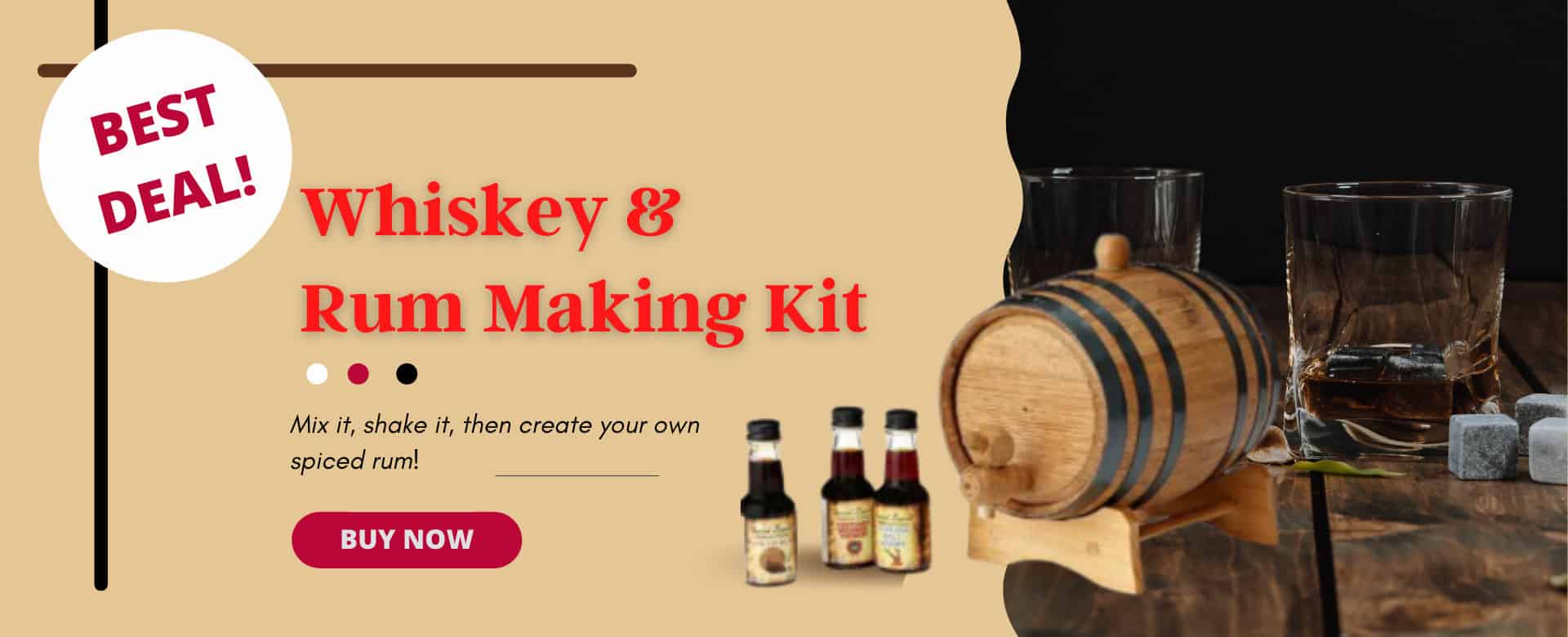 If you are wondering if electric stoves turn off automatically, the answer is yes. – If your stove was built in 1995 or after, there's a good possibility it includes an auto shut-off switch. You can usually tell if the stove has a touch pad clock by looking at it.
If it does, it will automatically turn off after 12 hours of use. This safety function is usually not incorporated in to older versions created before 1995. I would recommend that you check with the maker of your stove model to see if it has an auto turn off switch or not.
The second question then to ask yourself would be, "Is this safety feature enough to use?" After all, 12 hours is a long time for an electric stoves to be on.
Automatic Electric Stoves Shut Off
The best auto shut off device that I can recommend to you is the iGuard Stove Lock. It's easy to install and comes with so many features such as:
Connects to the homes Wi-Fi which gives you the ability to manage it's settings via an online account.
Can be set to automatically shut off after 5 minutes (and can be adjusted up to 15 minutes) when no motion is detected.
The auto shut off feature can be overridden.
The lock out feature lets you set up scheduled times to prevent any use of the stove during the times that you set up.
A local lock out lets you disable the iGuard Stove Lock at any time so it's not in use.
A user history chart is kept for 12 months which can help you identify any changes in cognitive behavior.
It's not just for seniors, a child lock feature is also available.
Alerts can be sent via text or email if a user is demonstrating difficulty using the stove or needs help. It will also alert you if the temperature in the area of the iGuard Stove goes below a certain temperature or above a certain temperature.
There is also an emergency button which quickly turns off the stove.
These features make the iGuard Stove so much more than just a product for electric stove safety – it really can be considered a home safety device.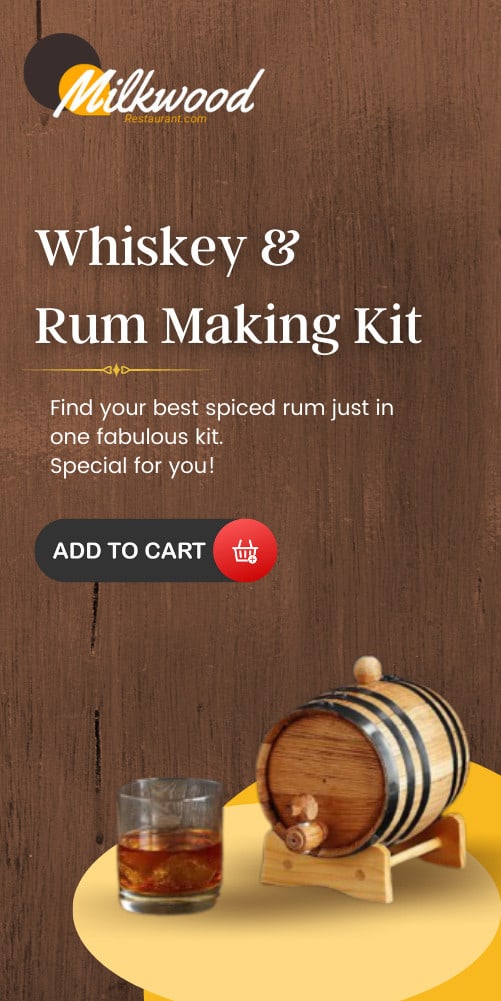 Please know there is a version of this product for Gas Stoves as well.
Can Electric Stoves Catch On Fire?
Yes. Electric stoves, like any other electric appliance or equipment, can overheat and catch fire.
A short circuit or a huge burst of voltage are the most typical causes of electrical products catching fire.
If you are not using an appliance, it is generally recommended that you unplug it. Of course, using a toaster, blender, best electric egg cooker, or other counter-top appliance makes this easier. How many of us, on the other hand, are going to unplug an electric oven on a daily basis?
Can Carbon Monoxide Poisoning Be Caused By An Electric Stoves? No, is the quick response. Carbon monoxide is produced by fuel-burning appliances such as a gas stove, fireplace, or charcoal grill. Because electric equipment such as heaters, hair dryers, and stoves do not burn fuel, no carbon monoxide is produced.
Shop & Donate
For every purchase in the month of March 2022, we will donate $5 from every transaction to a selected charity every month. Place your order today by visiting our store!
Is it okay if I leave the house while the oven cleans itself? It's never a good idea to leave your oven unattended. However, when a self-cleaning oven is used, the high temperatures (up to 600 degrees Fahrenheit) produce fumes and a small amount of smoke. During the cleaning procedure, it's critical to leave your kitchen vent running and neighboring windows open to allow these gases and smoke to escape.