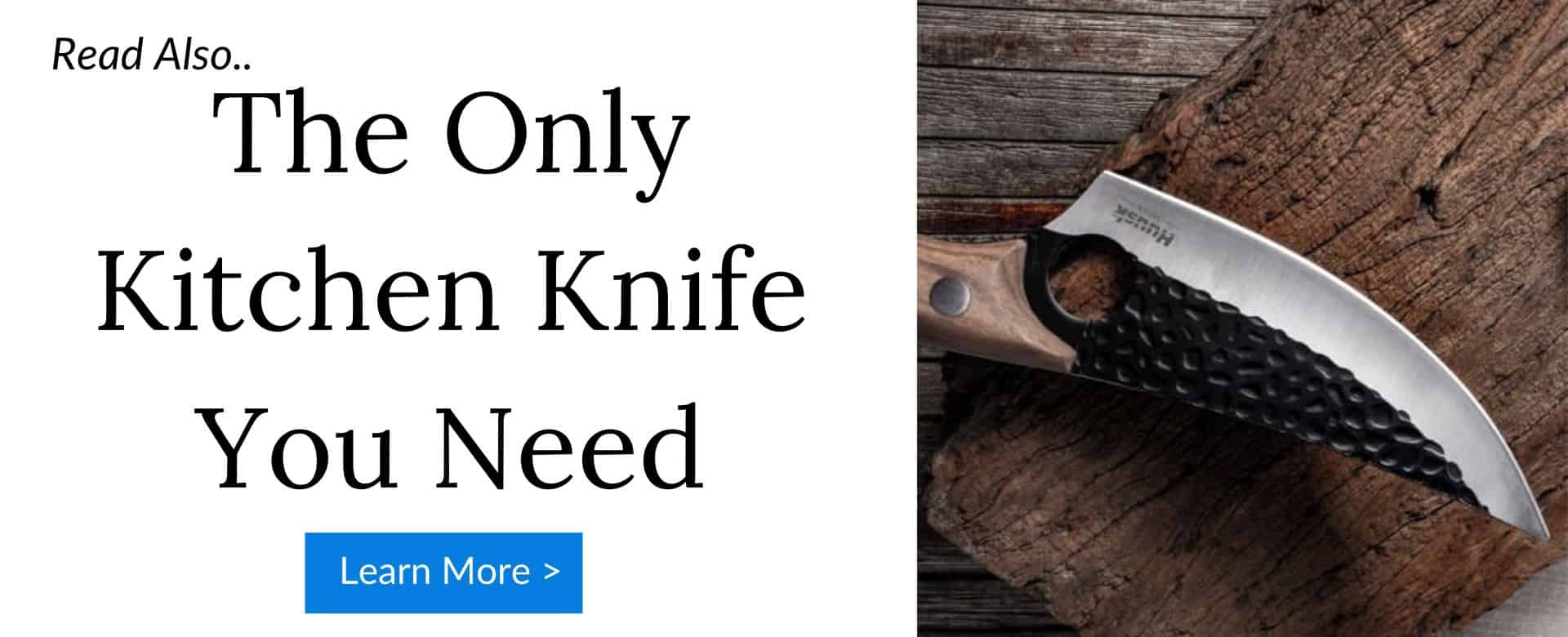 Making your first loaf of homemade yeast bread recipe is easy with this recipe. It's made with basic ingredients you'll find in any kitchen, and produces a tasty white bread with a moist middle and a soft crust. When homemade bread has no preservatives and a great taste, you'll realize it's so much better than store-bought bread.
Those beginning to bake bread will find this an excellent introduction. You can learn about the essential ingredients that go into bread, practice kneading and other techniques, and find out the best baking time for your oven. There are several tips and tricks you can use to make the process easier. To get an idea of how the bread will turn out, prepare one loaf. You can make slight adjustments the next time if necessary.
Even experienced bakers will find that this recipe is a good starting point for experimenting. You are welcome to modify and play with the recipe to create your own bread recipes.
Easy Bread Recipe
Ingredients
3/4 cup warm water (95 F to 110 F)
2 1/4 teaspoons active dry yeast (1 (7-gram) package)
1 teaspoon salt
1 1/2 tablespoons sugar
1/2 cup milk
1 tablespoon vegetable shortening
3 cups all-purpose flour (approximately)
Steps to Make This Bread Recipe
Mix the Bread Dough
The ingredients should be gathered.
In a large bowl, pour the warm water. If you are looking for the best mixing bowls for bread making, we have a recommendation for you!
Stir in the yeast slowly until it dissolves. Salt, sugar, and milk should be added to the bowl. Stir until all the ingredients are thoroughly combined.
Add the shortening and the first two cups of flour. The shortening will continue to integrate into the dough while kneading, so it may still be in small lumps at this point.
If necessary, add more flour, 1 tablespoon at a time, until the dough chases the spoon around the bowl.

Prepare and Bake the Bread Dough
You need to work the dough and allow it to rise (called proofing) after it is mixed. Homemade bread is often the stage that turns many bakers off because it takes time for the bread to rise as well as practice kneading the dough. It won't take you long to become an expert, though.
Roll the dough out onto a floured surface and knead for 10 minutes. As necessary, add small spoonfuls of flour until the dough is soft and smooth (not sticky to the touch). Depending on how much flour you need, you may not need all of it. Keep the board and your hands floured to prevent the dough from sticking.
Turn the dough over so the other side is also greased and place it in a greased or buttered bowl.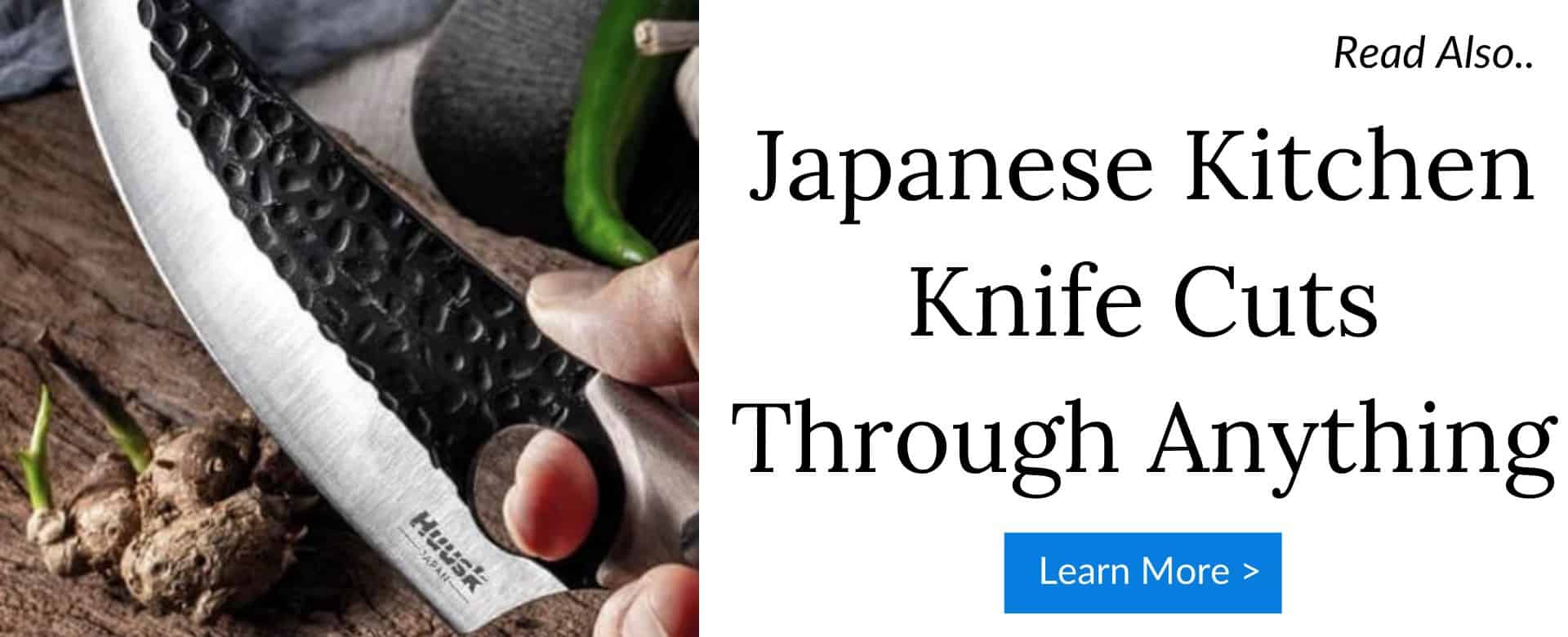 Cover the dough and let it rise in a warm, draft-free area, such as an oven with the light on, for about one hour, or until it has doubled in size.
Roll out the dough and press it down.
Turn out the dough onto a floured surface and knead for five minutes.
Form the loaf gently into a loaf and place it in a greased pan. Let it rise for about 30 minutes, or until it has doubled in size. If your kitchen is chilly or drafty, place the pan in a cool oven with the light on for this step, otherwise the cake may not rise properly. 375 degrees Fahrenheit is the ideal temperature for baking.
Using a sharp knife, slash three lines across the surface of the dough. It helps control the bread's expansion direction when it bakes, though it isn't essential. (If you fail to do this, the bread will taste the same).
Bake the bread in the oven for approximately 35 to 45 minutes or until golden brown.
Turn the bread out onto a rack or clean dish towel and let it cool completely before slicing.
Have a great time serving and enjoying.

Promoted Links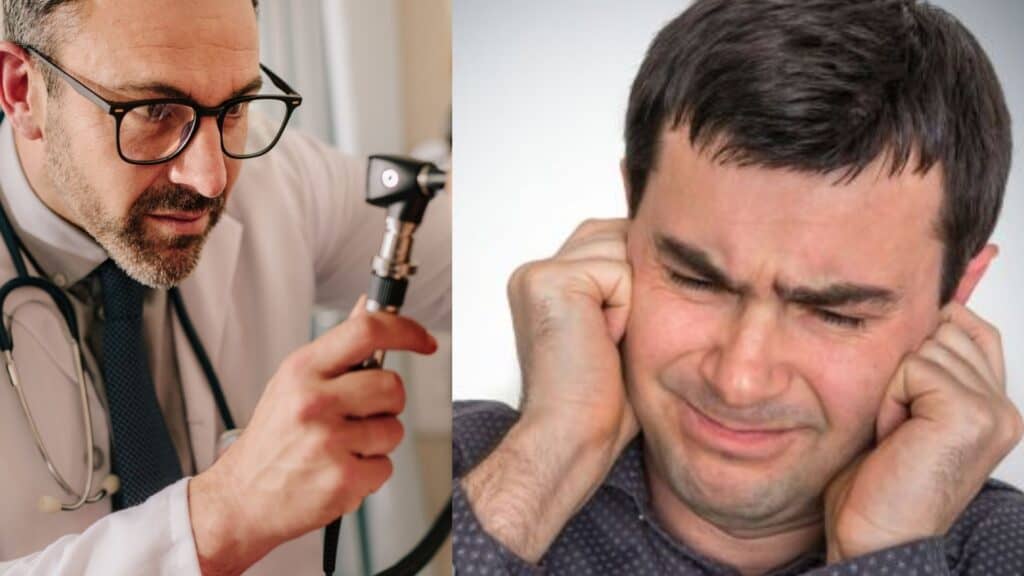 Anyone With Tinnitus "Ends" Should Watch This (Surprising Facts)!
recommended by Dr. Davis (licensed and certified Doctor of Audiology with over 15 years)