Toasted sarmies are heavenly. No one likes a mess when bread sticks to the toaster. Find out how to avoid this meal-prep disaster. There are two things that prevent bread from sticking to a sandwich toaster. The inside of the toaster needs to be lubricated with oil or butter. In addition, the appliance should be cleaned properly before and after making a toastie.
A toasted sandwich is nothing more than ruined by half of the bread pulling away because it got stuck to the toaster. Here's how to make a perfect non-stick toastie!
Why Bread Sticks And What Can Be Done To Prevent It
Sandwich toasters come with a number of benefits. With these toasties, you can easily prepare a snack whenever you want. There are even healthy meals you can prepare.
Every sandwich toaster owner has a story to tell, however. Think about the time when the bread stuck and ruined the appearance of the snack and made cleaning the toaster more difficult. But you shouldn't let those sticky hot plates stop you from making your favorite toasted sandwich. It only takes knowing why toasties stick and how to prevent them from doing so in the future.
Here are the top two reasons why bread sticks to a sandwich toaster.
Bread and toaster were not sufficiently lubricated.
The toaster was not cleaned properly.
Check Your User Manual First
The first thing you need to do is read the user manual provided with your sandwich toaster. The manufacturer should always include safety tips, cleaning tips, and how to make a sandwich without a mess. However, if you haven't received a manual or there isn't anything about preventing your bread from sticking to the toaster, then dealing with the two main problems will fix the problem.
You Must Lubricate The Toaster And Bread
One of the biggest culprits may be this. Frequently, people who use this appliance for the first time forget to lubricate the hot plates. To prevent a sticking disaster, the bread must also be brushed with oil or butter on the outside (and both sides). However, let's see how we can prevent this from happening.
Do I Need to Pre-Treat the Toaster?
If you have not used this particular appliance before, season the plates before using it. Oils such as olive oil and sunflower oil can be applied lightly. The plates are then coated with a nonstick coating. Maintain the nonstick coating layer by seasoning it regularly. For a perfect seasoning of a plate, this activity takes between 15-30 minutes.
When You Want To Use Your Toaster, You Need To Lubricate It
Use a dry and clean cloth or paper towel to wipe out the sandwich toaster's interior. Dust and dirt particles may be hiding there, so this is just to remove them.
Switch on the plates after brushing them with cooking oil. During the heating process, you can also spray a little sunflower oil all around the plates.
Prepare your sandwich and fill it with all your favorite fillings.
Apply a small amount of olive oil or butter to both sides of the bread.
Warm up that toastie and close the sandwich maker!
The sandwich is high in fat with this method. Make sure you use the right spreads for your bread. Low-fat butter spreads, for example, have a high water retention rate. Sandwich toasters are routinely ruined by them sticking to the plates. Nevertheless, if you are looking for a low-fat alternative, go for additional olive oil instead of butter.
You can learn more about how to make delicious snacks with a sandwich maker if you are still considering getting one. We also have compiled a guide that will help you choose breakfast sandwich maker, if you are looking for the best one.
Clean the Sandwich Toaster Whenever Possible
A speck of dirt or old bread can cause bread to stick to a toaster even though it is the lesser of two evils. So, how well you clean your sandwich toaster definitely influences how well your sandwiches turn out!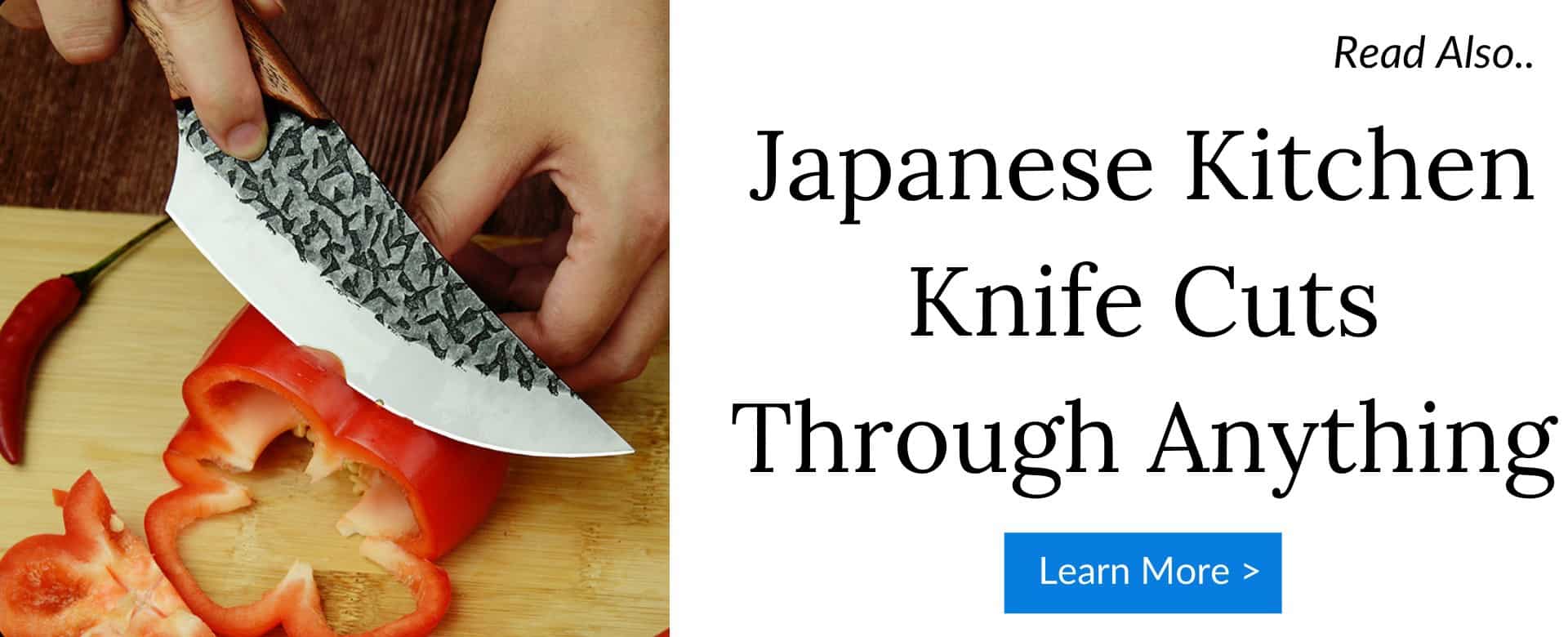 The best way to clean the sandwich toaster is to use a soft, moist kitchen towel. Wipe the toaster as soon as it is safe to do so (avoid getting burned). Wipe away the debris from the sandwich you just made with a gentle motion. Never use a fork or spoon to remove hard pieces as this may damage the non-stick coating. You should also avoid detergents since they tend to remove the oily coating that prevents the sandwich from sticking. However, do not leave so much oil on the toaster that it turns rancid.
Promoted Links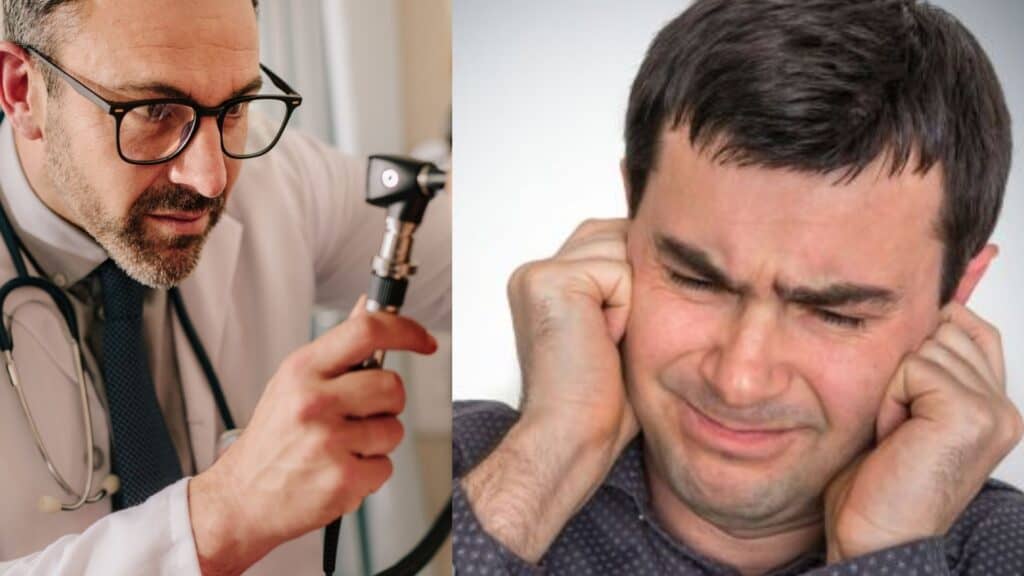 Anyone With Tinnitus "Ends" Should Watch This (Surprising Facts)!
recommended by Dr. Davis (licensed and certified Doctor of Audiology with over 15 years)