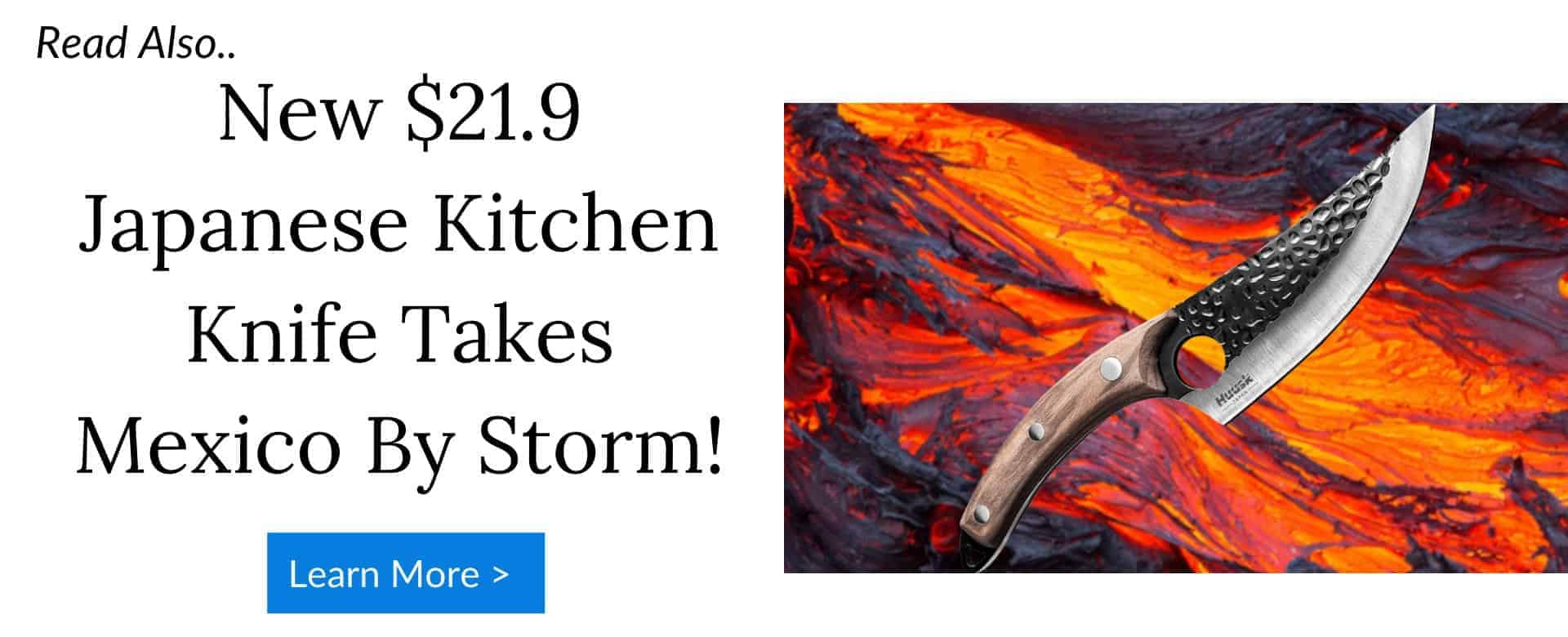 How to use chopsticks in Japan? You'll undoubtedly come across them on your vacation to Japan, whether you're a seasoned user or shudder every time you have to use them. While some places may provide a fork or spoon as an alternative, it's best to be prepared, as chopsticks are used to eat anything from rice and noodles to pizza and spaghetti in Japan. Even if you know how to handle and eat with chopsticks, there are specific etiquette rules to follow when using them.
Here's a quick primer on how to use chopsticks, as well as some pointers on what to avoid, the history of chopsticks in Japan, and the differences between Japanese chopsticks and those from Korea and China. Looking for the best chopstick for the best eating experience? We have a list of recommendation you can check.
How to Use Chopsticks
The traditional way to hold and how to use chopsticks is to cradle the bottom one between your thumb and index finger and use the top chopstick as a lever to move it up and down. This levering action aids in grabbing, gripping, and finally transporting food into your mouth. When holding chopsticks for the first time, you may need to tweak them somewhat to feel comfortable. Remember that practice makes perfect, so try picking up little items at home, such as nuts or beans.
Although chopstick etiquette in Japan is no longer as strict as it once was, there are still some rules to follow. Poor dining etiquette can make you and those around you feel uneasy, so brush up on your chopstick abilities and be prepared to eat in a variety of settings, from casual to formal. Learning the fundamentals, such as how to handle chopsticks, is simple, but learning what you shouldn't do is difficult! Once you understand the guidelines, however, you will undoubtedly receive compliments from Japanese friends and passers-by!
Chopstick rules include things like: don't stab your food with your chopsticks to pick it up (sashi-bashi), don't hold your chopsticks like a spoon (yoko-bashi), don't hold the chopsticks in your mouth (kuitsuki-bashi), don't tear or cut your food into smaller pieces with a chopstick in each hand (chigiri-bashi), don't lick your chopsticks clean (neburi-
See the following resources for more information on how to use chopsticks etiquette and Japanese table manners:
A Manga Guide to Chopstick Etiquette
Chopsticks are thought to have originated in China around 5000 years ago, and may have evolved from the practice of taking food from hot cooking pots using sticks and twigs. The habit extended throughout Asia and Southeast Asia, including Japan, around 500 AD.
The first mention of ohashi or otemoto (chopsticks) in Japan is from 712 AD, but they are believed to have arrived earlier. Chopsticks were originally employed for ceremonial purposes, such as offering sacred objects to shrine gods or deities, but they soon made their way into people's homes.
Chopsticks are now widely used in Japan. Chopsticks come in a variety of shapes and sizes, ranging from premium-quality chopsticks handcrafted by Japanese artisans from precious woods like ebony and snakewood, or embellished with gold leaf and decorative motifs, to disposable chopsticks given out at convenience stores and lower-cost restaurants.
In Japan, there are even several types of chopsticks, each with its own set of uses. For example, meotobashi – a set of his and her chopsticks given as a gift to a husband and wife; iwaibashi – New Year chopsticks delivered in ornate envelopes); rikyubashi – kaiseki chopsticks; and saibashi – larger chopsticks used for cooking and food display.
The hashioki, which are little, colorful chopstick rests that keep chopsticks clean by resting them on them between mouthfuls, are a major component of chopstick culture in Japan. These come in a range of shapes and materials, including porcelain, wood, plastic, metal, glass, and precious stones.
The appearance, substance, and usage practices of what appear to be rather simple tools differ quite a deal between countries. A comparison of Japanese, Chinese, and Korean chopsticks demonstrates this.
Japanese chopsticks are most usually made of wood, have a rounded form, and have the nicest, most tapered end of the three countries. They are shorter in length than both Chinese and Korean chopsticks.
The Chinese chopsticks are the longest of the three; this is due to the Chinese practice of presenting food at the center of a table on a lazy susan, where longer chopsticks allow for more reach when eating. Chopsticks produced in China are generally made of bamboo, plastic, or porcelain, and may be embellished with themes or Chinese characters. They are typically more squared in shape, with only a small taper and rounded end.
Korean chopsticks are typically between Chinese and Japanese chopsticks in length. They're made of stainless steel and have a textured end to make picking up and gripping food easier. According to legend, the Korean royal family's chopsticks were traditionally one.
A Short Guide On Etiquette While Using Chopsticks
Here are a few brief tips on how to eat with chopsticks in a proper manner.
Chopsticks should not be used to penetrate or stab food.
Point your sticks away from other people.
Playing with your chopsticks or using them as drumsticks is not a good idea.
Place your chopsticks across your plate or dish when you're through eating.
If you rub disposable chopsticks together, you'll get the impression that they're cheap.
Sushi is typically eaten using one's fingers.
💻 Hamilton Beach Ice Cream Maker Review| 12-Volt Portable Refrigerator| Mini Portable Refrigerators
---
Promoted Links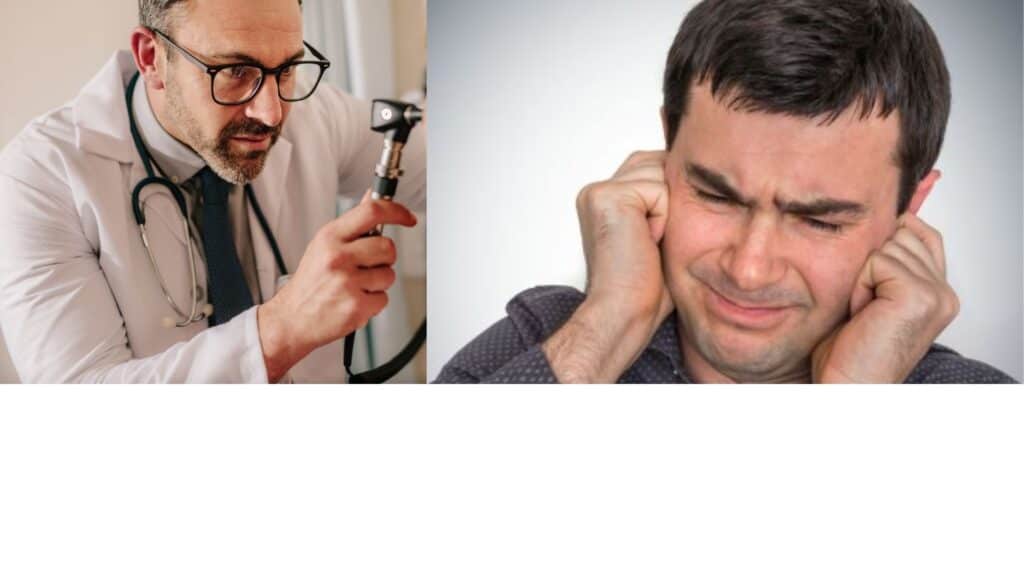 Ears Ringing? When Tinnitus Won't Stop, Do This!
recommended by Dr. Davis (licensed and certified American Doctor of Audiology with over 15 years)