Your Instant Pot / electric pressure cooker is your best friend when it comes to perfectly cooked hard-boiled eggs. Everything you need to know about making foolproof Instant Pot hard-boiled eggs that are as simple to peel as they are to make is right here.
Eggs are a versatile, delicious, and simple-to-prepare food. Hard-boiled eggs have always been a favorite of mine. I've always been happy to keep them supplied with plenty of their favorite snack because they're tasty and healthy. Except that I used to despise cooking eggs, especially when they were consumed in such large quantities by my children.
When I cooked eggs on the stovetop, I always felt compelled to keep a close eye on them. I was concerned that they would crack if they were cooked for too long or if the yolks would become chalky. Not to mention the difficulty of peeling hard-boiled eggs on the stovetop. The whites are always stuck to the shell, which is extremely inconvenient.
That's why I've spent a lot of time trying to figure out how to make hard-boiled eggs in an Instant Pot or pressure cooker. This method is quick and simple, and the result is perfectly cooked, peelable snacks.
How Many Hard-Boiled Eggs Can I Make
I used to only make 8 eggs at a time when I first started making Instant Pot hard-boiled eggs. I was told that if the eggs were too close together, they would crack.
However, as my family's demand for these perfectly hard-boiled eggs grew, I gradually increased the number of eggs in the pressure cooker. They cook just as well, I've discovered. One egg may crack occasionally while cooking, but I believe this is due to the fact that the egg had a hairline crack before I even put it in my pressure cooker.
So go ahead and stuff as many eggs as you can into your steamer basket. Several dozen, if not more! If you're worried about the eggs cracking, use an egg tray to keep them separated. To separate the eggs, we used canning lids, while others use silicone cupcake wrappers or egg cups.
Whether you're cooking one or a dozen eggs, there's no need to adjust the cooking time or pressure release time.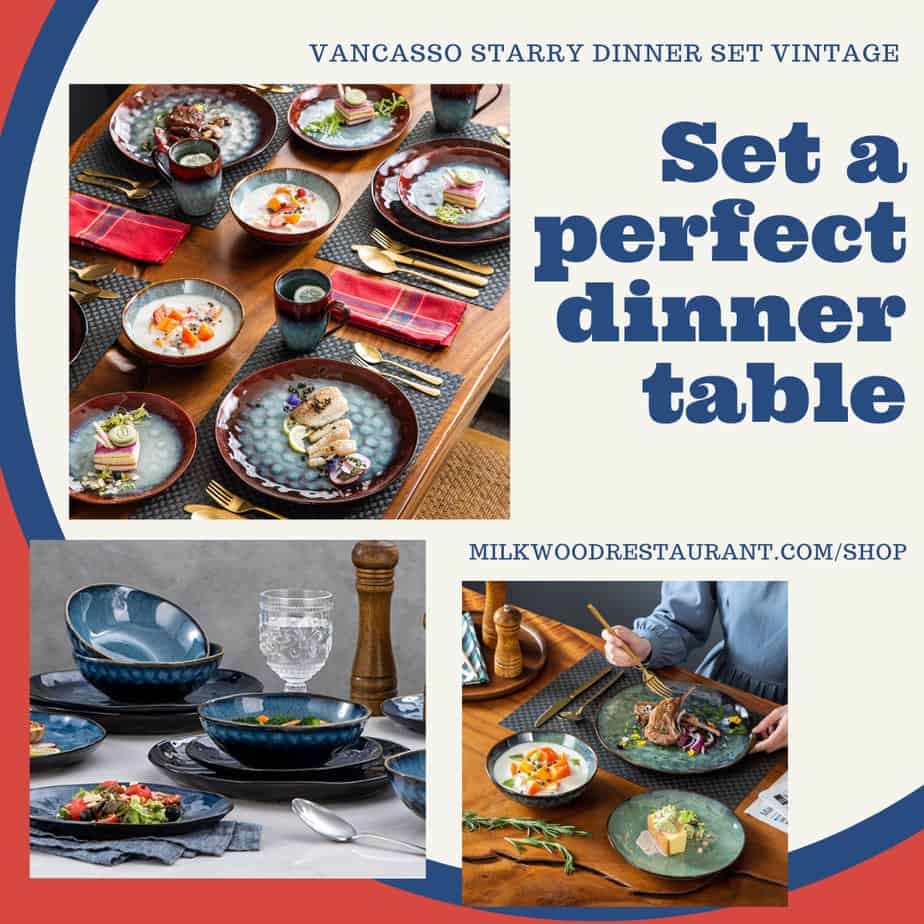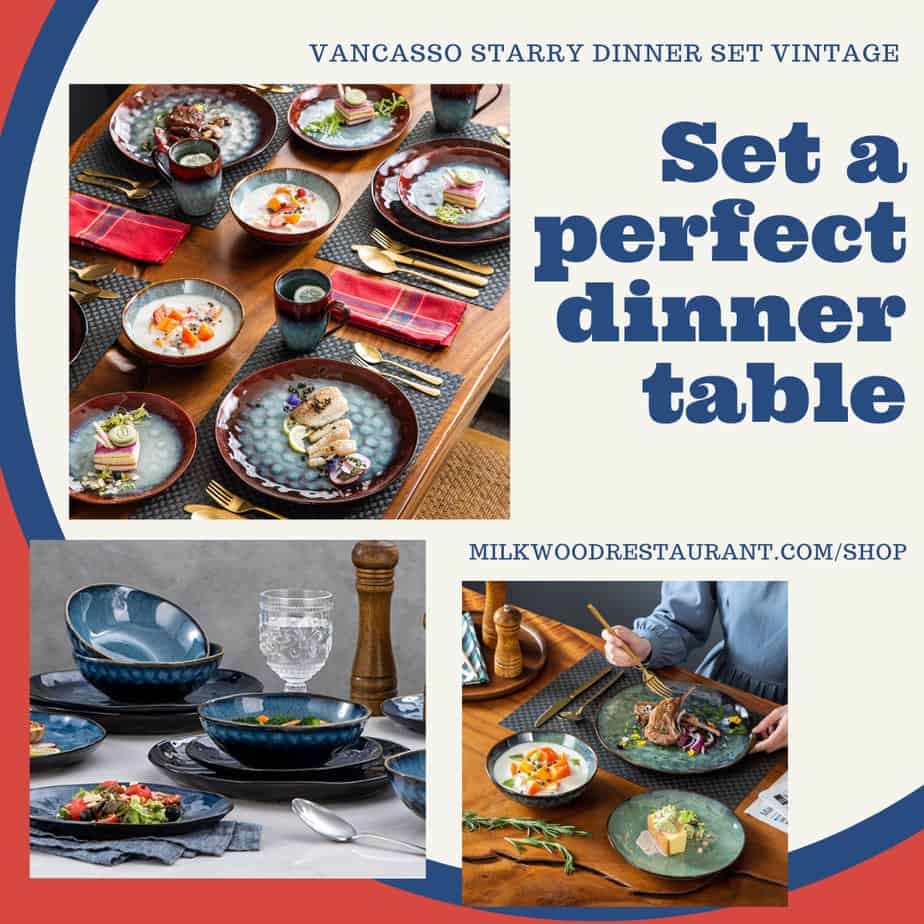 Because hard-boiled eggs keep for a few days in the refrigerator, this is a great way to make a large batch of protein-packed snacks to keep on hand.
Pressure Cooker Hard-Boiled Eggs Full Recipe
Ingredients of Hard-Boiled Eggs Recipe
Instructions of Hard-Boiled Eggs Recipe
Place a steamer basket* in the pressure cooker pot. Add the water and place the eggs inside the steamer. Lock the lid in place and select High Pressure and 6 minutes cook time.
When the cook time ends, turn off the pressure cooker. Allow the pressure to release naturally for 6 minutes, then finish with a quick pressure release. When the valve drops, carefully remove the lid. Remove the steamer basket from the pressure cooking pot. Place the eggs into ice-cold water for 6 minutes to stop the cooking process.
Notes
You can put the eggs on a rack or trivet as well, but I prefer the basket so the eggs are easier to remove from the pressure cooking pot.
You can cook a single egg or as many as will fit in your steamer basket and the cook time will be the same.
Several factors can affect the amount of time it takes to cook fully hard-boiled eggs.
Your pressure cooker may require a longer cook time if you use a silicone steamer instead of a stainless steel basket or trivet.
Additionally, if you used your Instant Pot just before making hard-boiled eggs, the electric pressure cooker pot may still be warm. Because the pressure cooker will reach pressure faster, you'll need to keep it at high pressure for longer to give your eggs enough time to cook.
Hello, I'm Vidi! Writing and food are two very interesting things. Writing is a way to express myself, and food will be the best thing to accompany it.
It is a dream for me to be able to try as many types of food as possible, because each food has its own characteristics and story.
So far, with my traveling hobby, several places I've visited have never missed to try regional specialties. it is a pleasure in itself. who wouldn't be interested in that? I really want to spend my time exploring the world, visiting every best place, and of course trying every special dish. So i'll get lot of ideas to write about food with my experience.