Napoleon offers a wide range of great accessories to help you use your grill to the fullest. With the Napoleon Gourmet Burger Press Kit, you can even make perfectly formed and stuffed hamburgers or sliders. What is the secret to making the perfect stuffed burger? Here are some easy steps to help you make perfect patties without much effort.
It's all about That Beef
Well, actually it isn't you can use loads of different meats to make delicious hamburgers. For the best results when making any burgers or sliders, use freshly ground meat that is ice cold and has at least 20% fat content. By freshly ground, it is preferable to grind the meat yourself the day you are going to make your burgers, and it's easy to grind a few different types of meat together to make delicious flavor combinations and boost the fat amount needed to keep the burgers together without filler. If you don't want to grind the meat yourself, pop by the butcher on the way home, they will be happy to grind some up fresh for you.
How to use the Napoleon Gourmet Burger Press Kit
Both the Gourmet Burger Press Kit and the Slider Press work on the same principals, the only difference is how much meat is used. In no time at all, you can grill perfect patties by following these steps.
Prepare your desired flavor profile and meat mixture by using one of our delicious hamburger recipes. Whatever meat you choose, make sure it is ice cold, not frozen, just feels like it when you work with it.
Wet the sides and bottom of the burger mold with your fingers and water. Place 2/3 of the meat into the bottom of the burger press after dividing your meat mixture into thirds.
Using a twisting motion, remove the wide press from the handle portion of the burger press if you have not already done so. You can moisten the cavity press with a little bit of water on your fingers.
Carefully position the cavity press in the center of your meat and use the press and handle to press the meat down into the bottom of the burger press. Release the meat from the handle and then gently twist it to reveal the depression to be filled. If possible, fill no more than 2/3 of the burger press base.
Fill the cavity left by the press with your favorite filling, taking care not to go beyond the top of the divot.
Place the remaining 13 pieces of meat on the press and flatten them out so that they cover the fillings and meat. To reattach the large press to the handle, twist and lock it into place. Wet it again with water and seal your burger one more time, sealing in the deliciousness.
Release the burger by lifting the bottom plate. Remove the plate from the burger and place the formed meat onto a piece of waxed paper. Continue until you have used up all your meat.
The meat required for sliders is much less. Press up to 3 tablespoons. Put the meat mixture into the slider press, use the handle to press the meat into shape, and then use the convenient lifter hook to remove the patties. The sliders must be separated with waxed paper before cooling and grilling. The weight is 2 pounds. Four large, full-size hamburgers can be made and around 12 sliders can be made from the remaining meat.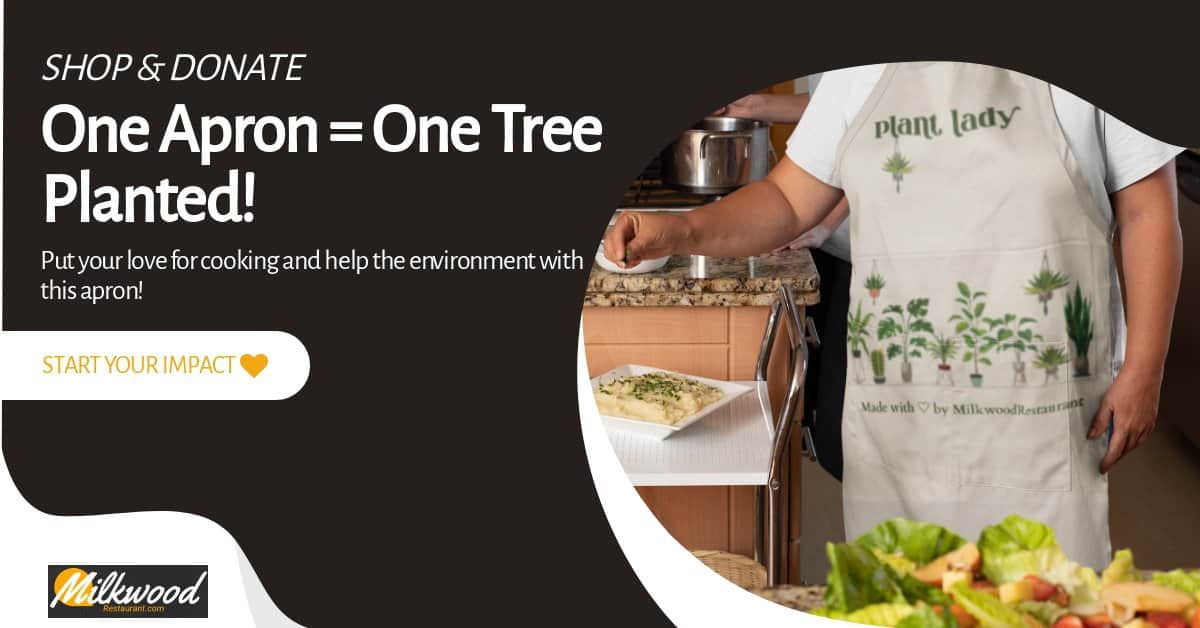 Burger Making Tips and Tricks
You can use these tips to make delicious burgers that everyone will enjoy. The taste of a fresh grilled burger straight from the grill is unbeatable.
It's best to start with meat that's not frozen, but very cold.
Add 14 cup of cold, cubed butter per pound of lean meat or use meat that contains at least 20% fat.
Make sure your patties are well-seasoned.
If you are adding anything to your burger, make sure it is as small as possible. Grate ingredients such as onion and garlic.
After forming your burgers, chill them for at least 30 minutes before warming up the grill and cooking them.
In between burger patties, place slices of waxed paper when freezing.
Burgers should be cooked over direct, medium-high heat, around 450°F to 500°F, for 5 to 7 minutes per side, flipping only once or twice. Alternatively, you can slow cook them using indirect heat for 15 minutes, then sear them over high heat to finish.
Don't squish your burgers – especially the stuffed ones!
You can check the doneness of a burger with an instant-read BBQ thermometer if you're unsure. The temperature of a burger should be 160°F. We have a list for best burger presses if you need recommendation.
H! I'm Almasa Amir! I'm a writer and an eater. That has been my motto for a long time. I've been writing since the third grade, when my mom gave me a notebook to write my thoughts and feelings in. But mostly I love food than any other else in the world!
I love food so much that it's my passion. My favorite foods are
pizza, tacos, and sushi; however there is not one type of food that I don't enjoy eating.
Food brings people together in the most amazing way! When you're hungry and someone offers you some delicious food, your heart warms up with happiness because they really care about you. Food can be found anywhere from grocery stores to restaurants or even at home cooking for your family! It doesn't matter where (or how) good food is served--you will always find me somewhere near it.