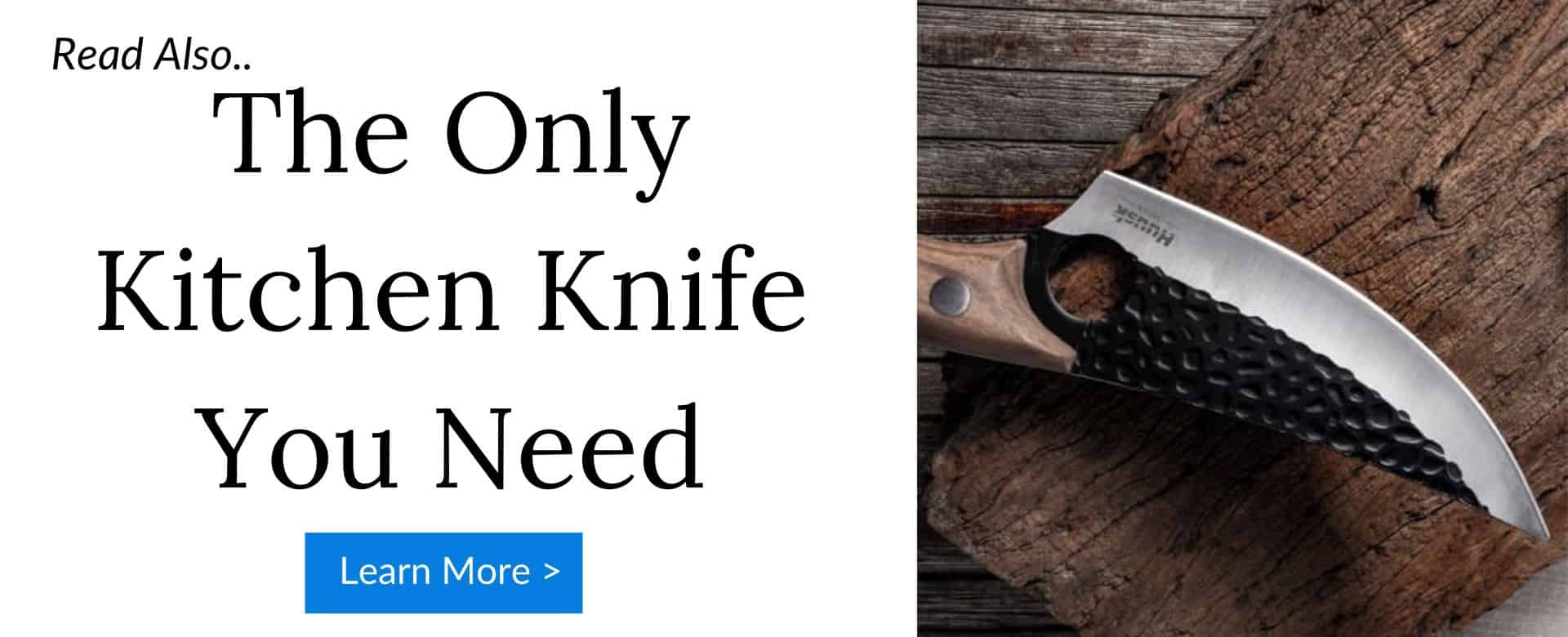 Have you ever tried to Pressure Cooker Whole Chicken?
Since I started using my pressure cooker, my life has changed dramatically. It takes so little time to prepare everything and the flavors are out of this world! I have been testing and perfecting this recipe for pressure cooker whole chicken. I have finally figured out the magical formula and I am so excited to share it with you.
I kept this recipe nice and simple by massaging and spreading a compound butter under the skin of the chicken. Take your cooking to the next level by paying attention to the little things! A meal like this will always be a highlight for your family.
Ingredients in Pressure Cooker Whole Chicken
It's very easy to customize this recipe. Make this dish your own by using your favorite herbs and seasonings! If you're looking to reduce calories, try a dry rub. Scroll down to view the complete recipe and ingredients. Looking for best instant pot pressure cooker? we have compiled some reviews you can use as reference.
The ingredients for this recipe are as follows:
Whole chicken 
Butter 
Herbs 
Garlic
Lemon
Chicken broth 
How to Cook a Whole Chicken in a Pressure Cooker
Prepare the compound butter by mixing butter, garlic, herbs, lemon zest, salt, and pepper together.
With your hands, create pockets between the chicken's skin and meat when seasoning. Butter the underside of the skin with the prepared butter. Don't forget to get breasts as well as legs.
Pour the broth into the pressure cooker pot and pressure cook the chicken. Your pressure cooker's wire rack should be the place where you place the chicken. Blend the remaining compound butter and brush half of it over the chicken. Cook for 15 minutes on the pressure setting. After the time is up, let the pressure naturally release for five minutes and then quickly release the rest.
Using the air crisp function, set the temperature to 400 degrees Fahrenheit. Use the remaining butter to brush the chicken. Cook for 10-15 minutes, or until golden brown.
You may use a larger or smaller chicken than I do. Pressure-cooking chicken for 5-6 minutes per pound is a good rule of thumb. When I tested the cooking times for chicken in a pressure cooker, I found that many recipes require too much time. The chicken will be perfectly cooked, tender, and will not fall apart when cooked with my method.
Can I Cook a Frozen Whole Chicken in the Instant Pot?
The best type of chicken to use for this recipe is fresh or thawed. A frozen whole chicken can be cooked, but it will take significantly longer (60-70 minutes on high pressure), and a thawed or fresh chicken will cook more evenly. Additionally, you won't be able to pour the flavored butter under the chicken skin.
When using a frozen chicken, a dry rub would be best, as in this Instant Pot Frozen Chicken Recipe from my friend Olena of Ifoodreal. As well as the time for cooking different sizes of frozen chicken, she also provides some helpful tips like how to deal with the bag of giblets that are stuck inside.
What are the benefits of a Pressure Cooker Whole Chicken?
You have a whole chicken ready in less than 30 minutes, which is just fantastic for a quick weeknight meal;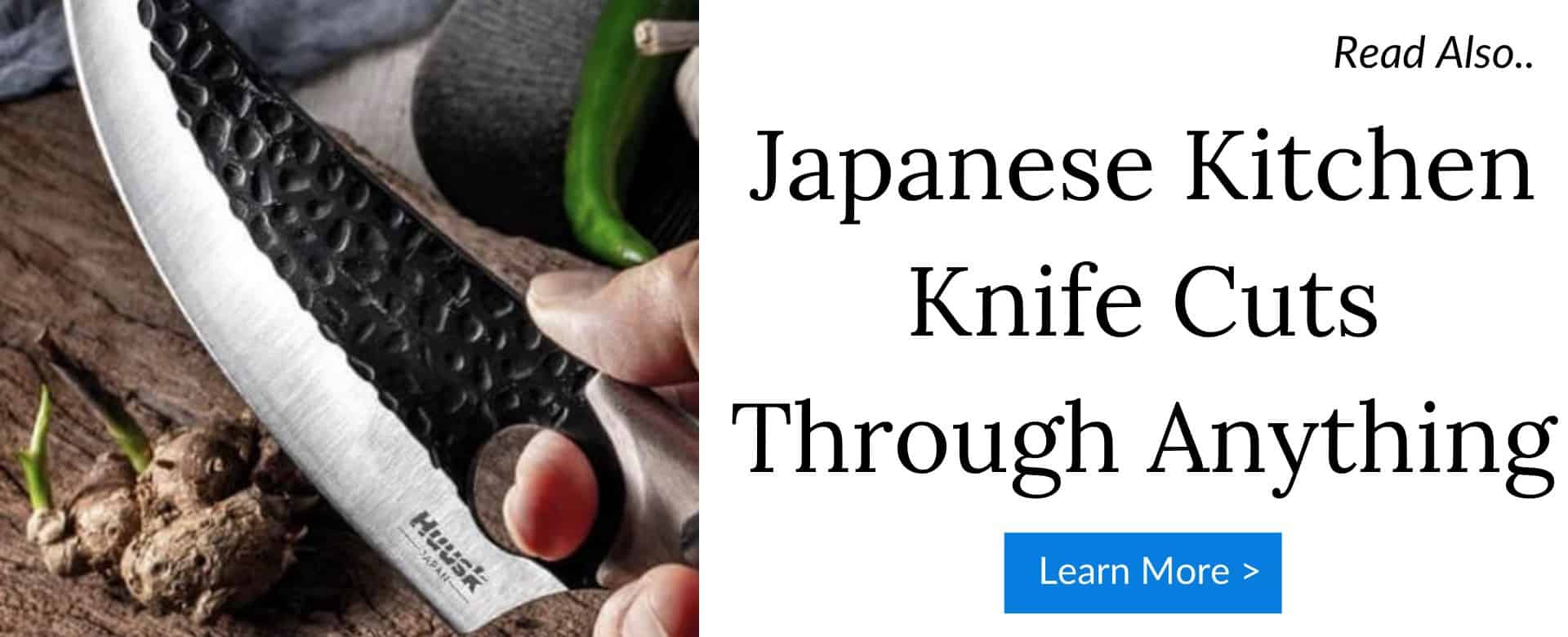 Ingested with the most beautiful, delicate flavors, the chicken is extremely moist;
If you keep the bones, you have about 8 cups of homemade chicken broth at your disposal with little effort;
In addition to using it in other meals this week, you can also use the shredded chicken in other recipes;
Is your chicken not going to be consumed within two days? You can shred and freeze smaller portions and just take them out as needed.
Promoted Links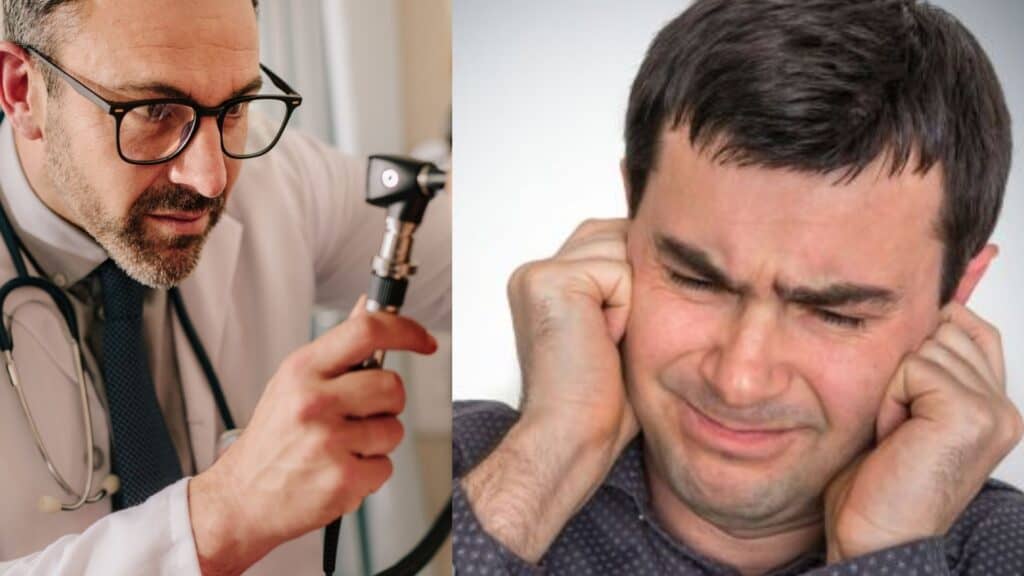 Anyone With Tinnitus "Ends" Should Watch This (Surprising Facts)!
recommended by Dr. Davis (licensed and certified Doctor of Audiology with over 15 years)