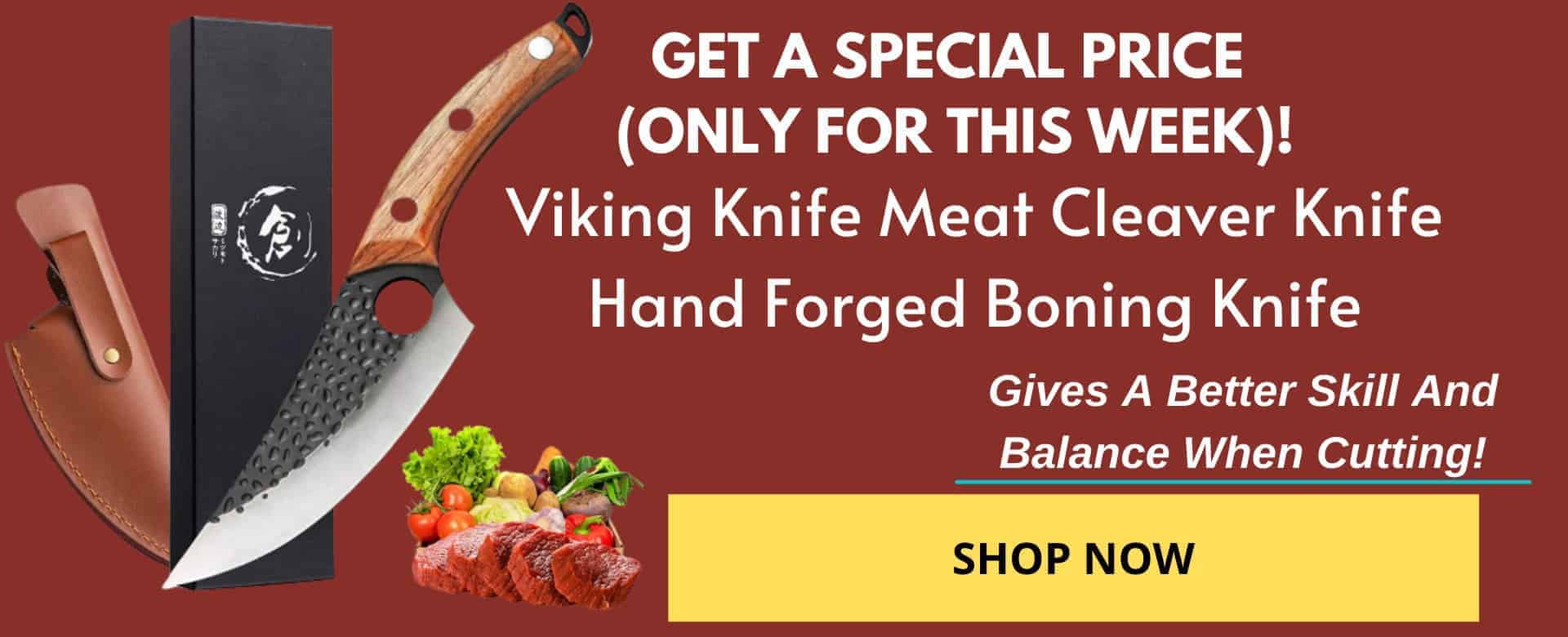 "can we eat Shrimp's Vein? is Shrimp's Vein dangerous?" Find all the answer you need here!
Crustaceans, such as shrimp, are one of the most versatile ingredients you can use in the kitchen. When purchasing shrimp, you may notice a black "vein" running down the back of the shrimp from the head.
This tube isn't a vein; it's the crustacean's digestive tract. The black color indicates that it's full of grit, which the shrimp had consumed prior to being caught or harvested from a shrimp farm. When the digestive tract is mostly clear, it is easy to overlook it. So, what's the best course of action? Is it necessary to delete it?
Is Shrimp's Vein Poop?
It would be a good idea to explain this once and for all before we address the prior questions. Yes, shrimp excrement as well as partially digested food may be found in the digestive system or vein of the shrimp. Let's just remember that the phrase "vein" is just a euphemism when we're preparing shrimp.
Shrimp's Vein: Can You Eat Shrimp that Hasn't Been Deveined?
If you plan to eat your shrimp raw, such as in a shrimp cocktail, the vein must be removed since any bacteria found in the vein could be passed on to you and cause injury. If you're stewing, sautéing, grilling, or steaming the shrimp, however, you can eat everything, including the veins, because the heat is sufficient to eliminate bacteria in the vein. You're safe with cooked shrimp that haven't been deveined using shrimp deveiners. If you're eating raw shrimp, you'll need to wash everything and devein the shrimp before eating it. Toxins grow up quickly in shellfish and crustaceans after they expire, so you can't leave the raw shrimp out at room temperature for long.
Returning to our previous debate, the option to keep the shrimp's vein is entirely yours. Restaurants in Japan serve shrimp with the vein still attached. The same is true in Southeast Asian countries like the Philippines, where having a vein isn't seen as a problem. If the vein is undesirable because of what it is, there's no point in pushing yourself to eat the shrimp with the veins on; simply remove them and begin cooking!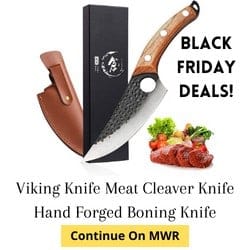 It's possible that not deveining shrimp has a minor impact on the flavor of the crustacean. The flavor may become slightly grittier as a result of the waste and grit left behind, but if you're dipping the shrimp or seasoning it (like in a Cajun recipe), the grit shouldn't be an issue. We understand that deveining tiny shrimp is more difficult, so you can choose whether or not to do it during the preparation process.
Shrimp's Vein: How to Devein the Shrimp?
Large shrimp are the easiest to devein. Make lengthwise incisions across the back of the shrimp until the vein is revealed using a large paring knife. Remove the vein with a deveining tool or a similar tool with a sharp tip, then boil the shrimp as usual. Small and medium-sized shrimps are different; deveining them is much more difficult, therefore many kitchens and restaurants have stopped removing the veins.
If you don't want to do the job yourself, you can buy frozen, deveined shrimp and boil any batch of shrimp whenever you want without worrying about the natural grit in the shrimp's digestive system. After preparing shrimp, don't forget to wash your hands because germs can be found naturally on shrimp shells, and you don't want to spread it about while preparing the rest of the meal. In the kitchen, stay safe!
If you're not used to buying shrimp, be sure it's been refrigerated or frozen, that it's not past its expiration date, and that it appears fresh. You can also smell the shrimp to make sure it doesn't have any strong aromas (as we previously indicated, ammonia-like odors are a big no-no, and you should never buy shrimp with such a stench). In case you are looking for best shrimp deveiner, we have a list you can check.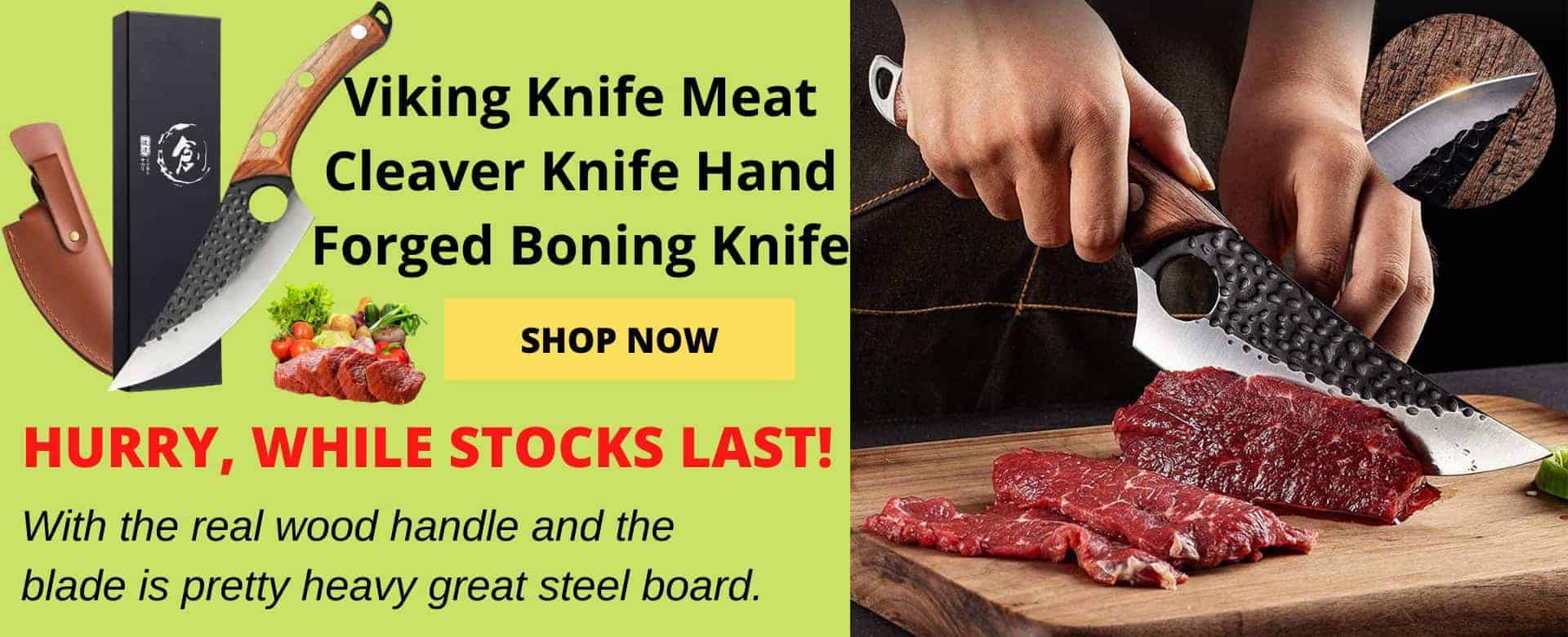 Fresh shrimp with a somewhat pearly appearance are the best. They have an opaque appearance and firm flesh, as well as a fresh marine scent. You can also try smearing potato starch all over the shrimp after deveining them. Rinsing the deveined shrimp under cold, running water is often insufficient to eliminate grit and other aromas that some people dislike. The potato starch functions as an absorbent substance that eliminates not only odors, but also liquids and solids from the shrimp's veins and the shell itself. As a consequence, you'll get clean, fragrant shrimp that are genuinely ready to cook. When you give the shrimp the starch, you'll see how dirty it gets.