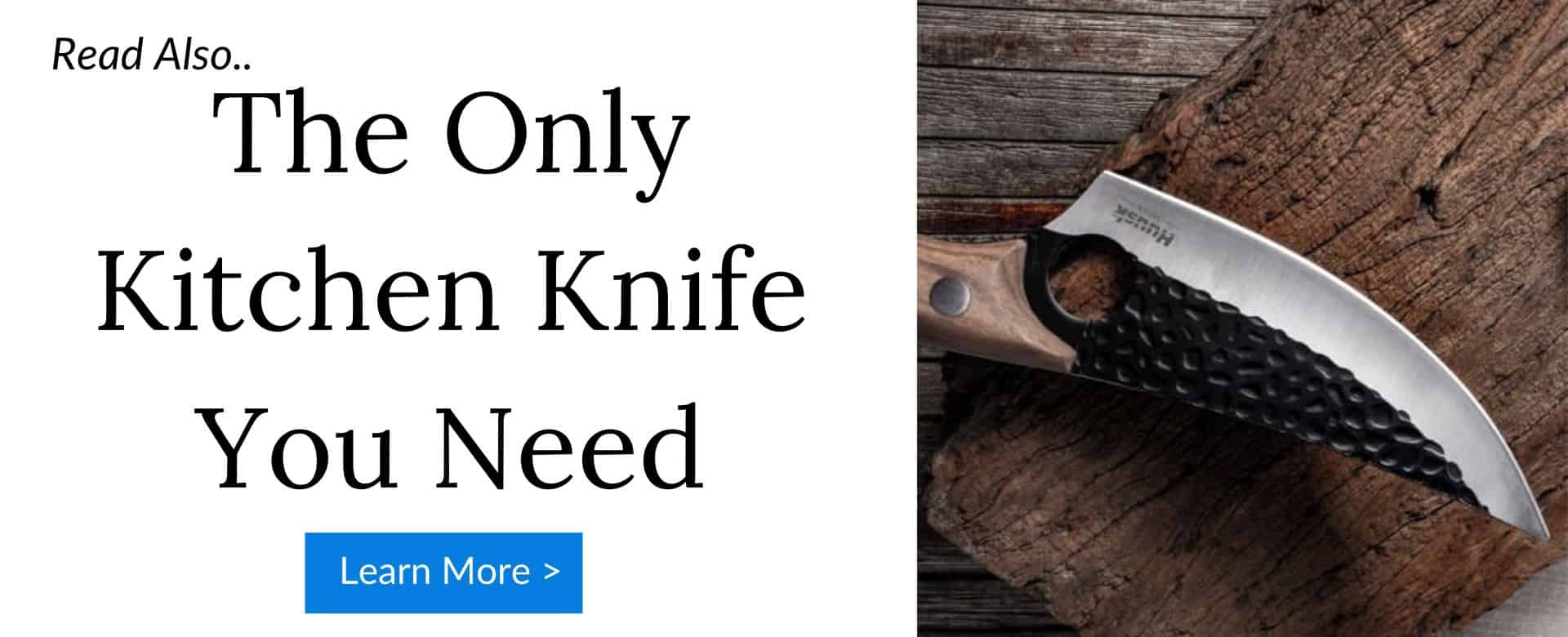 What Is Clove Tea?
Indian spices are not only delicious, but they also have…
…several health advantages. The majority of the spices we use to cook our everyday meals are high in nutrients and are utilized to make Ayurvedic medications. Clove is one such spice found in every Indian kitchen that can help you improve your health and even lose weight. Its anti-inflammatory and anti-bacterial qualities can aid digestion and give relief from a variety of other health issues. To get the great health advantages of clove powder, you may add it to your curries or add it to your drinks. If you enjoy drinking tea, clove tea is also a fantastic option.
Clove tea is beneficial to your overall health. You just need two ingredients to create it at home. If you have a tea addiction and want to break it, this is a fantastic alternative. Continue reading to find out how to create this tea and what the great advantages of drinking it are.
Clove Usages
Clove has been used for thousands of years in India and China as a spice as well as a medication for a variety of illnesses. Clove was thought to have aphrodisiac qualities in Chinese medicine. Traditionally, ground cloves are applied to small cuts to aid with healing. Clove tea is a popular warm beverage for congestion relief. Clove oil is supposed to assist with headaches, flatulence, and stretch marks. It's also a popular bug and insect repellent. Simply add a few drops to water and watch them vanish!
How To Make Clove Tea?
What you need:
1 tbsp whole cloves
1 cup of water
How do you manufacture it? It's pretty easy. Add a cup of water and the cloves to a pan. Bring water to a boil. After 3-5 minutes, turn off the heat. Strain. If you want to sweeten your tea, add a teaspoon of honey. The ideal time to drink this tea is in the morning. Drink no more than one cup of this tea at a time, as too much of anything may be harmful to your health. If you are receiving medical treatment, ask your doctor before including clove tea into your diet.
Clove Tea Benefits
Helpful for Sinus Infections
According to research, this tea and its medicinal components may help to alleviate sinus irritation while also treating the underlying illness that is generating the symptoms.
Digestion
Among the major benefits of clove tea may be its potential to aid digestion, ease constipation, lower fevers, clear up skin infections, and accelerate weight reduction attempts.
Fever
This tea's putative natural anti-inflammatory qualities make it an excellent method to break a fever. For decades, it has been used to stimulate the immune system and break a fever.
May Reduce Intestinal Parasites
Because this tea may have antibacterial, antifungal, and anti-parasitic properties, it remains popular in regions of the globe where intestinal parasites are still a big concern.
Arthritis
Eugenol's anti-inflammatory and analgesic properties have been thoroughly studied, and it has been linked to decreased discomfort and pain in the joints for people suffering from rheumatoid arthritis. This tea may be beneficial in both oral and topical applications.
Weight Loss
Any tea that may boost metabolism and supply essential nutrients can help you lose weight, and clove tea is no exception.
Skin Health
With the probable high antioxidants in this tea, oxidative stress, as well as the formation of wrinkles, age spots, and blemishes, can be delayed.
Clove Tea Side Effects
There are certain negative consequences of drinking clove tea, especially in large doses, such as
Complications of Pregnancy
Gastrointestinal distress
Weakness in muscle
Chills, fever, and coughing are all symptoms of illness.
Difficult in breathing
There are many people who are allergic to cloves, and while the majority of adverse effects come when cloves are eaten directly, this tea can still be harmful for those with sensitive systems. Before including this tea into your health routine, consult with your doctor.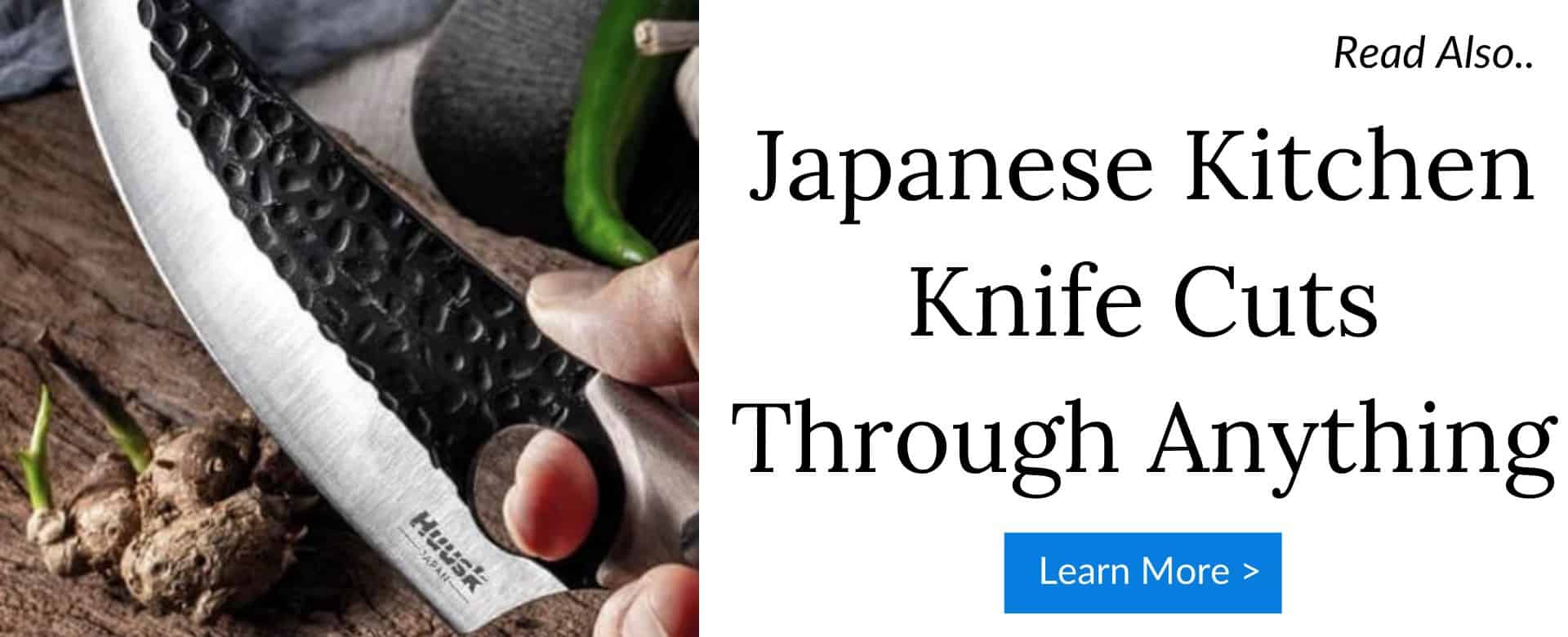 Promoted Links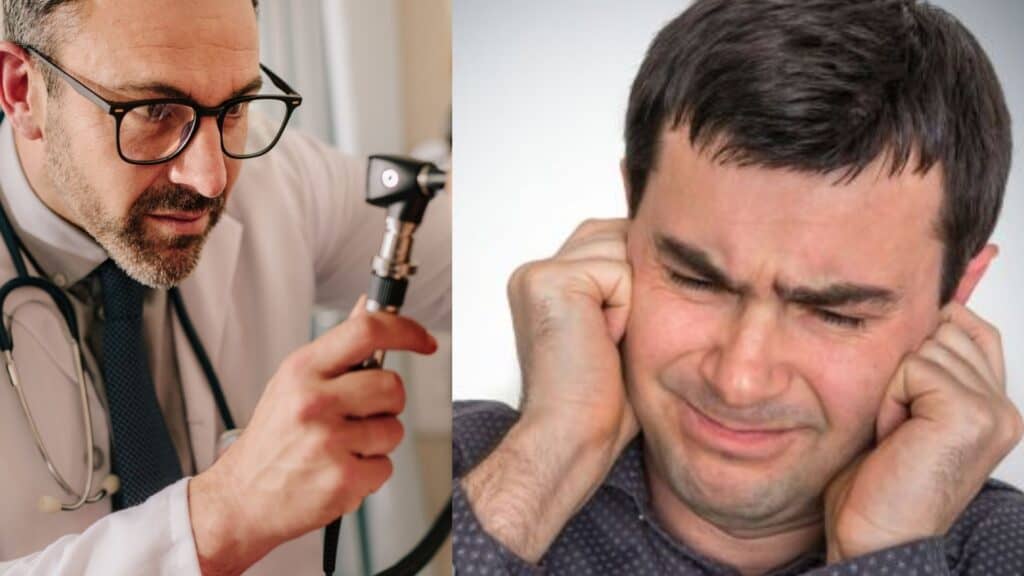 Anyone With Tinnitus "Ends" Should Watch This (Surprising Facts)!
recommended by Dr. Davis (licensed and certified Doctor of Audiology with over 15 years)