How does an infrared grill work? The grill essentially makes use of infrared energy to heat up your food to cook it. Here's an explanation on what infrared energy is and how it cooks your food.
You'll be well on your way to becoming a grill expert now that you've learned a few infrared grill techniques. Take your time, play around with different temperatures and cooking methods, and enjoy yourself! Planning to buy best infrared grill? We have recommendation for you.
What is Infrared Energy?
The electromagnetic spectrum includes infrared energy, which cannot be seen with the naked eye. At longer wavelengths, though, humans can usually detect this energy as heat. The Sun's infrared energy is absorbed by the Earth to keep its temperature stable for living things, and this is the heat you experience from the Sun.
How Does an Infrared Grill Work?
Infrared grills produce infrared energy by heating a metallic or ceramic surface, which subsequently cooks food directly. These surfaces have been engineered to emit heat in the infrared spectrum.
Infrared grills actively emit infrared energy into the food, unlike traditional charcoal and gas grills, which rely on the flow of air through convection currents to cook food. Because less air passes around, the meal does not lose moisture unnecessarily.
How Long Should an Infrared Grill be Preheated to Kill Bacteria?
Preheating a typical gas grill takes about 10 minutes, while preheating a charcoal grill takes about 20 minutes. Infrared grills, on the other hand, just need to be preheated for 3 to 5 minutes to eliminate bacteria.
To kill bacteria, meats must be cooked to a high enough internal temperature. Preheating takes less time with an infrared grill since it can quickly raise the cooking temperature.
Advantages of Cooking in Infrared Grills
Infrared grills heat up significantly faster and evenly cook your food. Here are a few more advantages of using infrared grills for cooking.
How Does Infrared Cooking Work On A Gas Grill?
What is the relationship between an infrared grill and gas burners? The grates must still be heated using gas burners, but there is an infrared element between the grates and the gas burners, which are designed to emit infrared radiation. Infrared heating is an option on certain gas grills.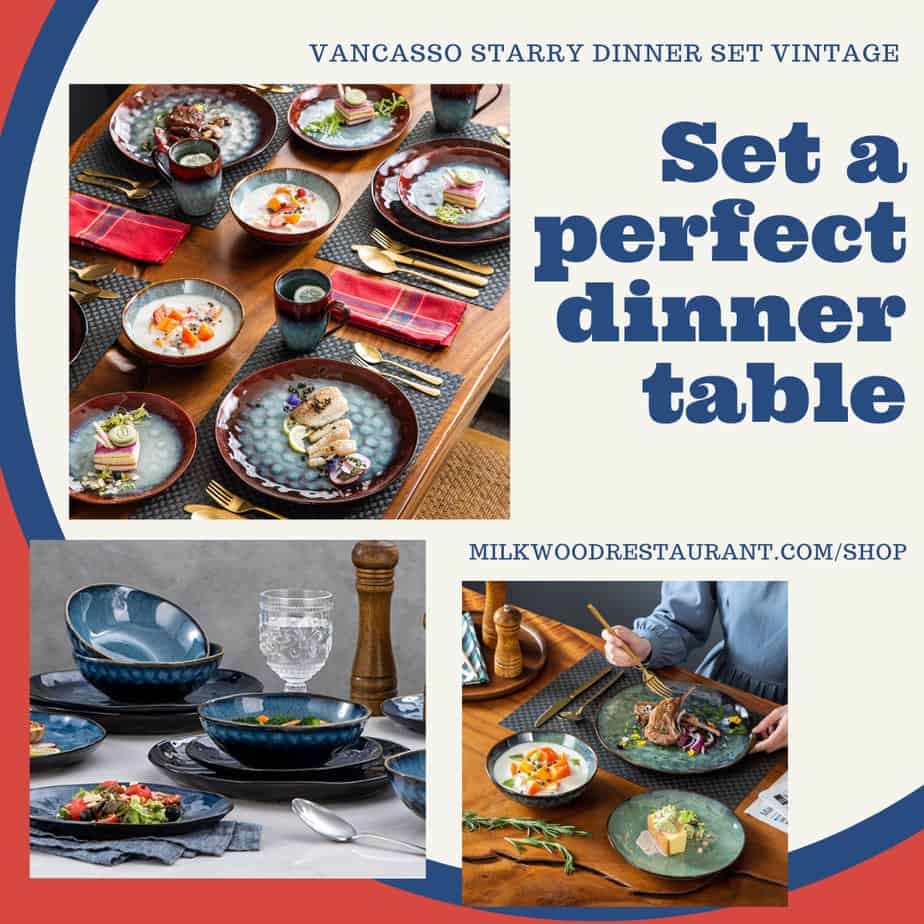 Infrared heating devices that fit into a gas barbecue can also be purchased. The infrared heating element may require some installation work, but it will provide you the freedom to employ infrared cooking when you need the benefits of faster cooking times and higher temperatures.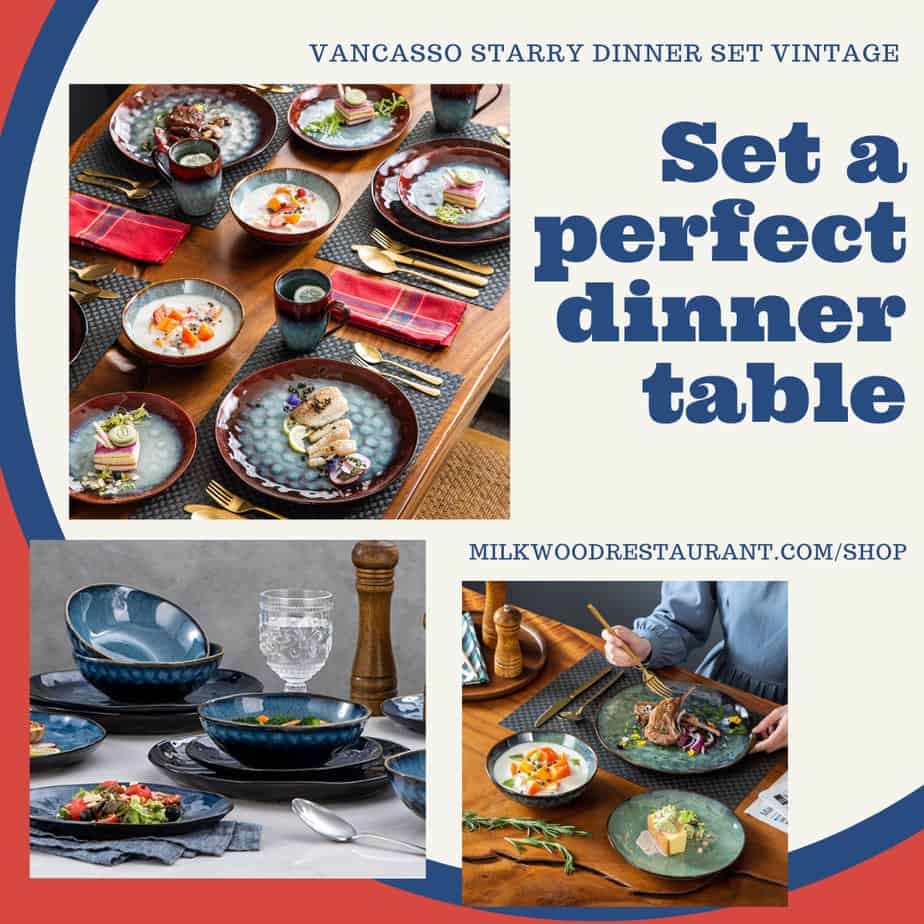 However, you should check to see if infrared heating elements may be installed with the grill you're using.
Is it Safe to Cook With Infrared?
According to current research, infrared radiation is not intense enough to change the molecular structure of food cooked with it as a heat source, and the food it produces is safe for human consumption. There have been no correlations discovered between infrared grilling and cancer so far, but it's worth noting that there have been links discovered between food grilled at high temperatures (particularly for a long time) and carcinogenic substances in meat, which is not limited to infrared cooking.
Meats cooked at high temperatures above 300 F or for a long time (particularly at high temperatures for a long time) tend to develop more heterocyclic amines or HCAs, according to the National Cancer Institute, whereas food subjected to smoke produces polycyclic aromatic hydrocarbons (PAHs). Both of these substances have been shown to cause cancer in laboratory animals, and the World Cancer Research Fund/American Institute for Cancer Research advises minimizing processed meat consumption, although there are no exact guidelines on how much HCA and PAH should be avoided.
Our latest articles
💻Pellet Grill | Wifi Pellet Grills |Guide to Grilling Steak
H! I'm Almasa Amir! I'm a writer and an eater. That has been my motto for a long time. I've been writing since the third grade, when my mom gave me a notebook to write my thoughts and feelings in. But mostly I love food than any other else in the world!
I love food so much that it's my passion. My favorite foods are
pizza, tacos, and sushi; however there is not one type of food that I don't enjoy eating.
Food brings people together in the most amazing way! When you're hungry and someone offers you some delicious food, your heart warms up with happiness because they really care about you. Food can be found anywhere from grocery stores to restaurants or even at home cooking for your family! It doesn't matter where (or how) good food is served–you will always find me somewhere near it.