You have our permission to call out your barbecuing friends…
…for being a little bit pretentious when they put on an air…
…of Eastern mystics while rhapsodizing about…
…the type of woods they use to smoking meat with.
Chef Jamie Purviance, author of Weber's Smoke: A Guide…
…Cooking for Everyone and Any Grill, says,
"There's a little bit of wishful thinking there." "For the most part…
…wood smells and tastes like wood. Smoke is just that: smoke."
Even seasoned barbecue competitors, he says…
…fall prey to almost magical thinking, such as Georgia pitmasters…
…who believe that sprinkling peach wood on the coals will fool…
…your taste buds into thinking the ribs you're biting…
…into came from a pig raised at Tara.
Still, he claims that a true grill master understands that…
…the proper use of the best wood is an important part of the smoking process.
It's just a matter of understanding the basics…
Here is Dennis' experience…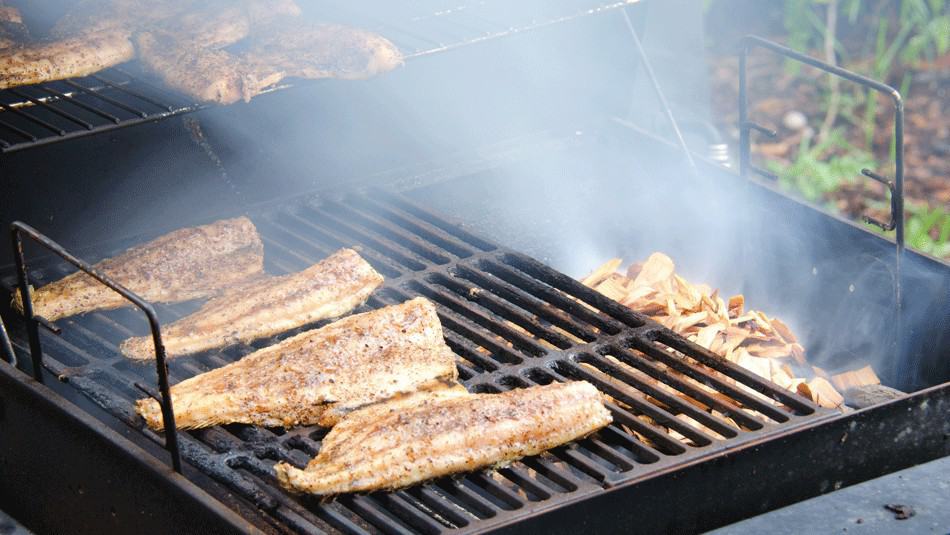 You're at your friend's house watching the game when you catch…
…a whiff of something in the air that brings back savory memories.
The smell immediately catches your attention, "What is it?"
?Before your friend begins to boast, you already know what he's going to say…
"I just bought a new smoker and am cooking ribs in it at the moment…
Tonight we're using hickory! What distinguishes BBQ from any other..
…cultural cooking style is the smoke that is produced by burning logs.
There are different BBQ traditions in different locations. Typically..
…BBQ is smoked using hardwood logs, but wood chips can also be used.
Experienced pitmasters know which type of wood to use to enhance…
…specific meats' flavors. How about the backyard BBQ hero?
Here's where this article comes in handy. The following are..
…. a few kinds of wood that can offer you some lessons.
Let's jump right in!
The Best Wood For Smoking Meat?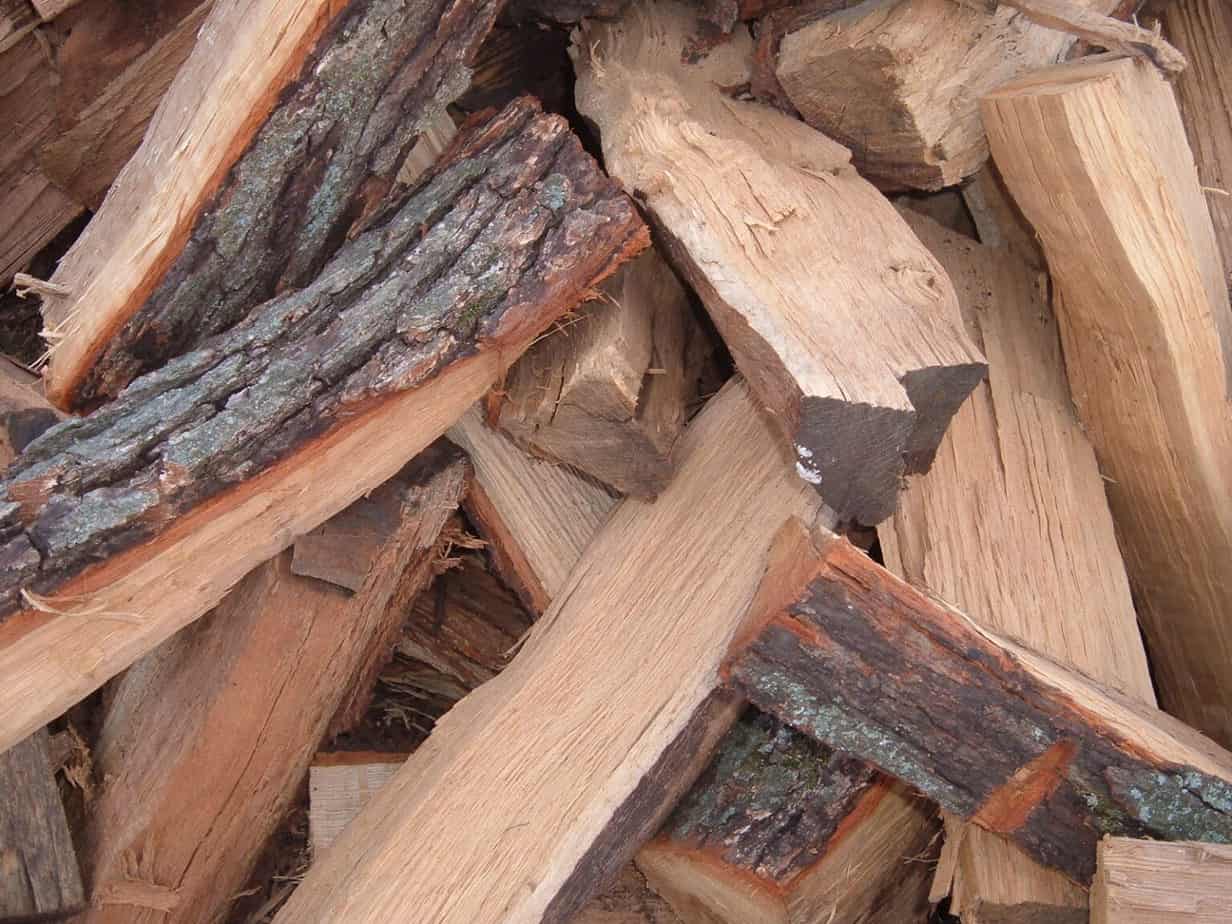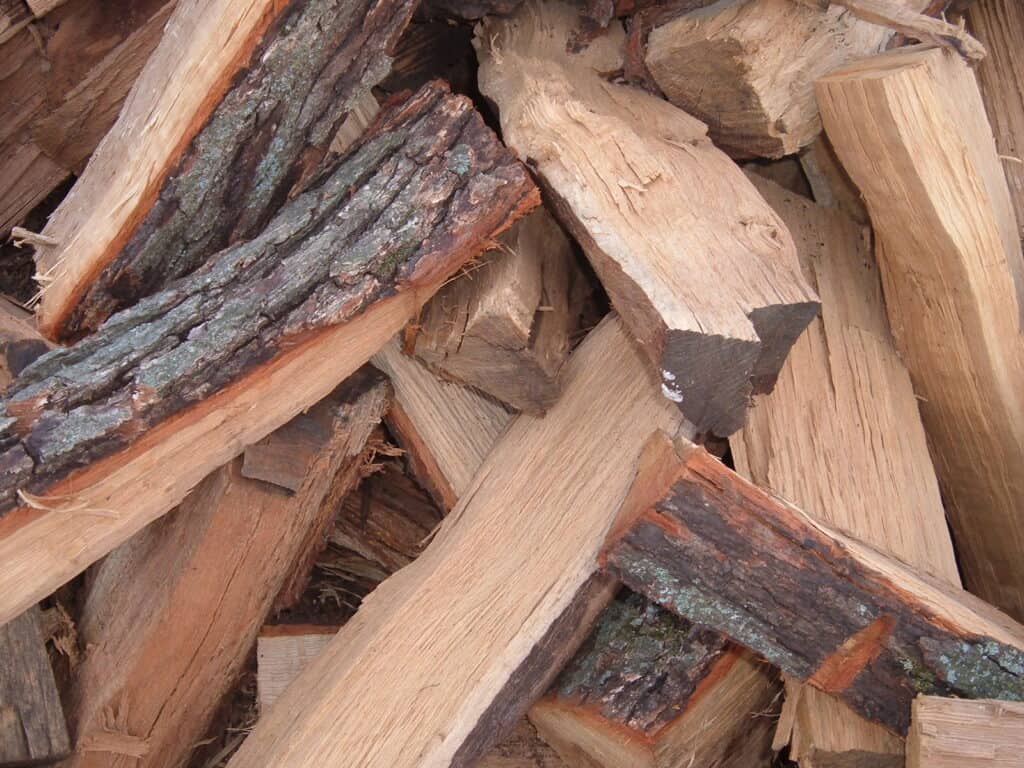 Geographical BBQ traditions Different geographical areas in the United States have different traditions for BBQ. These traditions have come about due to the local flora, as availability of wood for BBQ depends on it. Traditionally, most places tend to favor hickory, mesquite, oak and even grapevine cuttings to flavor meats while barbecuing and smoking

Type of wood
Smoking is allowed outdoors! Anne Arundel currently has only one…
Can you tell me what kind of wood you use for smoking?
We are smoking meat for a living. Our BBQ is a perfect blend of smoke…
…and delicious house-made sauces. In Anne Arundel County…
…we currently have the only outdoor smoker in any restaurant.
This is also why we get the question, 'What is the best wood for smoking meat?"..
There are meat/wood pairings that are recommended when smoking meat…
Hardwood is ideal for heavier meats like beef and pork, for example…
A lighter hardwood is recommended for more delicate foods like…
…chicken and fish. Softwoods like pine and cedar should be avoided.
These woods are very resinous, and they will destroy your meat…
…as well as your smoker. If you want to learn more, here's a wonderful primer…
…on all, you need to know about smoking wood.
Oak. When it comes to smoking meat, oak is the standard. If you're new to smoking, this is a wonderful place to start. It has a strong to medium flavor that is rarely overbearing.
Hickory. It's the most adaptable option, as it may be used to smoke wood in a variety of ways. However, if you apply too much hickory flavor, your meat will become bitter. It's sweet, flavorful, and meaty, with a hint of bacon.
What's the Best Meat to Smoke? Almost all red meat and poultry, as well as larger chunks of ribs and hog shoulders.
Maple. It's one of the most gentle smoking woods, with a milder smoke flavor. For a sweet, soft, faint smokiness, use maple.
Mesquite. A tough wood with a strong flavor. It's best used for grilling or in tiny amounts. It's known for being strong, passionate, and one-of-a-kind.
Pecan. The flavor of pecan will be rich, sweet, and nutty. In fact, because the wood is so sweet, you may want to combine it with a tougher wood to balance out the flavor.
Apple. Applewood has a mellow flavor and is light and sweet. Because apple smoke tastes take a long time to infiltrate the meat, plan on smokin for several hours.
Here are our top picks of wood for smoking meat
| Image | Description | Price | Buy |
| --- | --- | --- | --- |
| | Weber 17139 Apple Wood Chunks, 350 cu. in. (0.006 Cubic Meter), m³ | | Continue on Amazon |
| | Zorestar Oak Apple Smoker Wood Chunks - BBQ Cooking Chunks for All Smokers - 15-20 lb of Natural Wood for Smoking | | Continue on Amazon |
| | Weber 17148 Hickory Wood Chunks, 350 cu. in. (0.006 Cubic Meter), 4 lb | | Continue on Amazon |
| | Weber 17142 Cherry Chunks, 350 cu. in. (0.006 Cubic Meter), 4 lb, Natural Wood Color | | Continue on Amazon |
Product prices and availability are accurate as of the date/time indicated and are subject to change. Any price and availability information displayed on [relevant Amazon Site(s), as applicable] at the time of purchase will apply to the purchase of this product.
Prices pulled from the Amazon Product Advertising API on:
To reach an ultimate result, you should mix the woods..
Best Combination Of Woods For Smoking Meats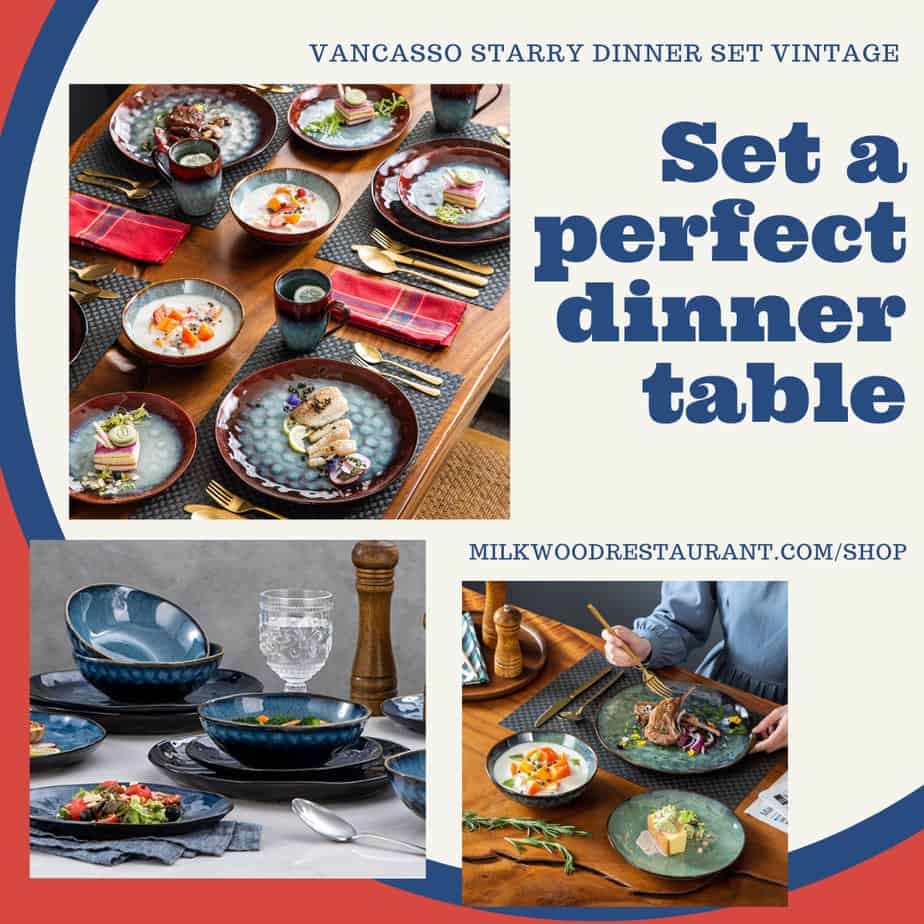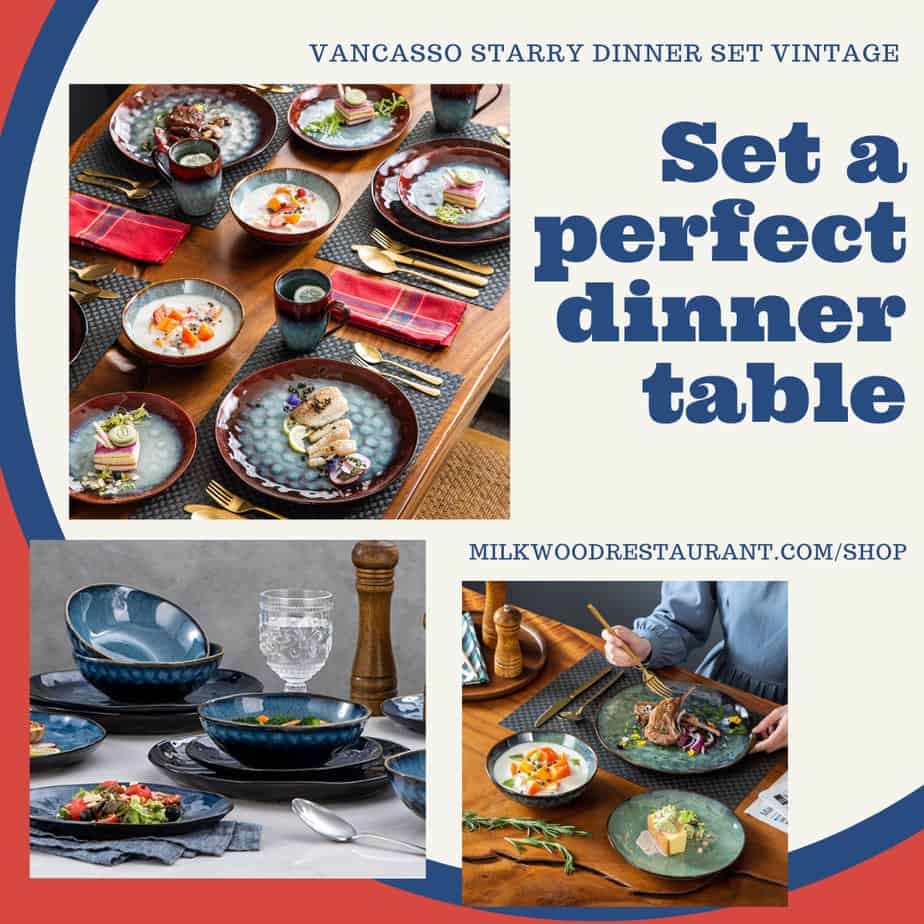 Mixing strong woods with light woods is an excellent way…
….to establish smoke taste preferences.
Quality results may be achieved by combining light…
….and robust timbers in 2:1 or 3:1 ratios.
Check this out!
Light Woods 
Is suitable for fish, Seafood, Poultry – mainly less dense meat (white flesh)
Apple
Alder
Cherry
Almond
Mulberry
Peach
Grape Wood
Medium Woods 
More suitable for Fish, Poultry like wild turkey or chicken,
…red meats, wild large red meat, wild small game, wild game poultry
All-rounder Woods works with most meats less dense or denser meat.
Here's the list of medium woods:
Olive
Beach
Red Wine barrel chips (oak generally)
Manuka
Pohutakawa
Pecan
Oak
Hickory
Strong Woods 
Dense meat, ideally mixed with lighter or medium woods also.
Ideally, use sparingly is my advice.
Most fruitwoods, like apple and cherry, are ubiquitous.
They're ideal for seafood, dairy, and veggies.
For rich, meaty red meats with a deep smoke taste,
…use strong woods like mesquite and mahogany.
Here is our top pick wood mix you can find on Amazon, this bundle of four would add wonderful flavor for your smoking meats!
Prices pulled from the Amazon Product Advertising API on:
Product prices and availability are accurate as of the date/time indicated and are subject to change. Any price and availability information displayed on [relevant Amazon Site(s), as applicable] at the time of purchase will apply to the purchase of this product.
Hidden Truth About The Smoke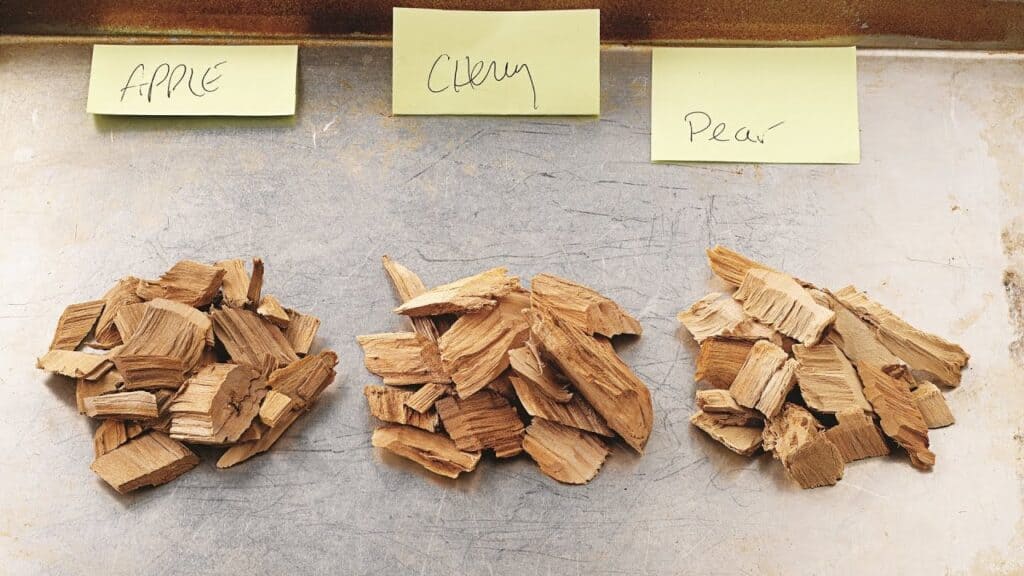 This leads to the most common blunder made by most people…
…over-smoking their food. Though smokiness can impart a diabolic…
…richness to food, too many grillers have forgotten that…
…when it comes down to it, their guests want to eat meat, not smoke.
Purviance advises that you shouldn't smoke for more than half…
…of the cooking time. "Simply put, stop. You risk overdoing it if you don't."
People also tend to forget that smoking doesn't just add flavor to a meal…
…it also gives it a pleasing hue. Part of the reason hickory and oak…
…are so popular is that they give meats a "really rich, dark, mahogany color."
There's nothing wrong with a little mix-and-match for the truly advanced…
If you're willing to take chances, try combining different types of wood…
…of varying strengths. Hickory with apple or hickory with cherry…
…are two popular combinations that up the game of the mild fruitwoods…
…while imparting that deep, golden-brown finish to the meat.
Purviance says that "the most serious smokers or competition pit..
…masters get into the act of blending woods like you would blend spices."
Finally...
Sum Up
BBQ is distinguished from other types of outdoor cooking…
…by the use of type of wood and the smoke produced by burning logs.
BBQ customs differ depending on where you live. BBQ is usually done…
…with hardwood logs. However, utilizing the wrong type of wood…
…and applying too much heat and smoke might damage the meat.
Hickory, pecan, and other types of wood can be used for grilling…
You should already know how to burn the wood efficiently as the pitmaster…
You can also use basting or rubbing to improve the texture…
…and flavor of your food to make the perfect supper.
Conclusion
If you find this is helpful be sure to leave a comment!
Above all, I love to hear from you guys and always…
…do my best to respond to each and every comment.
Hello, I'm Vidi! Writing and food are two very interesting things. Writing is a way to express myself, and food will be the best thing to accompany it.
It is a dream for me to be able to try as many types of food as possible, because each food has its own characteristics and story.
So far, with my traveling hobby, several places I've visited have never missed to try regional specialties. it is a pleasure in itself. who wouldn't be interested in that? I really want to spend my time exploring the world, visiting every best place, and of course trying every special dish. So i'll get lot of ideas to write about food with my experience.