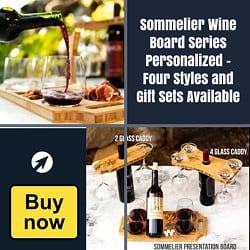 This recipe for Creamy Tomato Soup is a family favorite, especially when paired with a big buttery grilled cheese sandwich! A simple homemade soup that resembles Panera's Creamy Tomato Soup.
Homemade Panera Creamy Tomato Soup
Despite the heat, my mind and body have already made up their minds that it is Fall. Even if it is still in the 90s in Florida, it feels like FALL. That's why I've created this Panera Creamy Tomato Soup Recipe for you! I've been begging everyone I know to go to Hobby Lobby and get some Fall decorations for my house. I'm also debating whether or not to get a Starbucks Pumpkin Spice Latte.
In this weather, how can I drink a pumpkin-flavored hot coffee? It's simply not acceptable. My desire for soups outweighs my desire for pumpkin spice lattes and fall decorations in some strange way.
So I finally gave up and said, "I don't care!, I'm gonna making soup." You can't have any of the tomato soup from Panera!
Guess who ate a big bowl of this amazing tomato soup and a big grilled cheese, ladies and gentlemen?
This tomato soup has been in the works for quite some time.
I tried using fresh tomatoes, but it took twice as long and didn't taste as good as the one I get at Panera. The word "creamy" is in the name, but Panera's soup isn't all that creamy. As a result, I learned to only use a small amount of cream.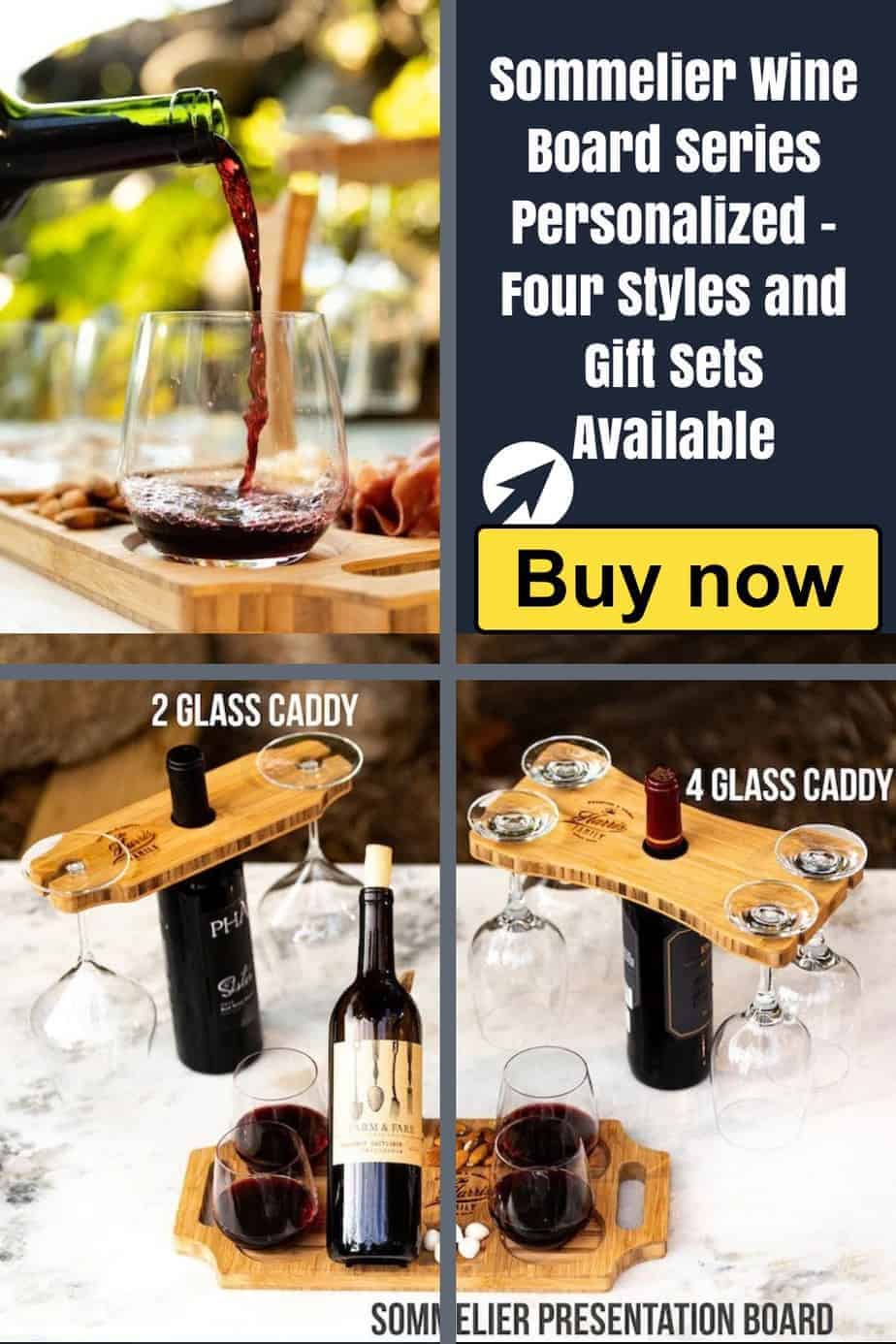 Is this the same soup that you get at Panera? No, most likely not exactly. However, it's dangerously close! Plus, what's the catch? It takes only 30 minutes to prepare!
I'm going to make a triple batch the next time I make it so I can freeze the leftovers.
That way, I can just grab a bag from the freezer whenever I'm in the mood!
I also use a little sugar to balance out the acidity of the tomatoes, as well as a small amount of basil. I also sprinkle a little parmesan cheese on top, but this is entirely optional.
Panera Creamy Tomato Soup Recipe
To make your meal perfect, make a grilled cheese with fresh thick crusty sourdough best bread, havarti cheese and a ton of real butter. That is my perfect grilled cheese.
Ingredients of Panera Creamy Tomato Soup
2 tablespoons olive oil
4 garlic cloves, minced
1 large yellow onion, sliced
2 (28 oz) cans San Marzano peeled tomatoes
1 cup chicken stock (or vegetable stock)
1 tablespoon sugar
1/4 cup heavy cream
8 large fresh basil leaves, roughly chopped
1/4 teaspoon dried oregano
1/2 teaspoon of red pepper flakes
kosher salt and freshly ground black pepper, to taste
1/3 cup shredded parmesan cheese, optional
Instructions of Panera Creamy Tomato Soup
In a heavy bottomed pot (or dutch oven), heat olive oil over medium-high heat. Add garlic and saute for 30 seconds – until fragrant. Add onion and cook, stirring as needed, until translucent – about 8 minutes.
Add San Marzano peeled tomatoes (juice and all), chicken stock, and sugar. Bring to a low simmer. Cook uncovered, for 12 minutes or until it has thickened.
Add the heavy cream, basil, oregano, red pepper flakes and season to taste with salt and pepper.
Using an immersion blender (or carefully transfer soup to a blender), puree soup until there are no large chunks left.
OPTIONAL: stir in parmesan cheese and serve topped with buttery croutons.
Store in an airtight container in the fridge for up to 5 days or in the freezer for up to 3 months.
Notes
I really like San Marzano canned tomatoes, especially for this recipe. I buy the Cento brand and can find it every where from Walmart to Publix (this is what the can looks like). 
More Related Articles For You!