Keto BBQ sauce is fantastic all year long…
…but it's a summer must-have along with…
...keto chicken marinade. For grilling season, both are essential.
Do you agree?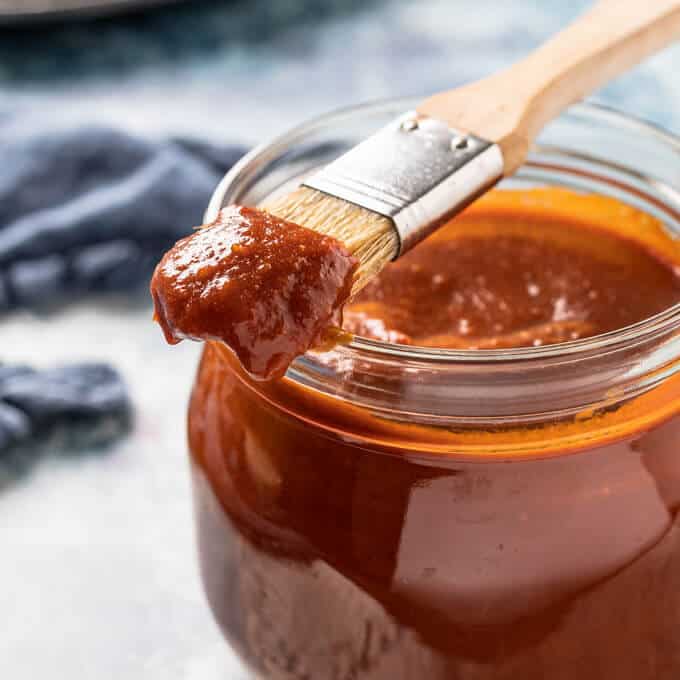 When compared to store bought sauces, I prefer the taste…
…of this homemade version. In addition…
…the recipe contains no added sugar or fillers.
A second advantage of keto BBQ sauce is that it can…
…be customized to your taste. BBQ sauce is one of those things…
…that is very personal to some people.
If you prefer Texas style, Carolina style, or something totally different…
…you can make this sauce however you like it!
Let's hear Eric's story…
When it comes to Keto BBQ sauce recipes, this is the perfect one…
Thanks to this sugar-free barbecue sauce, I am delighted…
It tastes excellent and can be made with some common ingredients…
I have always loved barbecue and barbecue sauce. In the pre-keto era…
barbecue ribs or pulled meats were often served with barbecue sauce.
I had to try again to create the best keto bbq sauce recipe.
The tomato base in barbecue sauce provides a carotenoid called lycopene, which is known to significantly reduce the chance of developing prostate cancer

BBQ sauce benefit
Why most BBQ sauces are not keto
You might be wondering why you can't just buy BBQ sauce at the grocery store…
Sugar, corn syrup, and fillers are common ingredients in many brands….
As a result, there is also a high carb count…
Sweet Baby Ray's Barbecue Sauce contains 7 grams of sugar…
It's easy to see how quickly that adds up!
The recipe has a net carbohydrate content of only 2 grams per tablespoon…
…and 1 gram of sugar. Keto barbecue sauce can be enjoyed guilt-free.
Where to Buy Keto BBQ sauce
If you aren't up to making your own keto BBQ sauce…
….you can find them at several brands. Sugar free sauces from G Hughes…
…can be purchased at most supermarkets or online.
Flavors such as mesquite, hickory, and sweet heat from Carolina are available.
Low carb, sugar-free, and gluten-free. Additionally, Primal Kitchen…
…is unsweetened, gluten-free, and low carb.
Several grocery stores and online retailers sell them…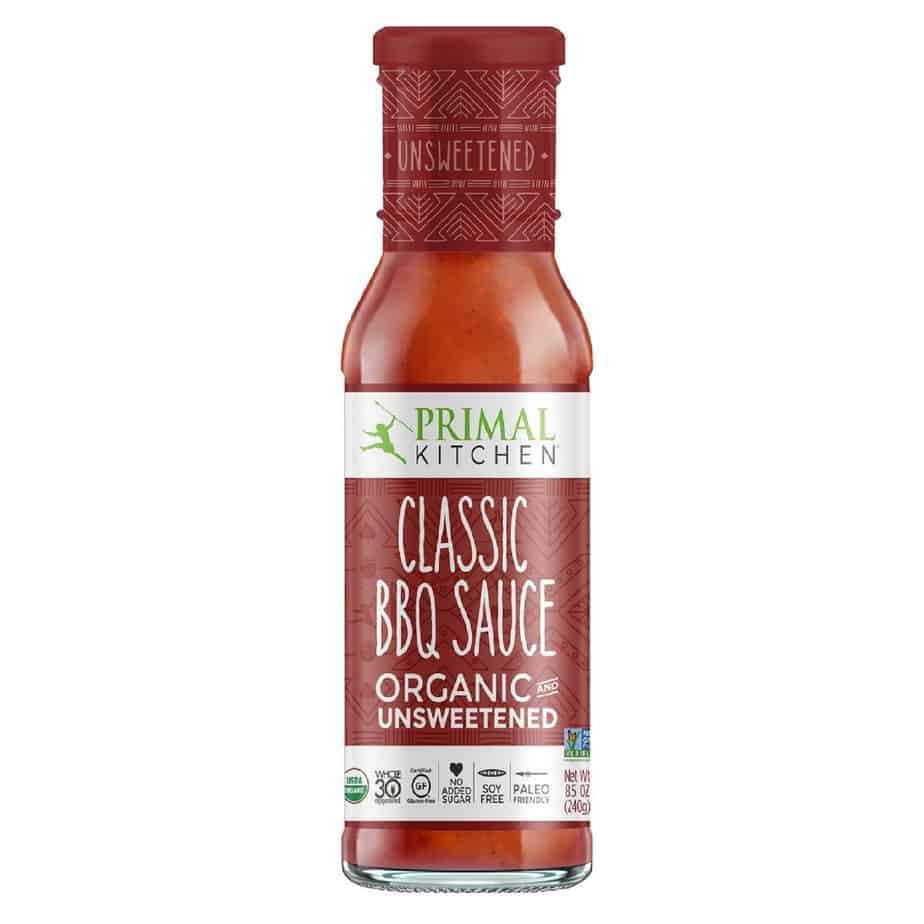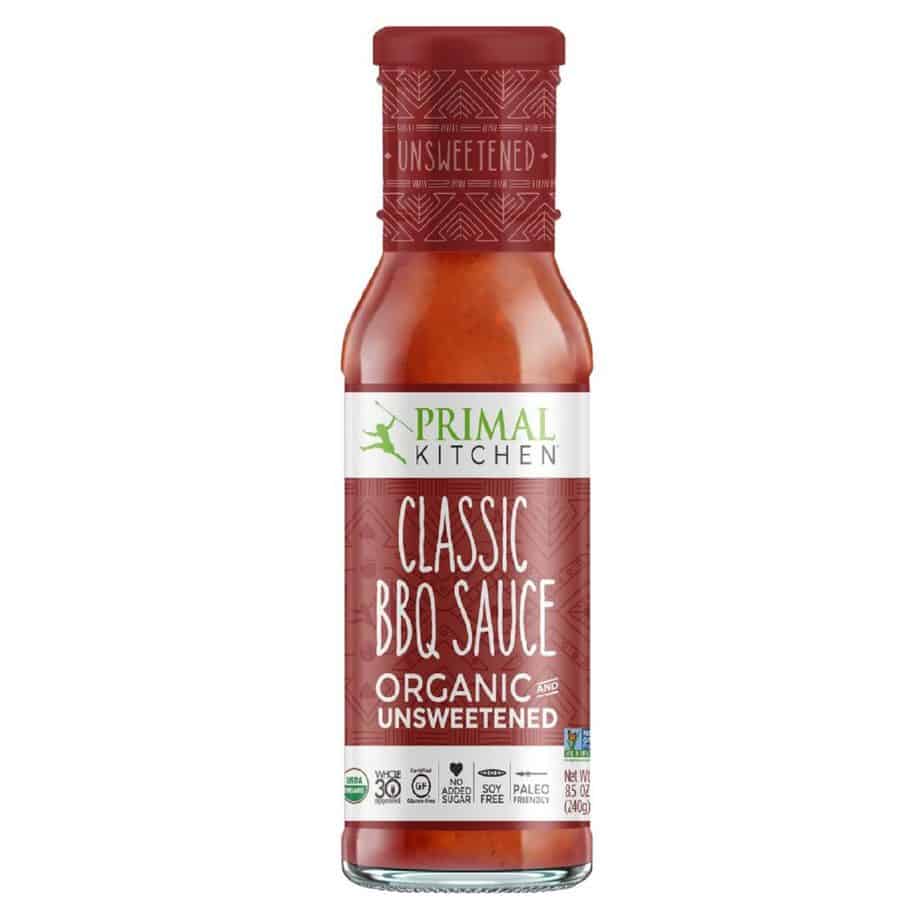 How to Make Keto BBQ Sauce
It's incredibly simple to make this sauce. ..
If you ask me, it's much easier than going to the store!
Combine all the ingredients in a small sauce pan.
Everything should be boiled…
Reduce the heat to low and simmer, uncovered…
…for about 30 minutes, stirring occasionally.
It's as simple as that! This low carb barbeque sauce is now ready to be enjoyed.
In case you need tips…
Keto BBQ Sauce Cooking Tips
When you're making the recipe, add the sweetener gradually. You can adjust the sweetness by cutting it in half if you prefer a less sweet BBQ sauce.
If you want to make a large batch, you can store the sauce in the refrigerator. Salt and vinegar will preserve the ingredients. Use it within a few weeks.
Would you like to make BBQ pulled meat in your crock pot or Instant Pot? It's not even necessary to make the sauce first!
Combine the ingredients with raw meat, and then cook as you normally would. The result will be delicious and tender barbecued meat.
What to eat…
What To Eat With The Keto BBQ Sauce
Now that you have this delicious keto BBQ sauce…
..what are you going to eat it with?
Combined with Instant Pot BBQ pulled chicken and Instant Pot BBQ pork chops, it adds great flavor. You can make this recipe in the slow cooker or Instant Pot. There's nothing like a summer picnic!
Also great for dipping flour chicken tenders and keto French fries in BBQ sauce. You'll feel as if you're eating fast food, but with much better ingredients and no guilt! You can also top my almond flour pizza crust with the sauce for a delicious BBQ chicken pizza.
With barbecue sauce on top, grilled burgers are always better. Make this dish even better with some melted cheddar and smoky bacon.
Here you go!
Keto BBQ Sauce Ingredients
The best version of Keto BBQ sauce is this one…
…as it is low-carb and sugar-free. Keto sauces are great dipping sauces…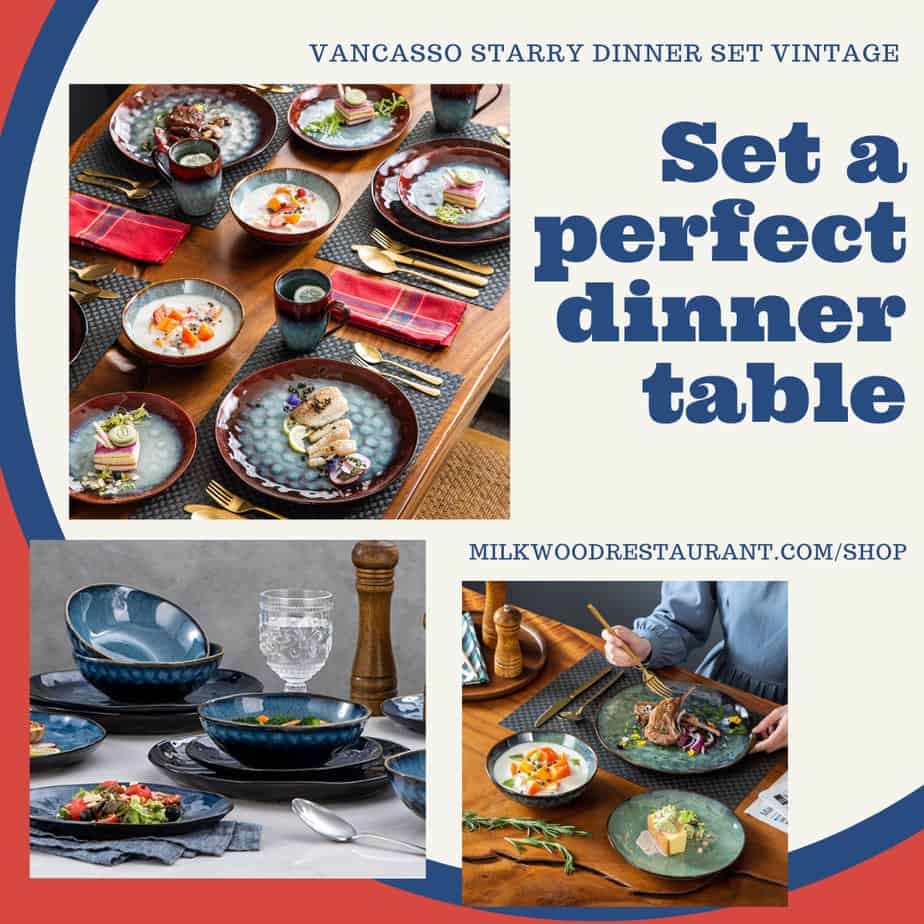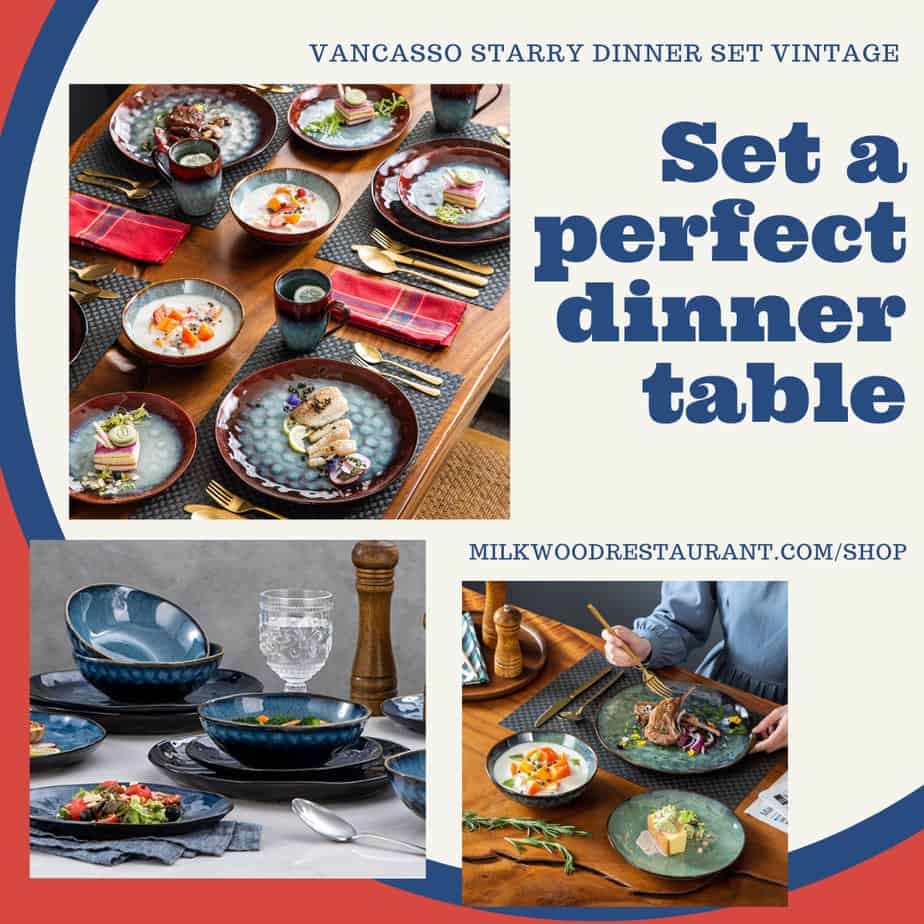 …baste, marinades, or used as a marinade.
16 ounces of Sugar-Free Tomato Sauce
4 tablespoons of Worcestershire Sauce, no added sugar
4 tablespoons of Apple Cider Vinegar, with the mother
4 teaspoons of Liquid Smoke Flavor
2 teaspoons of Salt
2 teaspoons of Onion Powder
1 teaspoon of Garlic, crushed
1/2 teaspoon of Cayenne Pepper, optional
1/4 teaspoons of Stevia, powdered
Instructions
Combine all ingredients in a small sauce pan.
Stir occasionally during the simmering process for about 30 minutes after bringing to a boil. You can cook boneless, skinless meat in this sauce and shred it for BBQ pulled meat.
More things to note…
Customize it to Suit Your Taste!
Every person has their own idea of what a good BBQ sauce should taste like. Some people prefer a sweet sauce while others like it savory. Some people prefer thick sauces, while others prefer thin ones. In addition, some people prefer a tangy or spicy barbecue sauce, while others prefer a mild or less peppery version. Here are a few ideas to make it your own.
Storing And Freezing Keto BBQ Sauce
In a sealed container or jar, barbecue sauce should always be kept in the refrigerator. During this time, the product will remain fresh.
Place leftover sauce in a freezer-safe container and store in the freezer for up to two months.
The very best in keto BBQ sauce recipes. This recipe comes together so easily and is incredibly delicious!
The Best Sugar-Free BBQ Sauce Uses
So, what's your favorite way to use a low carb barbecue sauce?
Chicken? Ribs? Fish? Salad? Pizza? A spoon?
Now that you have this easy sugar-free barbecue sauce recipe…
…that only takes twenty minutes to make, and you know how to store it…
…the possibilities are endless! Use it to make a low carb BBQ chicken pizza…
…or to make oven-baked chicken thighs BBQ style .
Or dip these yummy keto chicken nuggets into this keto BBQ sauce…
…for a delicious, homestyle treat that you and your kids will both enjoy!
You can also toss your shredded chicken in it and serve it over mashed cauliflower…
…baked radishes, or grilled cabbage steaks for a Southern-inspired BBQ dinner.
This easy keto BBQ sauce recipe is going to make grill season…
…(and really, all year long) more delicious than ever. Bon Appetit, friends!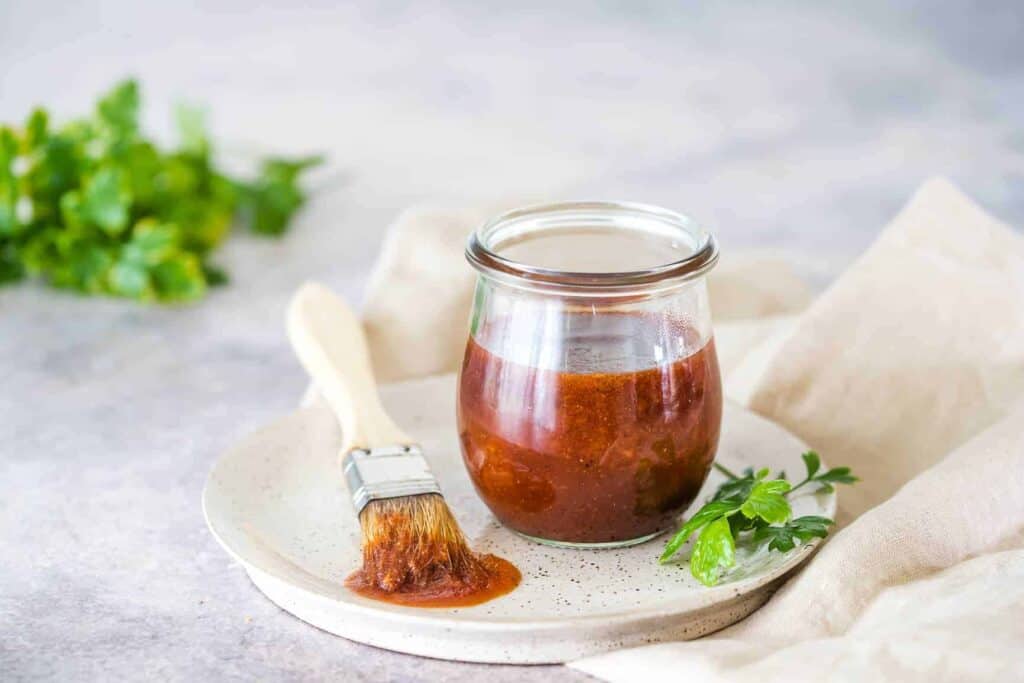 Tools To Make Sugar-Free Barbecue Sauce
Read the list below to see the items used to make this recipe.
Saucepan – This one is a good size. Not too big or too small.
Liquid smoke – My secret ingredient for the best, super smoky, sugar-free BBQ sauce!
Basting brush – For brushing your sauce on whatever you like. This one is silicone and doesn't retain odors.
Or you prefer to buy?
Keto BBQ Sauce Brand
Primal Kitchen Classic BBQ Sauce
Primal Cuisine Primal Kitchen, a cult favorite…
…has been on the bleeding edge of healthy living for years.
Its original barbecue sauce, courtesy to cumin and chipotle powder…
…offers a robust flavor that individuals on keto may be missing out on.
It can be used as a marinade and dipping sauce for a variety of meats…
…as well as a flavor boost for ribs and chicken wings when grilled…
…in the last few minutes. The product is also organic.
Prices pulled from the Amazon Product Advertising API on:
Product prices and availability are accurate as of the date/time indicated and are subject to change. Any price and availability information displayed on [relevant Amazon Site(s), as applicable] at the time of purchase will apply to the purchase of this product.
Primal Kitchen Golden BBQ Sauce
Primal Cuisine Primal Kitchen's golden BBQ sauce is a twist on the original…
…emulating mustard-based South Carolina barbecue sauce while omitting…
…the smoke for a sweet and tangy flavor (with the former coming…
…from the natural sweetness in tomatoes and balsamic vinegar).
It's great with pulled pork and veggies, but it's also great…
…with grilled chicken strips as a dipping sauce.
Prices pulled from the Amazon Product Advertising API on:
Product prices and availability are accurate as of the date/time indicated and are subject to change. Any price and availability information displayed on [relevant Amazon Site(s), as applicable] at the time of purchase will apply to the purchase of this product.
Lillie's Q Barbeque Sauce
Lillie's Question Do you enjoy BBQ from North Carolina?
Lillie's Q made a version that is as close to the genuine thing as possible…
…with the exception that it is sugar-free. The sauce, dubbed Western Carolina Tomato…
…has a faint tang to it, similar to vinegary Carolina BBQ sauce.
This sauce is recommended for pulled pork, brisket…
…and smoked chicken, according to the company.
Prices pulled from the Amazon Product Advertising API on:
Product prices and availability are accurate as of the date/time indicated and are subject to change. Any price and availability information displayed on [relevant Amazon Site(s), as applicable] at the time of purchase will apply to the purchase of this product.
And, that's it!
Sum Up
This easy low carb BBQ sauce is totally going to blow your mind…
It requires no cooking, just whisk together the ingredient…
…and you've got the best BBQ sauce on the planet.
Sweet, smoky, tangy and totally sugar free!
Conclusion
If you try this keto bbq recipe…
…be sure to leave a comment!
Above all, I love to hear from you guys and always…
…do my best to respond to each and every comment.
Our latest articles:
💻 Amazing Keto Drinks | Best Milk For Keto | Low Carb Milk For Keto
H! I'm Almasa Amir! I'm a writer and an eater. That has been my motto for a long time. I've been writing since the third grade, when my mom gave me a notebook to write my thoughts and feelings in. But mostly I love food than any other else in the world!
I love food so much that it's my passion. My favorite foods are
pizza, tacos, and sushi; however there is not one type of food that I don't enjoy eating.
Food brings people together in the most amazing way! When you're hungry and someone offers you some delicious food, your heart warms up with happiness because they really care about you. Food can be found anywhere from grocery stores to restaurants or even at home cooking for your family! It doesn't matter where (or how) good food is served--you will always find me somewhere near it.