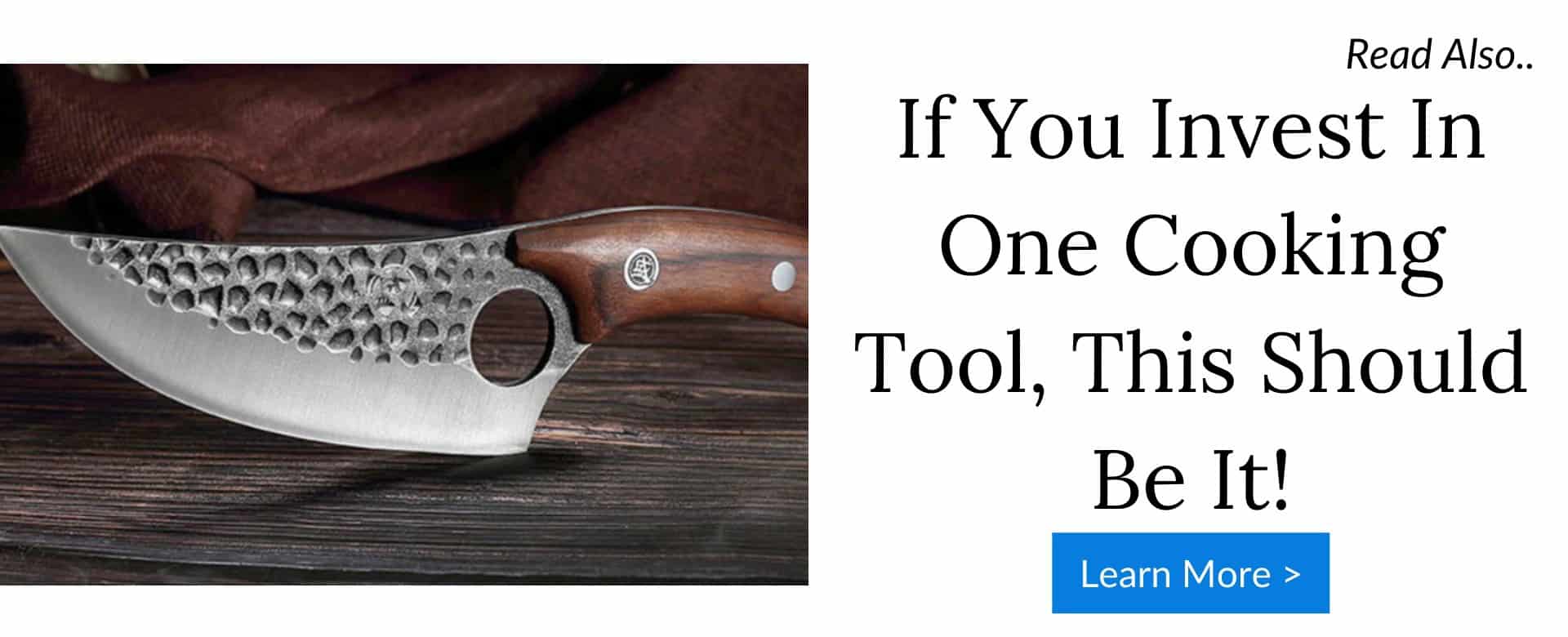 Stovetop espresso makers do not make espresso like a classic espresso machine, but Moka pots will bring you a strong, concentrated cup of coffee. Compared to drip coffee, moka pots produce coffee that is two to three times stronger. A stovetop espresso maker is a good second choice if a fancy espresso machine isn't on your radar at the moment. 
Luigi De Ponti created a patent for Alfonso Bialetti in 1933. To this day, Bialetti is a household name in Italy and the company still uses the same basic design from 1933. Moka pots are simple, sturdy, and reliable. They are easy to use, easy to clean, and low-maintenance.
Can You Use Moka pot on An Electric Stove?
You might be wondering if you can use a Moka pot on an electric stove if you just bought one? The answer depends on the situation.
The Moka pot, also known as an espresso pot, allows you to make your favorite espresso drinks at home without having to purchase an expensive machine.
Moka pots are usually recommended for gas stovetop use, but you can use them on an electric stovetop as well, so if you have one, you can still use it. If you use the pot on an electric stovetop, you should know the heat can be a little harder to control, which may affect the way the coffee turns out, but a heat diffuser can help regulate the heat.
Why Moka Pots are Most Recommended for Gas Stovetops
To enjoy great Moka pot coffee, it must be perfectly brewed, which begins with using a burner that allows you to control the heat, so you can time when the coffee is brewed perfectly.
Due to this, gas burners are most often recommended for Moka pot coffee since the open flame allows you to control the heat very effectively.
As a result, electric burners make it more difficult to manage the heat or perfectly time the brewing process because there is no flame to gauge how hot the burner is; therefore, the coffee can become over-extracted and have a burnt taste.
Due to the light weight and the fact that aluminum is a good conductor of heat, aluminum Moka pots are not recommended for electric stovetops. This makes it even more important to control the heat so the coffee doesn't get too hot and too fast, which can ruin the taste. In addition, they are not recommended for use on induction stovetops.
In contrast, stainless steel pots conduct heat poorly, so they may work better on various stovetops. Nevertheless, because they are not good conductors of heat, they can also cause uneven heat distribution, which can in turn lead to uneven extraction, which can affect taste.
There are also newer models of Moka pots (see Amazon) that have aluminum and stainless steel elements and can be used with both gas and electric stovetops. Therefore, if you have an electric stovetop, you might want to consider investing in a newer model pot.
To control the heat on an electric stove, you can also use a heat diffuser like this.
It is just as important to ensure the proper heat when making coffee in a Moka pot as it is to ensure the proper brewing techniques, which often come through trial and error.
Timing is one of the most important issues outside of choosing the right heat temperature for your Moka pot. If you remove the pot from the heat too soon, you will have under-extracted coffee with a very strong flavor. Conversely, if you let the coffee brew too long on the stove, the water temperature gets too hot, which over-extracts the coffee, which gives it a burned taste.
When coffee is properly timed, it is fully extracted, which results in better-tasting coffee. Hence, you should remove the pot as soon as the coffee begins to flow into the upper chamber, you should hear the coffee start to bubble, after which the pot will be hot enough to finish the brewing process on its own. Once the top chamber is filled with coffee and only steam is observed emanating from the spout, the brewing process is complete.
Additionally, the funnel filter must have proper pressure in order to allow water to climb up into the top chamber. For example, if you don't add enough coffee, too much water will pass through, resulting in the coffee being under-extracted, resulting in a watery black coffee with a bitter taste. Too much water in the filter, or filling it above the fill line, results in too much pressure, since it prevents water from passing through, resulting in too much pressure.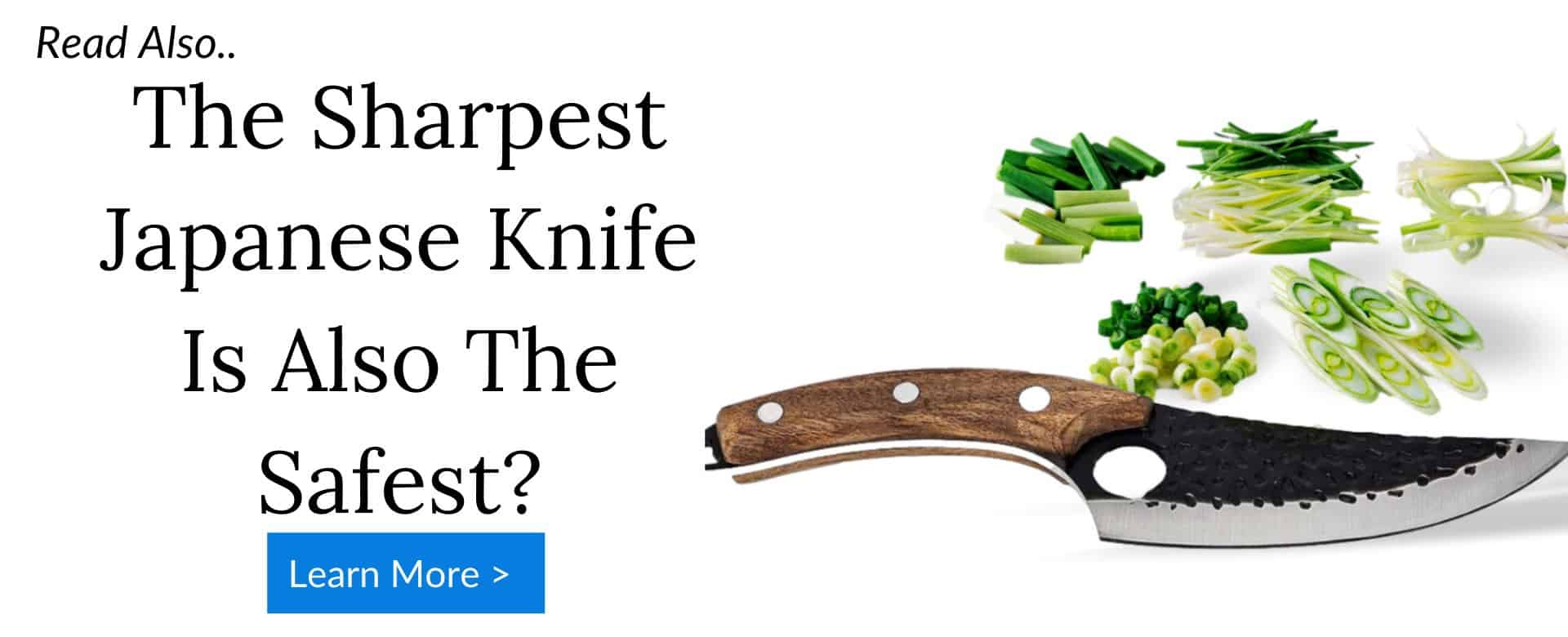 Pressure can also be affected by the size of the coffee grounds. Too coarse a ground, for instance, can allow water to pass through too quickly, resulting in a decrease in pressure. You should grind them just as fine as you would for espresso, which should feel like sand or salt. When brewing stovetop coffee, you need to place the base over the burner to ensure the heat is distributed evenly. In other words, if one side of the pot gets hotter than the other, the brew will be unevenly extracted. It can also cause the gaskets to burn on one side, requiring them to be replaced more often. In case you need recommendation for best stovetop espresso maker, we have list for it.
Promoted Links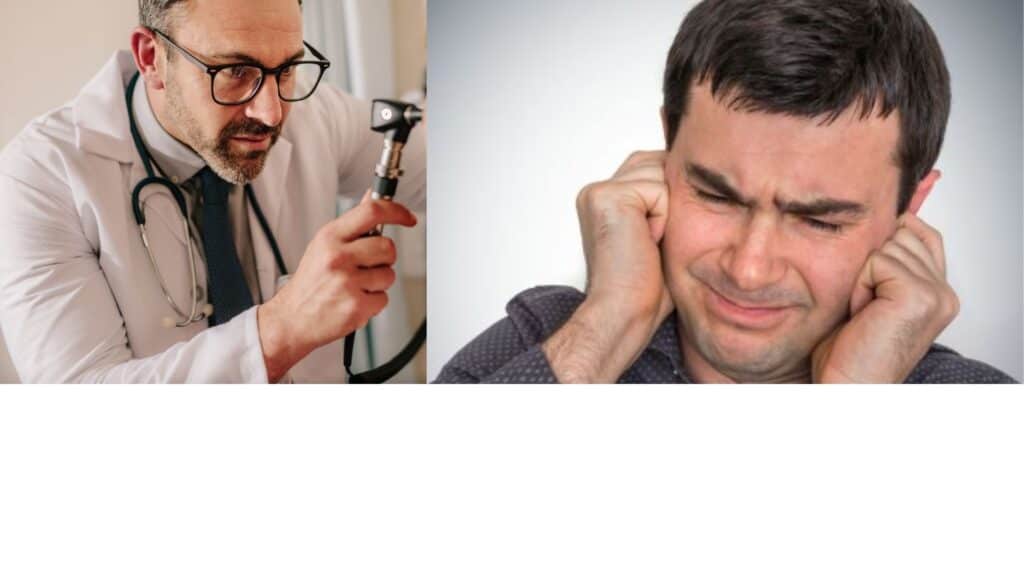 Ears Ringing? When Tinnitus Won't Stop, Do This!
recommended by Dr. Davis (licensed and certified American Doctor of Audiology with over 15 years)