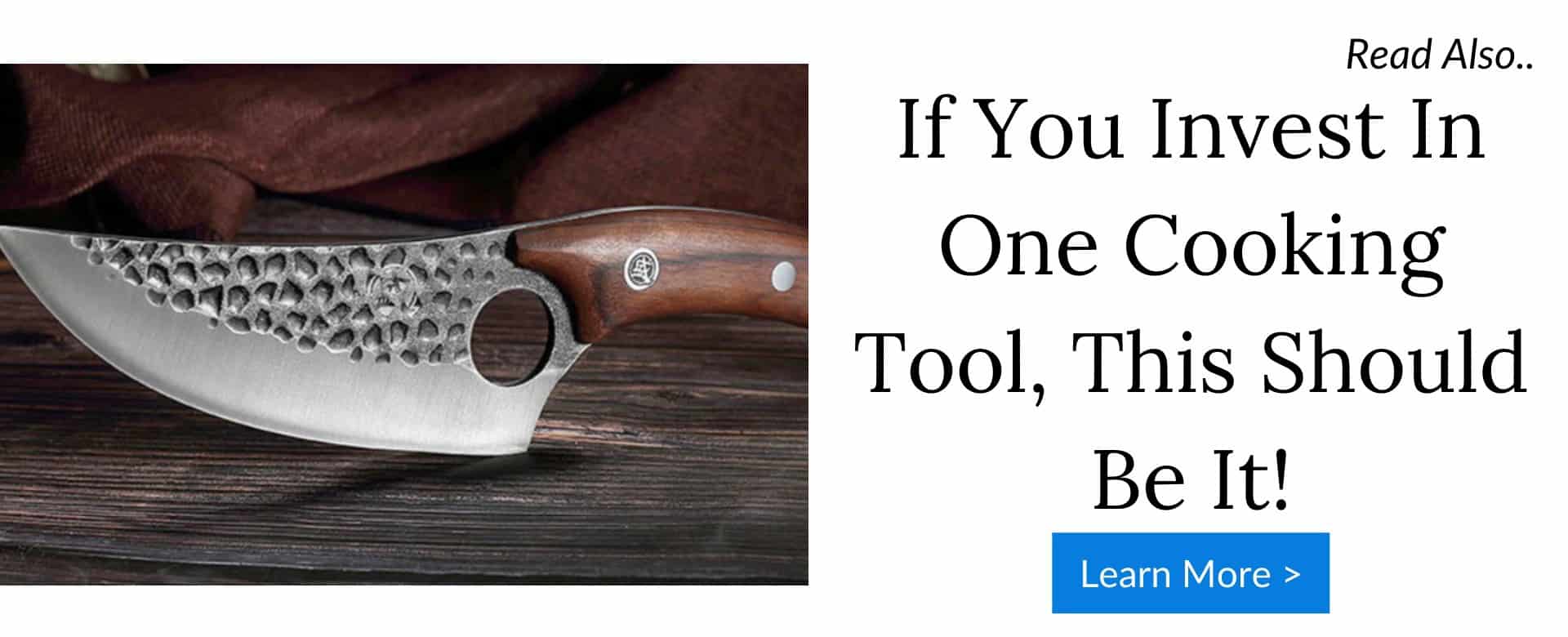 What is It?
When ancient Greek shepherds high in the mountains…
..began to brew this unusual herb to keep warm and prevent illness, they were on to something. Continue reading to learn everything there is to know about Greek mountain tea and its advantages.
What Is Greek Mountain Tea?
Mountain tea is a herbal tea that is naturally caffeine-free and is produced from a single type of the sideritis plant. Also known as "Shepherd's Tea" or "Greek Mountain Tea," it is known as Tsai tou vounou in Greece, which translates literally to "Tea of the Mountain." It is made from the dried flowers, leaves, and stems of the sideritis plant, which grows in the Mediterranean mountain areas of Greece, the world's largest consumer of mountain tea, as well as Albania, Bulgaria, and Macedonia.
Sideritis, often known as ironwort, was named after the Greek word for iron, sideros. In ancient times, the plant was used to treat combat wounds produced by iron weapons. The sideritis plant grows naturally at high heights of above 3,200 feet and thrives in semi arid conditions with the sun. This essentially implies that it does not require a lot of soil, water, or care to survive. Because it is found exclusively on the rockiest cliffs of mountain slopes, it is collected in limited quantities. For generations, Greek shepherds in the highlands have prepared sideritis for tea while tending to their flocks, earning it the moniker "Greek Shepherd's Tea."
How to Make It?
Most teas come as tea bags, ready to use in any cup with freshly boiled water. It, on the other hand, is typically packed as loose tea and consists of the sideritis plant's stems, leaves, and blossoms. You may make it in a pan on the stove or in a cup with a tea infuser.
What Does It Taste Like?
Because Sideritis is a blooming perennial, mountain tea has a flowery, earthy, somewhat sweet, and mild flavor. It is said to taste like a combination of mint, chamomile, and citrus.
Health Benefits of It
Mountain tea was utilized as a therapeutic herbal and medicinal drink by the ancient Greeks. Hippocrates, the Greek philosopher renowned as the "Father of Modern Medicine," extolled its immunological and respiratory advantages. Mountain tea is most often used in Greece nowadays to fight the common cold and flu.
It has a high concentration of antioxidants, polyphenols, and essential oils, including flavonoids. According to one study, it is just as effective as green tea at promoting antioxidant defenses and preventing oxidative stress due to its high antioxidant content. A number of research are still being conducted to investigate the health advantages of it, which has been found to have the ability to increase immune response as an anti-inflammatory, assist in digestion, and even prevent osteoporosis.
Mountain Tea and Alzheimer's Disease
Mountain tea's potential as a cognitive-protective agent is also being investigated by researchers. A recent study found that extracts from the sideritis plant can aid in the prevention and treatment of Alzheimer's disease and dementia. Consuming mountain tea has a favorable influence on existing mental and cognitive problems, according to the Journal of Alzheimer's disease.
Mountain Tea and Pregnancy
While folklore suggests drinking it during pregnancy, it is crucial to remember that no herbal teas have been researched for their effects on pregnant women or a growing fetus. As a result, women who are pregnant or attempting to conceive should exercise caution when consuming herbal teas.
Side Effects of It
It has no documented side effects or negative consequences. Mountain tea is caffeine-free by nature, so it may be savored at any time of day.
Where to Buy It?
Mountain tea is widely available in Greece, and can be found in most grocery stores and pharmacies. Some Greeks may even harvest fresh sideritis and dry it at home. But, luckily, you don't have to scale Mt. Olympus to enjoy a cup of Greek mountain tea! It may be found in your local Greek or Mediterranean supermarket in the United States. Mountain tea is now widely available online, where it is offered as dried bunches that comprise the stems, leaves, and blossoms. It is now available as tea bags as well.
If you can't locate it locally, search for it online at: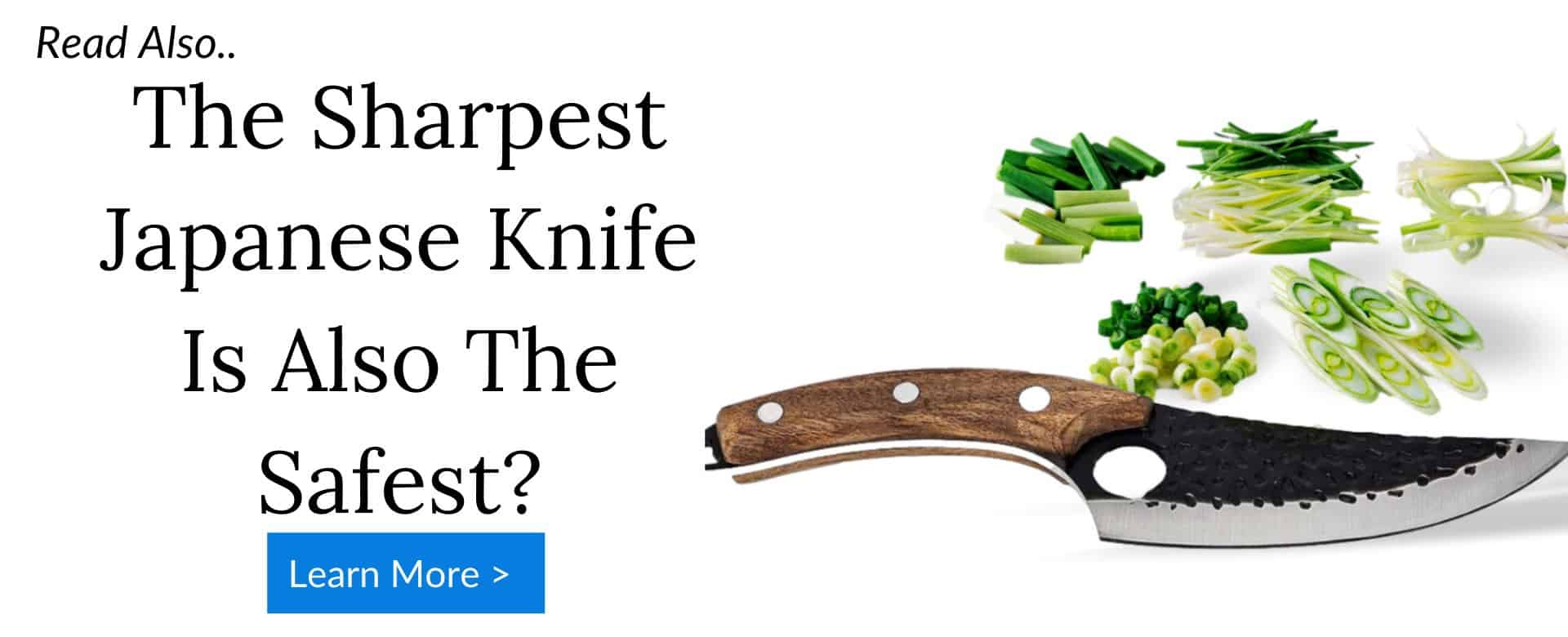 Anthos Foods and Olive Grove Market are two examples of specialty stores.
Amazon, which has a number of mountain tea brands.
Promoted Links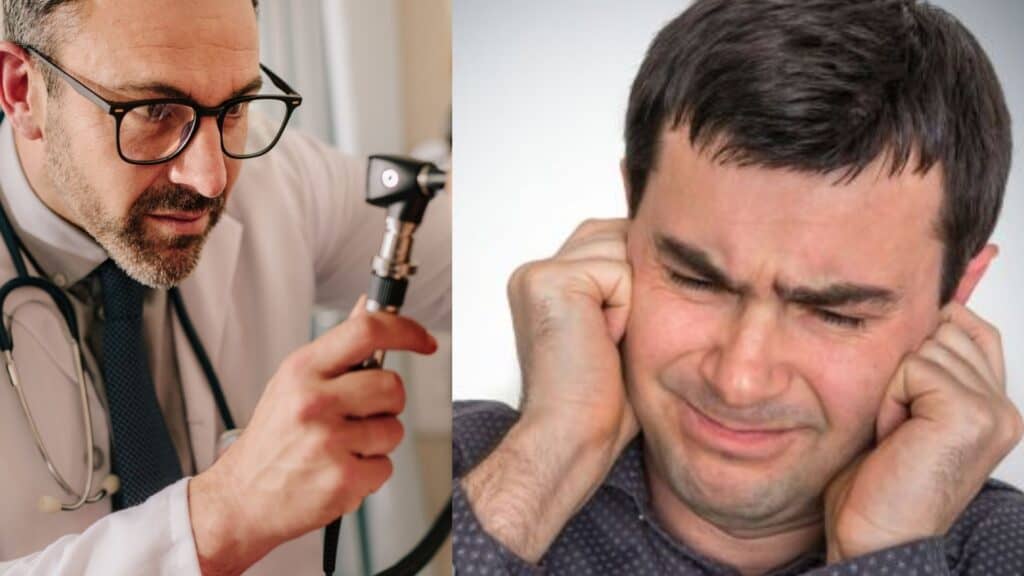 Anyone With Tinnitus "Ends" Should Watch This (Surprising Facts)!
recommended by Dr. Davis (licensed and certified Doctor of Audiology with over 15 years)