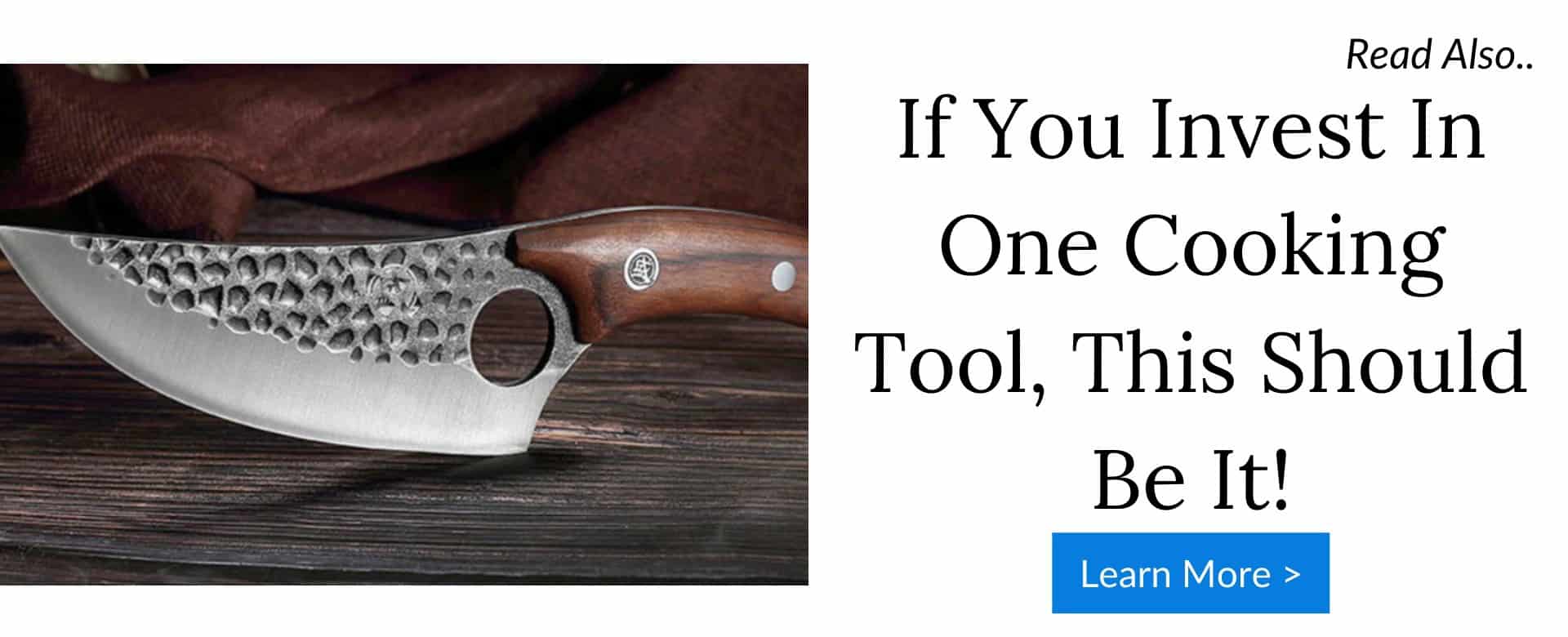 What Exactly Is Pine Needle Tea?
Pine Needle Tea has long been a favorite of traditional…
…and indigenous peoples, both for its refreshing and therapeutic properties. You might be surprised to learn that it has 4-5 times the Vitamin C of fresh-squeezed orange juice and is rich in Vitamin A. It is also an expectorant (thins mucus discharges), a decongestant, and when chilled, it may be used as an antibacterial wash. So it's not only tasty, but it's also beneficial for you! Each pine variety has its own taste to give, so experiment to find which needles you prefer.
Origin of Pine Needle Tea
Pine needle tea, also known as pine leaf tea, is a herbal tea prepared from the needles or leaves of pine trees (genus Pinus). Tea produced from the leaves of Korean red pine (P. densiflora) or Manchurian red pine (P. tabuliformis) is known as solip-cha, while tea made from the leaves of Korean pine (P. koraiensis) is known as jannip-cha  or baek yeop-cha.
Pine needle tea may be produced in North America from the leaves of Eastern white pine (P. strobus). For thousands of years, pine needle tea has been treasured for its numerous health advantages. Pine Needle Tea is a pleasant foraged beverage that improves the immune system and warms the spirit on cold winter days.
What Does It Taste Like?
It has a nice, mild flavor. It may also include citrus overtones depending on the kind of pine needles used.
Which Pine Needles are Best for Tea?
Is it OK to drink tea with all pine needles? The short answer is no, they are not. It is true that drying Pine Needles for Tea is not as simple as it appears. This is due to the presence of hazardous poisons in some types. Serving any of these as a Loose Herbal Tea may result in negative Pine Needle Tea side effects.
Nutrition Facts
Let us now look at the advantages of Pine Needle Tea, starting with its high concentration of vitamins, minerals, and antioxidants. Alpha-Pinene, Beta-Pinene, Beta-Phellandrene, D-Limonene, Germacrene D, 3-Carene, Caryophyllene, and Vitamin A are among these components.
But probably most importantly, Pine Needle Tea contains a high concentration of Vitamin C, which is why it has become so popular. While some internet publications have approved the infusion for, shall we say, "other" chemical substances, none of them are true. Vitamin C is an immune system booster that is especially effective against colds and the flu.
Pine Needle Tea Benefits
Though Pine Needle Tea is beneficial to the mind, body, and spirit in a variety of ways, it is not a "cure-all" answer for your illnesses. We are not scientists or physicians. Furthermore, if you investigate its possibilities through fringe media sites (not us! ), be in mind that untruths may be contained. The end consequence is that it may lower the chance of acquiring a variety of chronic diseases, ranging from cardiovascular disease to type 2 diabetes and, perhaps, cancer. There's even more:
Can Help For Flu and Colds
Native Americans, notably the Haudenosaunee (Iroquois), believed White Pine Trees to be the "Tree of Peace" in the past. Knowledge of its therapeutic qualities, especially its richness in Vitamin C, ultimately drew the attention of Eurocentric science and study.
One of the original applications of Pine Needle Tea advantages was to treat scurvy – how times have changed. Today, vitamin C in Pine Needle Tea is most strongly connected with immune enhancement. The immune system, which is made up of cells, organs, proteins, and tissues, is the body's most important line of defense against apparently innumerable infections.
These components collaborate to combat viruses, parasites, and pathogenic bacteria. And the Vitamin C component of Pine Needle Tea may aid in the process. But we'd be negligent if we didn't point you that a so-called Pine Needle Tea flu cure will only go you so far. Such a claim is supported solely by early evidence, some of which originates from dubious sources. The same ideas, if not more, apply to its alleged capacity to treat respiratory disorders. As a result, the Kent and Sussex Tea and Coffee Company advises caution.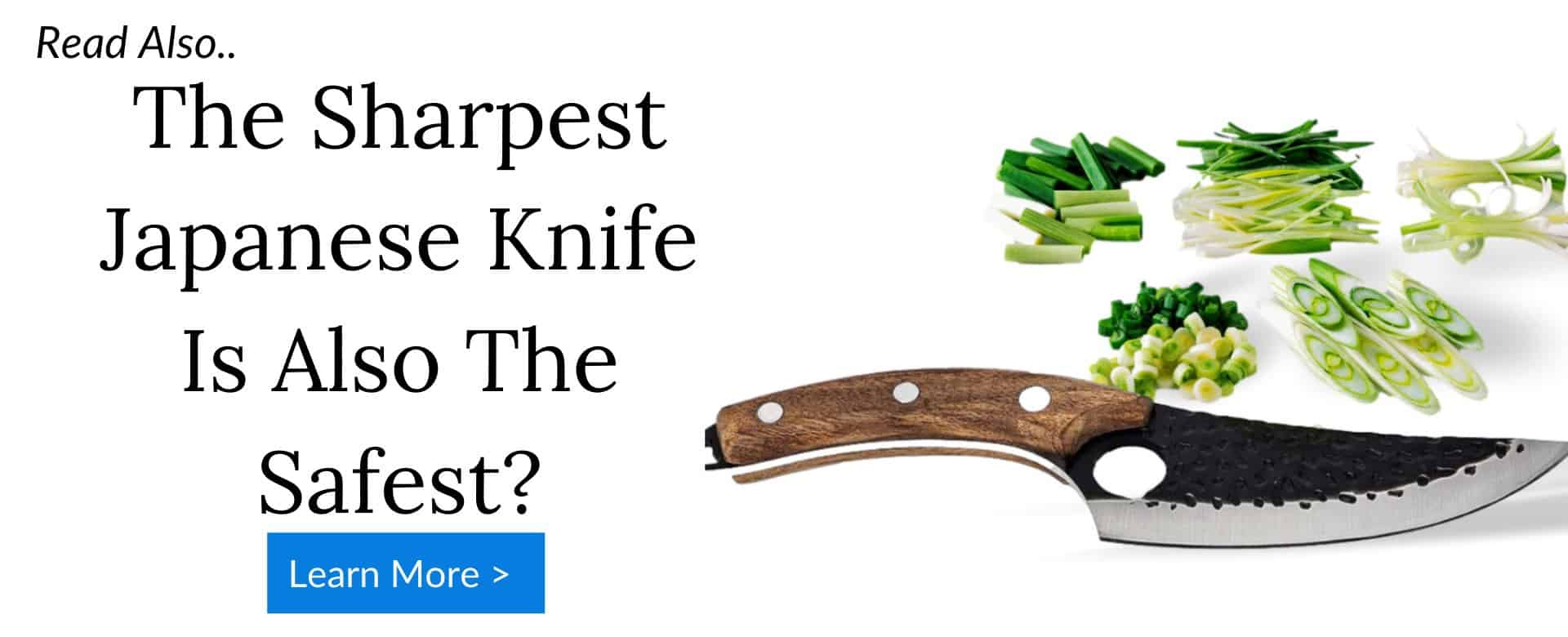 Promoted Links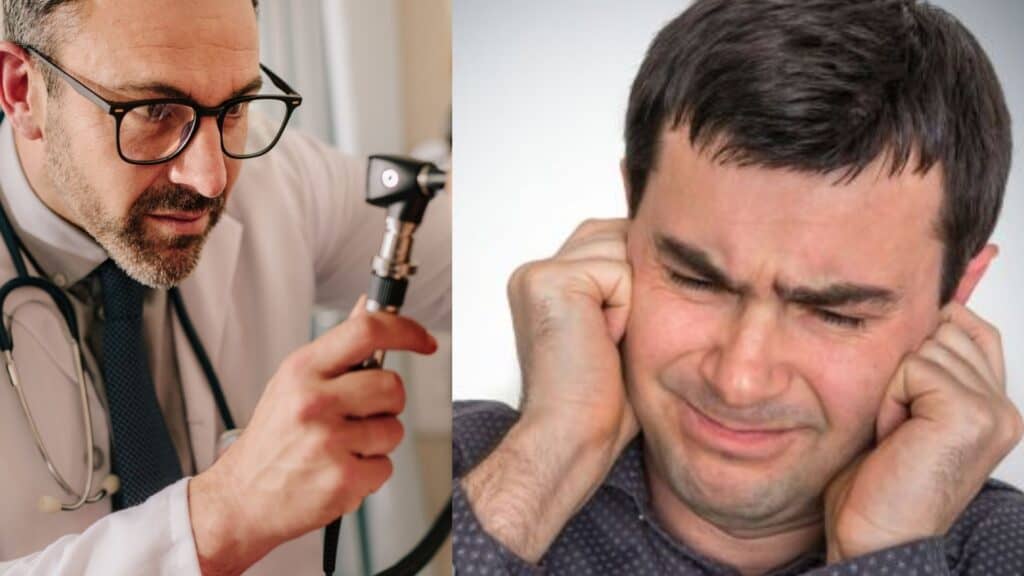 Anyone With Tinnitus "Ends" Should Watch This (Surprising Facts)!
recommended by Dr. Davis (licensed and certified Doctor of Audiology with over 15 years)