Weber Grill
There is no better way to spend a summer day than hosting a barbeque.
And bad things happen, why is my weber grill not getting hot? There are various things you may do if your Weber barbecue will not heat up. These include ensuring that there is sufficient gas to power the burners and that the gas pipe is not kinked or broken.
If you smoking on a charcoal grill, ensure that the charcoal (or lump chorcoal) is fresh and that the dampers are fully open. Thus, it appears simple enough to spare your blushes and light up the grill. However, these are only a few of the reasons why your Weber grill will not heat up.  In here, we have weber smokefire pellet grill smoker that you might want to see.
Why Is My Weber Grill Not Getting Hot
A non-heating grill may be an annoyance and an unwelcome guest at any barbeque. When a grill fails to heat despite the presence of propane or natural gas, the problem could be with one of numerous components of the machine. Through the process of elimination, determine what is wrong with your grill.
Propane Grill Regulators
If you are using a Weber propane grill and it is not heating up, you may have accidentally activated the gas regulator's bypass safety function. The regulator is the silver cylindrical or saucer-shaped mechanism located between the hose and the gas tank. If the regulator discovers a leak, it immediately cuts off the gas supply. You can reset the regulator by turning off the gas supply at the tank and all burners. Switch on the gas at the tank and wait a minute or two for the tank and hose pressures to equalize. Then, as usual, switch on the burners and ignite them.
Hose that is kinked or clogged
A small kink in the line might cut off gas to the burners, preventing the grill from heating completely. Examine the hose for kinks between the gas line or tank and the burners and untwist them.
Additionally, if you have left your Weber gas grill outside and unused for an extended period of time, spider webs and other debris may have clogged your gas line. Disconnect the tank's regulator and line from the tank and grill. Soak the hose in a solution of soap and water and clean as much of the inside of the hose as possible with a tiny brush or pipe cleaner. Reassemble the grill and conduct a test to check that the problem has been rectified.
Issues Concerning the Burner
On gas grills, the burners and other visible portions of the grill can become blocked with dripping fat and grease from food. This can eventually seal off enough of the burner's small apertures to lower the amount of the cooking flame. Remove and set aside the grills from your Weber barbecue. Wipe off your burners thoroughly with a mild degreaser and water solution. Scrub away any remaining oil with your barbecue brush and reassemble the grill to determine if the temperature issue has been resolved.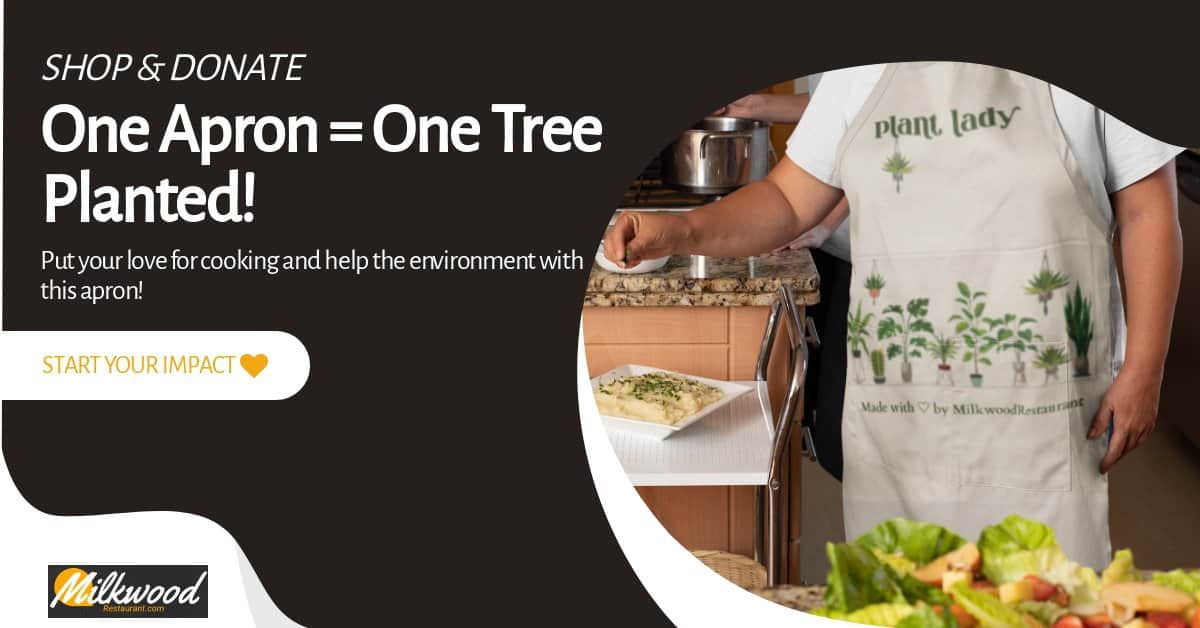 Provision of Fuel
A Weber grill that is not heating up may possibly be experiencing a fuel shortage. Even when empty, propane tanks are quite heavy. While your tank may appear to be full of liquid propane, it may actually be empty or nearly empty. Refill the tank or replace it with another to determine if the problem resolves on its own. If you are using a Weber grill that is connected to a natural gas line, make certain that the gas line is completely switched on at the shutoff valve in your home.
Are Your Charcoal Grill Dampers Fully Open?
To efficiently heat the charcoal, it requires an adequate supply of oxygen. That is why your charcoal grill is equipped with dampers. That is what the holes in the grill lid are for. Additionally, dampers are located at the bottom of the grill bowl.
The dampers allow you to regulate the heat generated by your charcoal grill. If they are left open, the charcoal will get more acrid. As you begin to close them, the opposite occurs. Additionally, if you totally close them, your charcoal will be extinguished.
Provide that these dampers are fully open while lighting the grill and during preheating to ensure enough oxygen flow. Otherwise, the charcoal may not keep lit or will burn insufficiently hot.
---
Our Latest Post:
💻Clove Grinder |How Does a Pizza Oven Work? | Electric Egg Cooker 
---
I love cooking because it's so relaxing! I just put on my favorite tunes, and then get to work. First I'll look up what kind of food I want to cook, and find a good recipe for it. Then when the meal is ready everyone usually can't stop telling me how much they loved everything that was made. It makes me feel really accomplished knowing that people liked what I made for them!