Wood Pellet Grill
How does wood pellet grill work? Wood Pellet grills are outdoor cooking devices that combine the best features of charcoal smokers, gas grills, and ovens. They are driven by electricity and fueled by hardwood pellets. They use a wood pellet-fueled fire to smoke meals at consistent temperatures.
The temperature of the fire is regulated by the volume of pellets burnt. Pellets burn in the range of 1200°F, producing less ash than charcoal briquettes, but more so than natural logs or wood. Wood pellets can be used with all types of cookers from barbecues to built-in models. In this blog, we have an article about best wood pellet grills that you might want to see,
How Does Wood Pellet Grill Work
The wood pellets are put into a hopper. A spinning auger transports the pellets into an electric-powered fire pot. A heated rod ignites the pellets in the fire pot, causing them to burn and emit heat and smoke. Following that, the induction fan introduces air to help in combustion. A heat baffle stands above the fire pot, distributing any direct heat evenly around the grill rather than enabling it to burn your food. Above it, a grease drip tray collects any grease drippings and helps distribute the heat. Finally, the induction fan distributes the smoke and heat generated by the fire pot throughout the grill chamber, conventionally cooking your meal.
What Are Wood Pellets
Wood pellets are specifically formulated for use in pellet barbecues. Z Grills wood pellets are made entirely of all-natural wood that has been dried, crushed, and colored into sawdust. The dust is then subjected to high temperatures, resulting in densely packed pellets covered and bound together by the lignin. Wood pellets are dubbed the simplest fuel to utilize. They have an excellent flavor, burn cleanly, and create a little amount of ash. This means that cleanup is a breeze. Additionally, Z Grills pellets are calibrated for optimal uniformity, ensuring consistently excellent outcomes.
If you're wondering how long pellets last in a pellet grill, the answer is: a long time. A pellet grill will use around 1/2 pound of pellets per hour on the smoky setting and 2-1/2 pounds on high. A 22 pound bag of pellets will last between ten and twenty-four hours, depending on the heating temperature. Outdoor circumstances that are cold and windy will also increase the amount of wood pellets consumed owing to increased heat loss. Additionally, the grilling surface is critical.
Why Choose Pellet Grills?
Wood pellet grill is gaining traction in the market and are fast displacing charcoal, propane, and gas barbecues. Gas grills surpassed charcoal grills in terms of ease of use and heating speed, but the convenience came at the expense of taste. However, pellet grills combine the convenience of gas cooking with the incredible flavor of genuine wood. One of pellet grills' most defining characteristics is the set and forget control, which lets anybody to make delectable meals with wood-fired smokey taste with the touch of a button.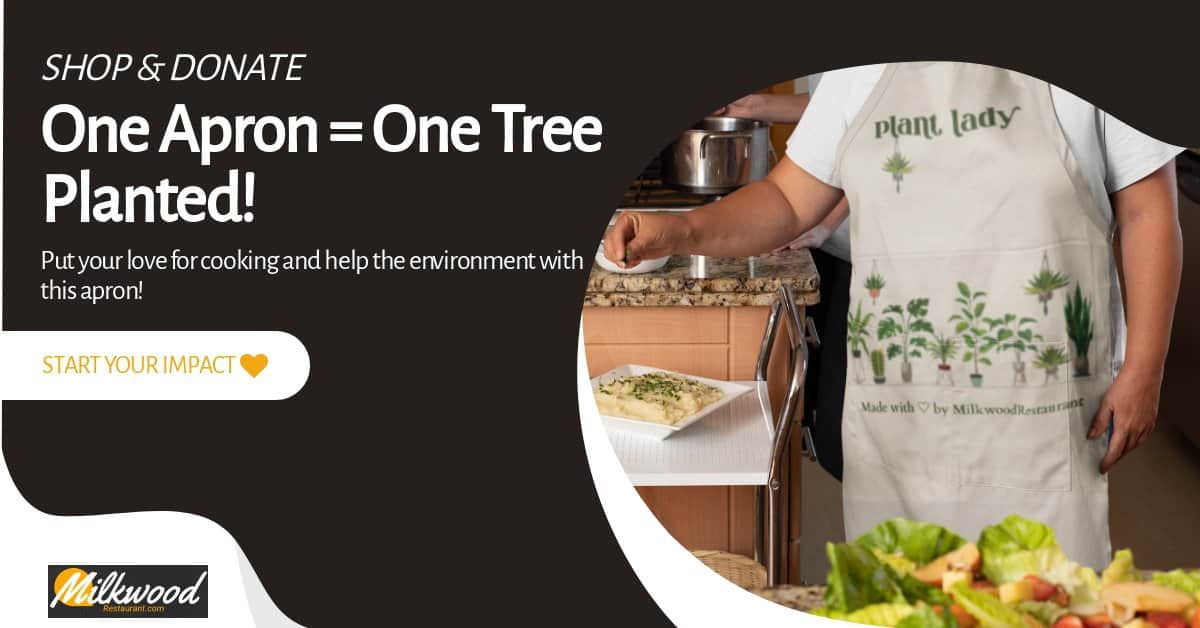 To get started with a wood pellet barbecue, there are no learning curves. Anyone who is familiar with oven operation can master the technique of pellet grilling and smoking. There is no need to transport and store large propane tanks, and the pellet grill's fan powered convection cooking eliminates the possibility of flare-ups or over-smoking your food.
Pellet Grills Are Available in a Variety of Sizes and Styles
You are never obligated to purchase a certain type of pellet grill. Indeed, pellet grills, such as those offered by Grilla Grills, come in an array of designs and sizes. For instance, you may get an excellent pellet barbecue for your garden or balcony area. Even pitmasters who live in apartments can typically locate a smoker that is a good fit for their lifestyle and available cooking area.
---
Our Latest Post:
💻How To Use a Churro Maker | Clove Grinder | How to Incubate Yogurt 
---
I love cooking because it's so relaxing! I just put on my favorite tunes, and then get to work. First I'll look up what kind of food I want to cook, and find a good recipe for it. Then when the meal is ready everyone usually can't stop telling me how much they loved everything that was made. It makes me feel really accomplished knowing that people liked what I made for them!