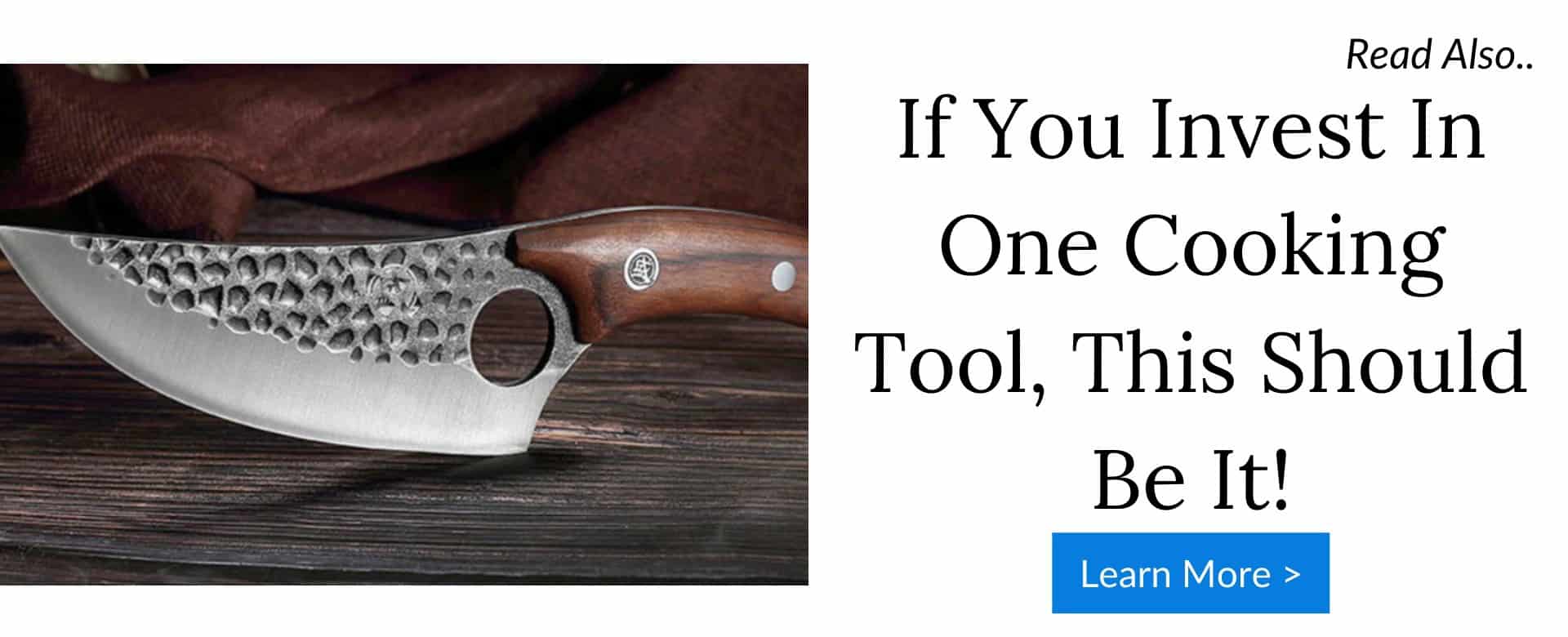 What Is Assam Tea?
Assam tea is a black tea produced from the Camellia sinensis plant's leaves.
Black teas have been oxidized more than other varieties of tea, such as green tea or white tea. Oxidation is a chemical process that results in darker leaves with a stronger taste. Assam tea is well-known for its full-bodied malty flavor, deep scent, rich color, and refreshing taste.Assam tea is named after the Indian state of Assam, where it is cultivated. Assam is located in northeast India, along the Brahmaputra River, in the Brahmaputra Valley, bordering Bangladesh and Myanmar. Assam is the world's largest tea-growing area. Tea is cultivated at sea level in a warm, humid atmosphere.
The unique malty flavor of Assam tea is influenced by the weather and topography. Assam black tea, morning tea, English breakfast tea, and Irish breakfast tea are all names for Assam tea. Breakfast tea sold at your local tea shop or supermarket may be pure Assam tea or a combination of several tea leaves, including Assam. Assam tea is available in tea bags or loose leaf form. Many tea farmers advocate looking for tippy Assam tea or tea leaves with golden tips, which indicate good quality.
How to Prepare It
If you like pure black Assam tea, prepare it the same way you would any other traditional tea. If feasible, use filtered water and a temperature-controlled teapot to adjust water heat. Here are the 5 Steps to Making Assam Tea.
In a teacup, place an Assam tea bag or a tea infuser with about one tablespoon of loose tea leaves. Loose tea leaves can also be placed at the bottom of a cup.
Heat the water to 90-95 degrees Celsius (195-205 degrees Fahrenheit). If you don't have a temperature-controlled teapot, bring water to a boil and then let it settle for a minute to gently lower the temperature.
8 ounces of water should be poured over the tea bag, infuser, or tea leaves.
Allow tea leaves to steep for as long as you like. For those who like a lighter tea, a two-minute steep is adequate. A 3-5 minute steep will produce a stronger, darker cup of tea, however steeping for too long may result in bitterness.
Before drinking, remove the tea bag or infuser or sift the loose leaves from the cup.
According to tea experts, Assam tea is best served without milk or sweets. Many breakfast tea drinkers, though, continue to include both. To create Assam milk tea, simply add a tablespoon or two of whole milk and sweeten to taste with cane sugar.
Does It Contain Caffeine?
Caffeine is present in Assam tea, as it is in other kinds of black tea. Black tea has more caffeine than other varieties of tea, such as green tea or white tea. However, a cup of Assam tea has less caffeine than a cup of black coffee. A cup of Assam tea will typically contain 50-90 mg of caffeine. A cup of black coffee has around 100-150 milligrams per cup as a reference. The brewing technique and intensity of the tea or coffee, on the other hand, will influence how much caffeine you ingest. Caffeine levels will be higher in a stronger (darker) brew.
It Can Give Health Benefits
One of the most common Assam tea advantages is an increase in energy and mental alertness as a result of the caffeine. This advantage is especially appreciated by tea drinkers in the morning. Other stated benefits of Assam tea exist, but scientists have not been able to establish with certainty that you would receive these benefits if you consume it.
Consumption of tea, for example, has been associated to a lower risk of cancer. Ongoing study is being conducted to investigate the link. However, the National Cancer Institute and many other health organizations believe that, while tea may have cancer-prevention qualities, evidence is still unclear. Furthermore, black tea includes polyphenols such as catechins, flavonoids, and tannins.
Polyphenols are plant-based compounds that may be beneficial to one's health. Researchers have connected flavonoid consumption to critical health outcomes, but more study is needed to determine whether black tea can considerably improve your health. Most experts agree that if you want to get the maximum benefits of any black tea health benefits, use loose leaves rather than tea bags and avoid adding milk or sugar.
Assam Tea Side Effects
Caffeine-containing beverages may cause adverse effects in certain persons. These symptoms may include an elevated heart rate (tachycardia), palpitations, restlessness, anxiety, sleep difficulties, or a headache. Some individuals may also experience nausea, vomiting, diarrhea, and diuresis (or frequent urination). However, the National Institutes of Health reports that there is no evidence of health hazards for individuals who use moderate quantities of caffeine, or 300 to 400 mg per day.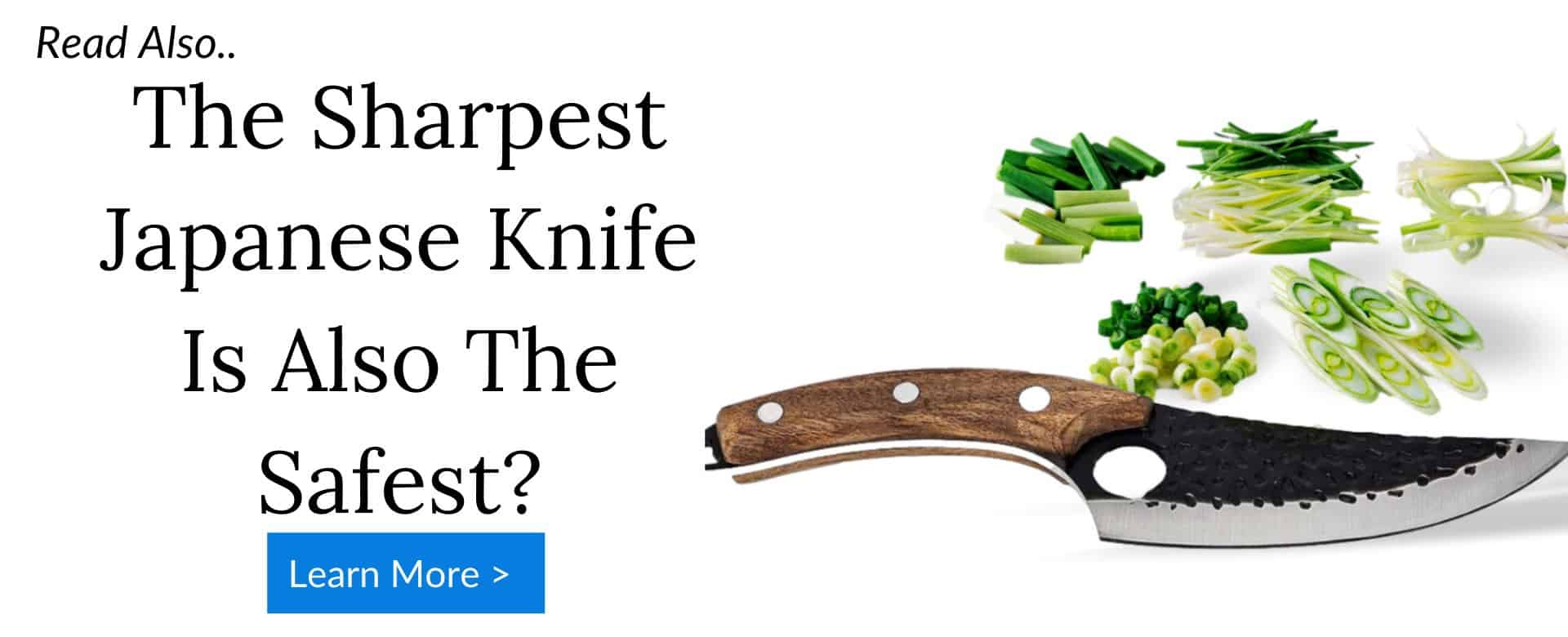 Promoted Links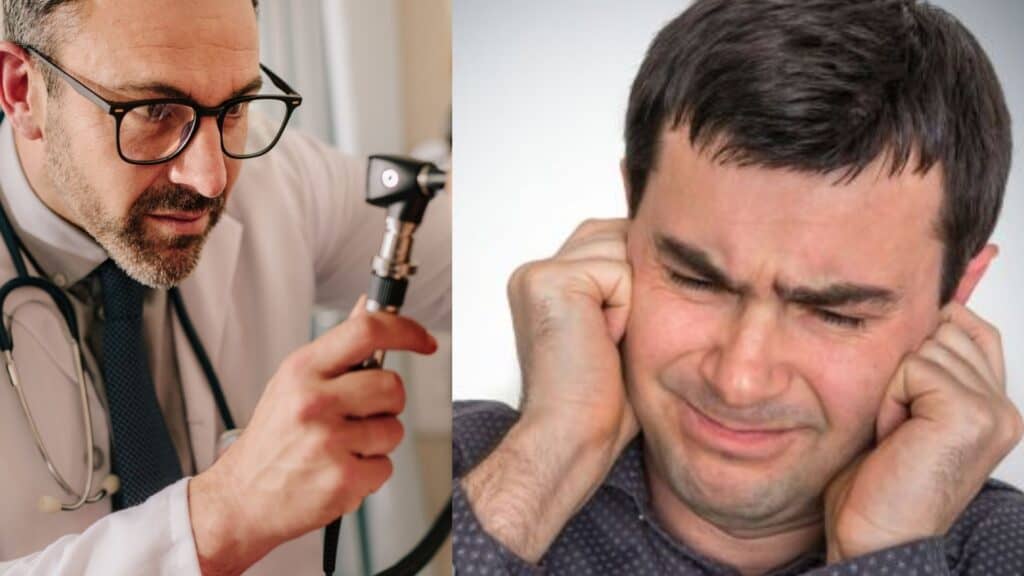 Anyone With Tinnitus "Ends" Should Watch This (Surprising Facts)!
recommended by Dr. Davis (licensed and certified Doctor of Audiology with over 15 years)